Will Smith resigns from Academy amid fallout over "the slap"
Los Angeles, California – Five days after sending a shock wave through Hollywood by striking presenter Chris Rock on live television, Oscar winner Will Smith has resigned from the Academy of Motion Pictures Arts and Sciences.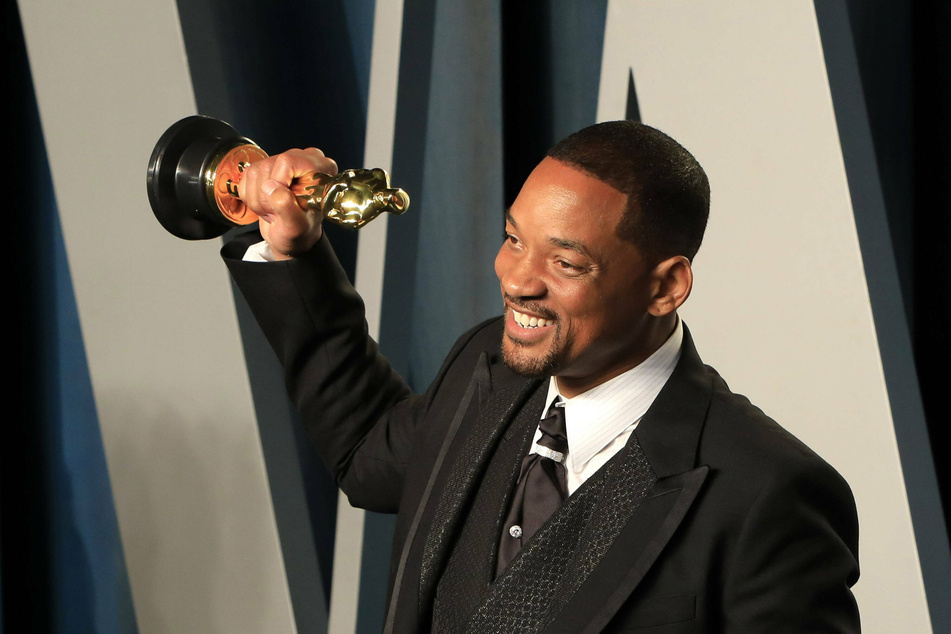 The resignation letter, obtained by the Los Angeles Times on Friday, apologizes not only to Rock but to other Academy Award nominees and winners.

"The list of those I have hurt is long and includes Chris, his family, many of my dear friends and loved ones, all those in attendance, and global audiences at home," the statement read.
"I betrayed the trust of the Academy. I deprived other nominees and winners of their opportunity to celebrate and be celebrated for their extraordinary work. I am heartbroken," Smith added.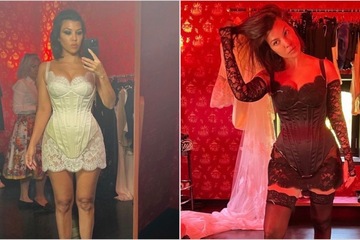 "I want to put the focus back on those who deserve attention for their achievements and allow the Academy to get back to the incredible work it does to support creativity and artistry in film."
"Change takes time and I am committed to doing the work to ensure that I never again allow violence to overtake reason," he concluded.
Smith had been facing possible expulsion or suspension from the Academy when he announced his decision.
"We have received and accepted Mr. Will Smith's immediate resignation from the Academy of Motion Picture Arts and Sciences," Academy president David Rubin responded, as reported by Variety. "We will continue to move forward with our disciplinary proceedings against Mr. Smith for violations of the Academy's Standards of Conduct, in advance of our next scheduled board meeting on April 18."
Smith's resignation means he can no longer vote as an Academy member, but he may still be nominated for future awards and attend future ceremonies. He will also be allowed to keep the Best Actor Oscar he received for his role in King Richard.
Cover photo: IMAGO / Cover-Images