Will Smith says he got allergic to orgasms after bad breakup
Calabasas, California - In his new memoir, Will Smith recalled how his first heartbreak as a teenager led to an unusual reaction to orgasms.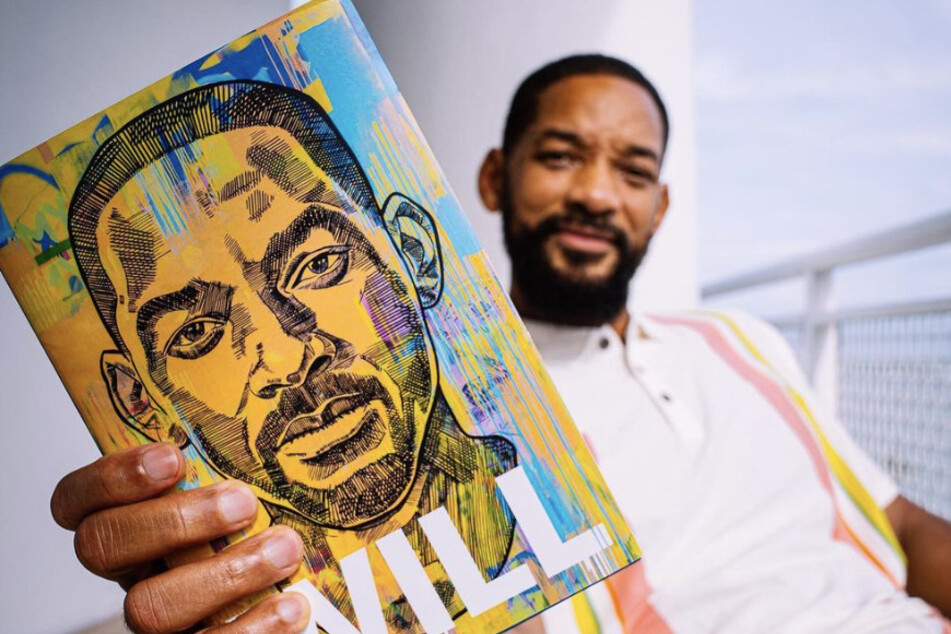 The Fresh Prince of Bel-Air alum gets brutally honest in his autobiography, Will.
From his sex life with Jada Pinkett-Smith to admitting to falling in love with a costar, the A-list celeb is baring it all to his fans.
In one part of the tell-all memoir, the rapper dished on his first girlfriend, who broke his heart at the age of 16.
Will's ex, a girl named Melanie, was taken in by his family after he convinced his parents to let her stay due to her troubled past.
According to the Men in Black actor, from the moment he laid eyes on her, she became "the center" of his life, adding that he became preoccupied with "healing the pain of her trauma."
Yet all of that changed when Melanie cheated on him while he was away on a two-week music tour.
Will's first heartbreak led to excessive rebounding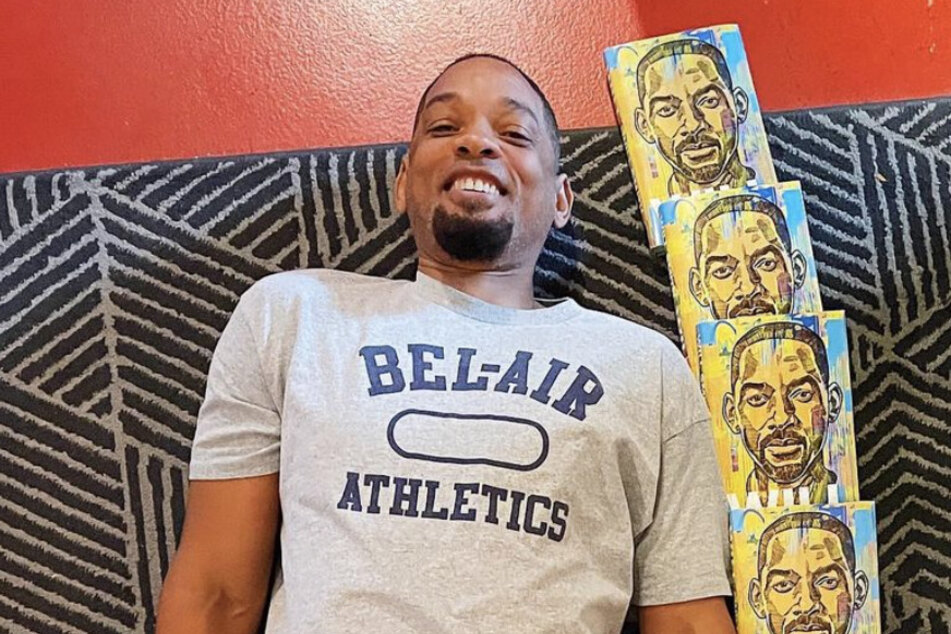 Like most people, Will didn't handle his ex's unfaithfulness in a healthy way.
The Pursuit of Happiness star shared that he resorted to "excessive and indiscriminate sex" to deal with his heartbreak.
"I desperately need relief but as there is no pill for heartbreak, I resorted to the homeopathic remedies of shopping and rampant sexual intercourse," the 53-year-old wrote.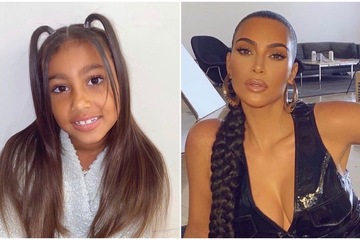 However, his unrestrained sexual appetite led to him developing a seriously bad reaction to orgasms!
"I had sex with so many women, and it was so constitutionally disagreeable to the core of my being, that I developed a psychosomatic reaction to having an orgasm," he detailed.
Will added, "It would literally make me gag and sometimes even vomit."
No amount of sex was able to sooth the then-young star's heart but he did briefly reconcile with Melanie.
Will also recounted of "resentment, rage, and destruction" around their split, and admitted to collecting all the things he'd ever bought for her and setting them on fire while she watched.
Ouch!
Breakups at any age are never easy to navigate, but Will's candor shows that even A-listers don't always handle heartache the best either.
Will – the memoir – is now available everywhere for fans to purchase.
Cover photo: Screenshot/Instagram/willsmith