Will Smith says his marriage ended when he fell in love with costar
Calabasas, California - In an excerpt from his new memoir, Will Smith surprisingly shares that he fell in love with his costar.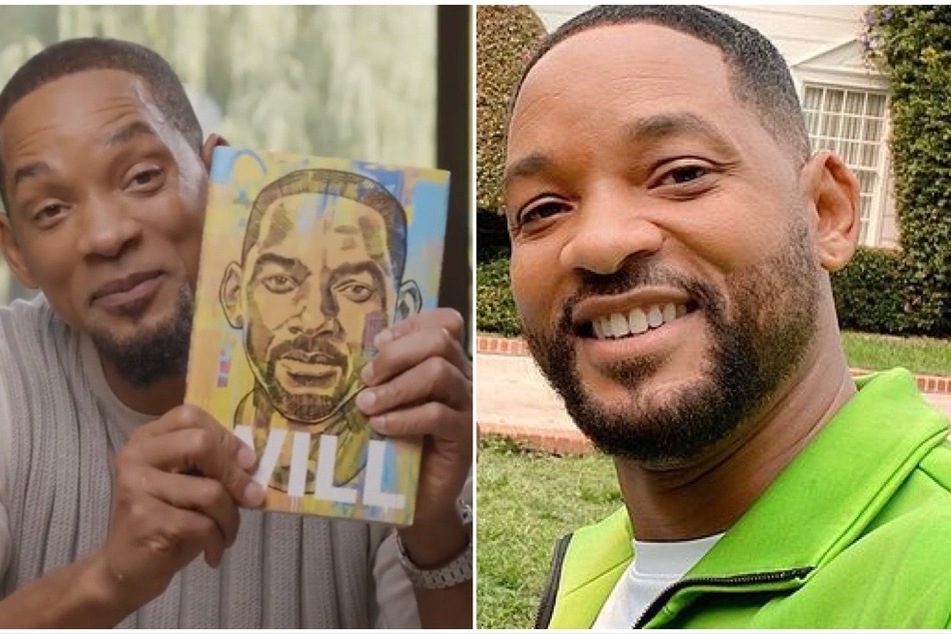 On Wednesday, People published a brief, yet emotional passage from the actor's upcoming memoir, Will.
The Fresh Prince of Bel-Air star revealed that while shooting the film Six Degrees of Separation, he fell in love with his castmate Stockard Channing.
At the time, the rapper was newly-married to his first wife Sheree Zampino, and had just welcomed their son, Trey.
"Sheree and I were in the first few months of our marriage with a brand-new baby and for Sheree, I can imagine that this experience was unsettling to say the least," he began.
"She'd married a guy named Will Smith and now she was living with a guy named Paul Poitier," the 53-year-old continued. "And to make matters worse, during shooting I fell in love with Stockard Channing."
The King Richard star further detailed that after the film wrapped, he went back to LA with his then-wife and son, but was "desperately yearning to see and speak to Stockard."
Will and Sheree divorced in 1995, and he married Jada Pinkett Smith two years later. The two are now parents to children Jaden and Willow.
For years, it has been speculated that Jada was the cause of Will's split from his first wife. But the pair have made it clear that they didn't begin dating until after the Grammy-winner was a single man.
Plus, Will and Sheree have remained on good terms following their divorce. She is even said to frequently join Will on his family vacations.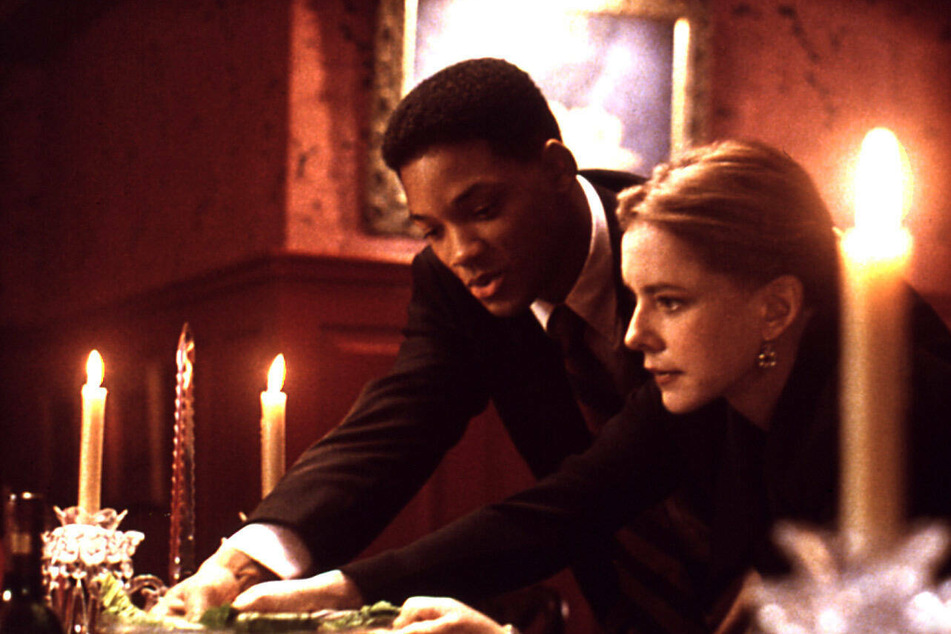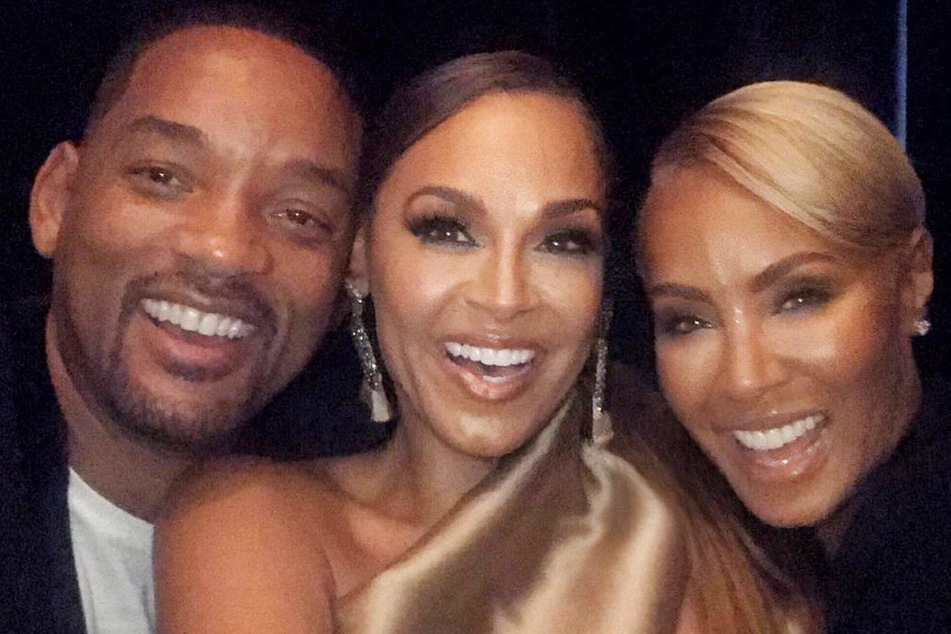 Will hits bookshelves everywhere on November 9, and fans are hoping more gems about his personal life will be revealed.
Cover photo: Collage: Screenshot/instagram/willsmith