Will Smith sets the record straight on his marriage again
Los Angeles, California - Will Smith has clarified that neither he nor his wife, Jada Pinkett-Smith, cheated in their marriage despite their entanglement scandal.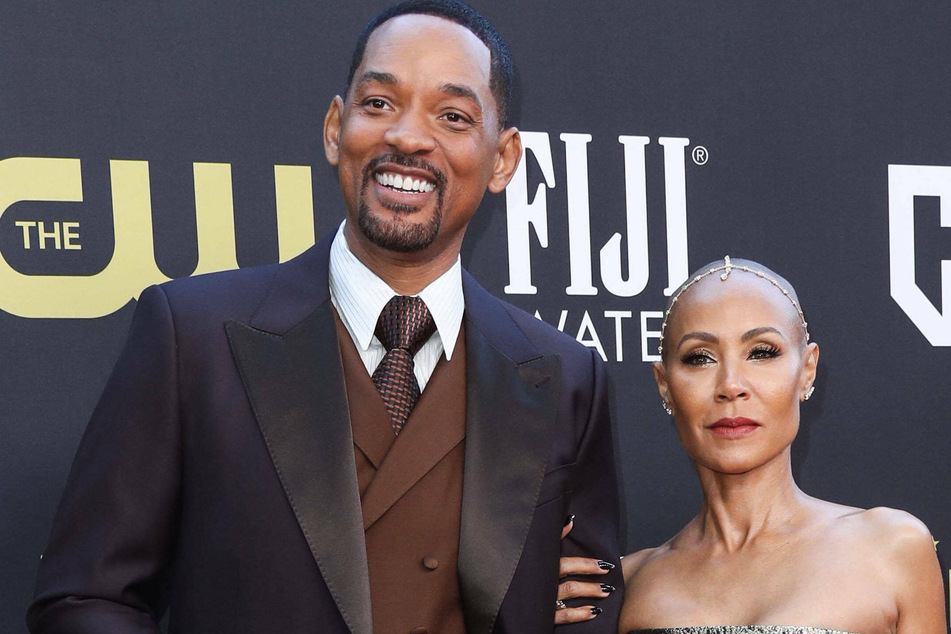 The longtime couple, arguably one of the most influential in Hollywood, have been defending their marriage for quite some time.
In an interview with Gayle King for CBS' Sunday Morning, Smith again tried to set the record straight on his relationship by clarifying that he nor his wife ever stepped out on one another.
"There's never been infidelity in our marriage. Never," the 53-year-old told host after she asked if there were ever any affairs.
"Jada and I talk about everything, and we have never surprised one another with anything ever," he continued.
The Fresh Prince of Bel-Air alum added, "I have decided that chatter about my life can be of benefit to people. I think that chatter is the first stage to having a real conversation and being able to truly explore if some of the things in your heart are loving or poisonous."
The Smiths, who wed in 1997, have two children together, Jaden and Willow, who both have successful careers. Will also has a son, Trey, from his first marriage.
In 2020, Will and Jada's long-standing love story was afflicted with drama when the latter admitted to having an entanglement with R&B artist August Alsina while she was on a break with her husband.
The admission led to the pair explaining that they never believed in a traditional marriage due to their separate upbringings.
Cover photo: IMAGO/NurPhoto