Zendaya trends after viral TikTok suggests she's keeping a big secret!
Los Angeles, California - Are Zendaya and her boyfriend, Tom Holland, hiding a huge secret from everyone?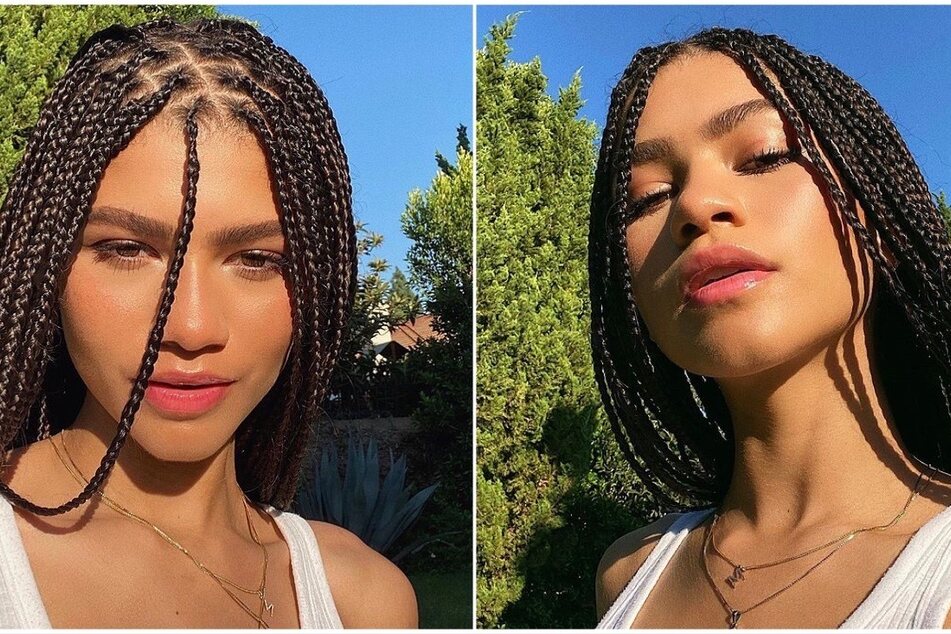 Fans seemed convinced that the Euphoria star has a huge surprise she's keeping from the world.
On Wednesday, Zendaya became a trending topic on Twitter after rumors suggested that she's pregnant.
Granted, social media isn't always the most reliable source.
Yet users seemed convinced the gossip was true enough to express concern.
"Yall better chill wit that zendaya pregnant sh*t fr lol i'll really jump out dis plane rn lol say sike," one fan wrote.
Another user tweeted, "If Zendaya actually pregnant I'll never forgive Tom Holland."
So what's the tea on this situation?
No, Zendaya isn't pregnant
Everyone can relax as it appears that Zendaya and her boo thang, Holland, aren't expecting a baby.
The Spider-Man: No Way Home actor took to her Instagram story to dispel the false and ridiculous rumor.
"See now, this is why I stay off Twitter," she wrote on her IG story.
"Just making stuff up for no reason…weekly," she added.
Apparently, the culprit behind the silly gossip was a recent TikTok prank.
The now-viral, fan-created TIkTok clips featured a fake ultrasound edited to look like it was posted by Zendaya.
The video then cuts to a video of Kris Jenner dancing to Patti LaBelle's hit song, Lady Marmalade.
The new trend is known as getting "Krissed," in which viewers are lured into believing a faux story.
It also doesn't help that Tom sweetly admitted to wanting have kids soon and retire from acting.
Hopefully, the pair complete Spider-Man 4 before they decide to officially settle down.
Cover photo: Screenshot/instagram/zendaya