Zoë Kravitz reveals the shocking reason she didn't get a role in The Dark Knight Rises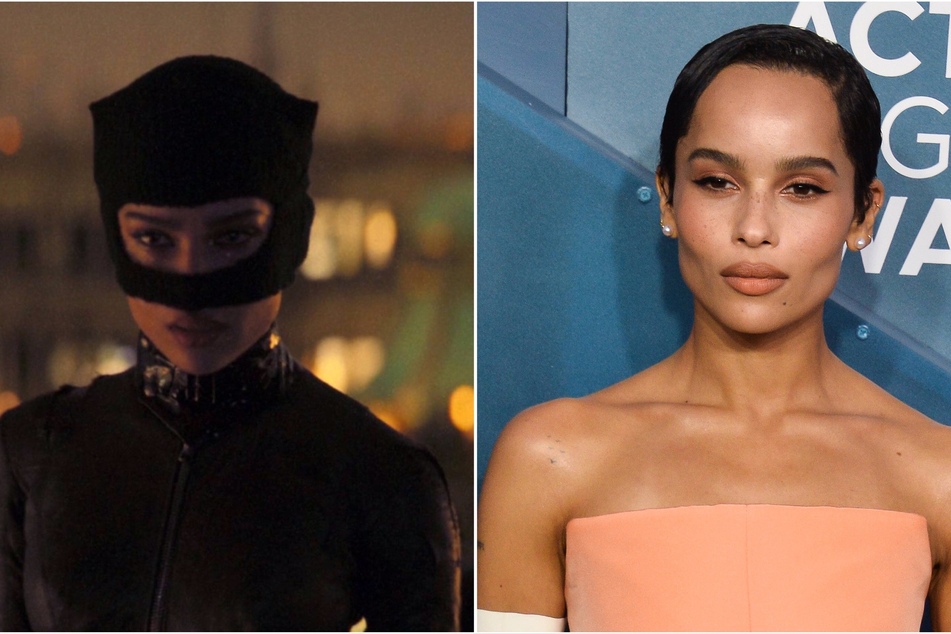 On Sunday, the actor shockingly revealed in a candid interview with the Observer that she was turned down for the role of Selina Kyle in Nolan's flick.
The Dark Knight Rises was the direct sequel to The Dark Knight – both of which featured Christian Bale as the masked vigilante.
The character ended up being portrayed by Anne Hathaway.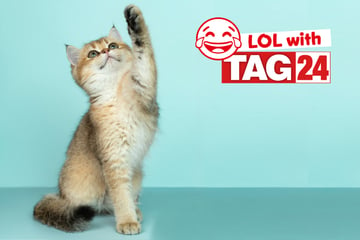 "I don't know if it came directly from Chris Nolan. I think it was probably a casting director of some kind, or a casting director's assistant," Kravitz said.
Either way, it was a devastating blow for more than one reason.
"Being a woman of color and being an actor and being told at that time that I wasn't able to read because of the color of my skin, and the word urban being thrown around like that, that was what was really hard about that moment," the 33-year-old continued.
Fortunately, Kravitz got her second shot in Matt Reeves' film, The Batman, starring Robert Pattinson. Her turn as the hero's on-again-off-again lover has received rave reviews. Even her pal Taylor Swift couldn't help but praise Kravitz while watching the recent superhero flick in the theaters.

Swift shared a snap of Kravitz as Catwoman on her Instagram story and wrote, "@zoeisabellakravitz is the Catwoman of my dreams. The Batman was phenomenal!!"
The Batman is now in theaters everywhere.
Cover photo: Collage: IMAGO/Prod.DB & UPI Photo