Haunted Chocolatier, the spooky follow-up to Stardew Valley, gets exciting updates!
With October just around the corner, fans want to know what's going on with the spooky new project from Stardew Valley creator Eric Barone aka ConcernedApe.
Haunted Chocolatier has been highly anticipated ever since it was first announced in 2021, and look no further than its Stardew Valley pedigree to understand why!
Farming sim Stardew Valley took the gaming world by storm in 2016 with its cozy retro graphics and relaxing gameplay.
In a sea of shooter games and high-stakes competition, Stardew Valley inspired a resurgence of calming, meditative games.
From what we've seen so far, Haunted Chocolatier looks to have a lot in common with its predecessor – but with a ghostly twist!
What is the plot of Haunted Chocolatier?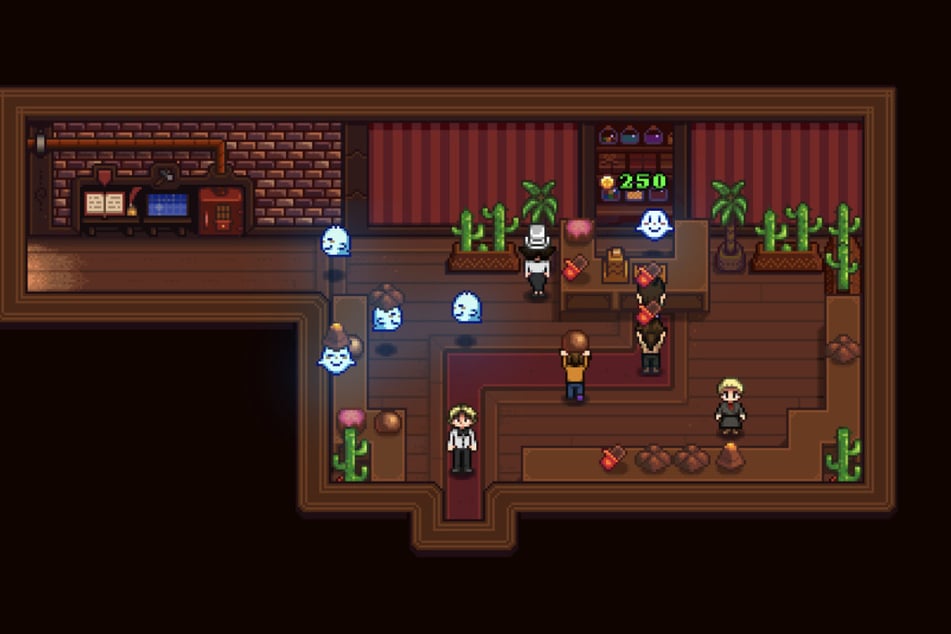 Haunted Chocolatier is a single-player RPG/simulation game where you play as a chocolatier who has just moved into a haunted castle.
To keep your chocolate shop going, players will gather rare ingredients and whip up the yummy chocolates to sell... possibly to at least a few ghostly customers?!
It's another "town game" like Stardew Valley where you'll get to know townsfolk and be given various goals to achieve (chiefly centered around chocolate).
According to the game's website, Haunted Chocolatier is going to be slightly more of an action RPG than Stardew Valley.
When is Haunted Chocolatier set for release?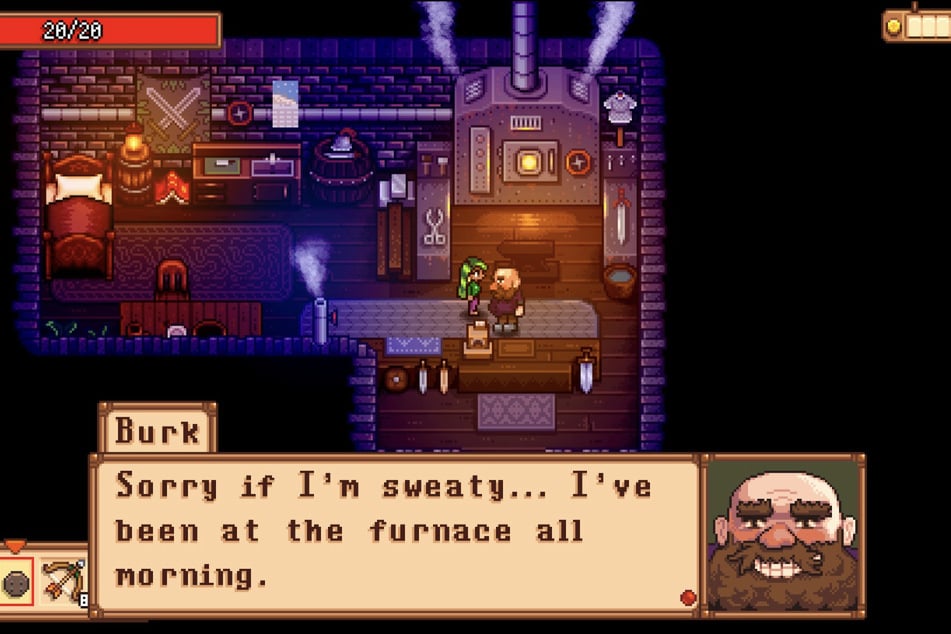 Based on a rough time scale given by game developer ConcernedApe in a December 2022 interview, Haunted Chocolatier's release date will likely come in 2025 or possibly even later if Barone keeps taking breaks to work on Stardew Valley updates.
The reason for the far-off release is due to Barone working solo on the game, which is set to be self-published.
But don't lose hope! Some fans think that this preview screenshot (above) found on the game's official website is hinting at a 2023 release, as the numbers 2023 are shown in the top right of the image.
This might be optimistic given previous projections from the developer, but fans can always hope!
And whenever it's coming, you better believe the Halloween-themed game will be an October release.
What platforms will Haunted Chocolatier be released on?
Barone has confirmed a PC release but no other platforms have been mentioned yet.
Stardew Valley eventually came to mobile and consoles, however, so that's a strong possibility for Haunted Chocolatier as well!
Cover photo: Screenshot/Haunted Chocolatier official website