So you want a PlayStation 5? These tips can help make it happen
New York, New York - Since its release in November 2020, video game lovers have been desperately seeking a PlayStation 5 they can call their own, even if they have to travel to the end of the universe to get one.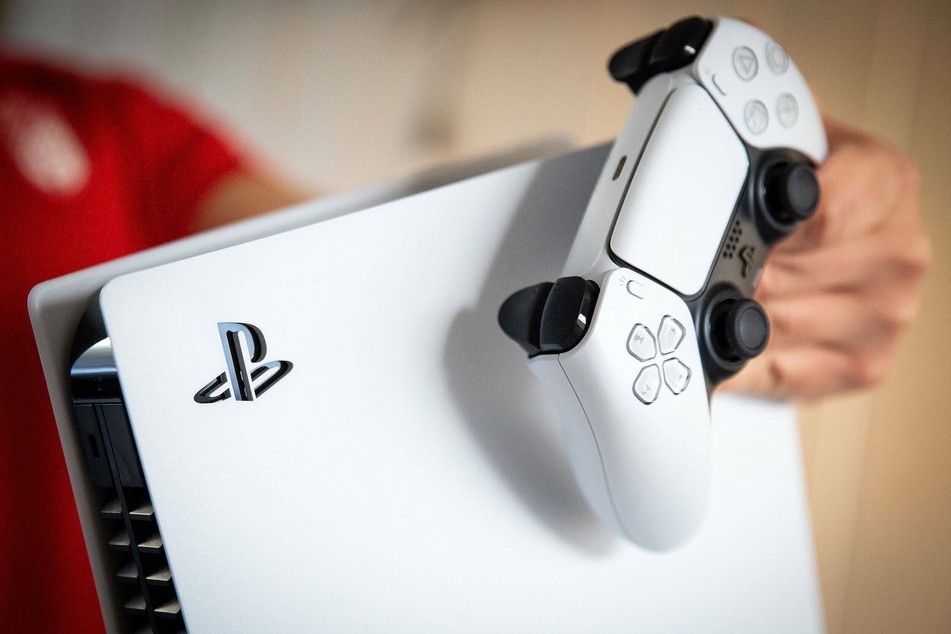 The PlayStation 5 feels like something unattainable from a far off land, like a relic from an Indian Jones movie. There's almost a sense of danger in the misadventures you need to experience, as you battle your way through pirates and scalpers, the risk of losing your hard-earned money haunts you at night.

Spotting a PS5 is almost like catching a glimpse of a UFO, so if someone tells you they saw one, you might be justified in asking, "Are you on drugs?!"
The whole thing is absolutely absurd, and Sony continues to stall production to meet this ravenous demand.
I've wanted one so bad ever since it was announced in 2019, and, to be completely honest, I'm not even sure why. I have been one of those desperate gamers, checking my phone every morning, constantly Googling phrases like "Which stores have the PS5?"
It is worth pointing out that Sony has pretty much always been ahead in the console war, and its gaming lineup is always impressive. Their systems have beat out its competitors time and time again, and tech lovers recognize that the quality of Sony's systems pretty much speak for themselves.
So it is no wonder that PlayStation nerds are willing to do questionable and sometimes wild things to get their hands on the holy gem. All the while, Sony, I'm sure, is absolutely loving the attention.
If you are as desperate as I was to get your hands on the PS5, this guide can help save you some time and headache.
First thing's first – curb your expectations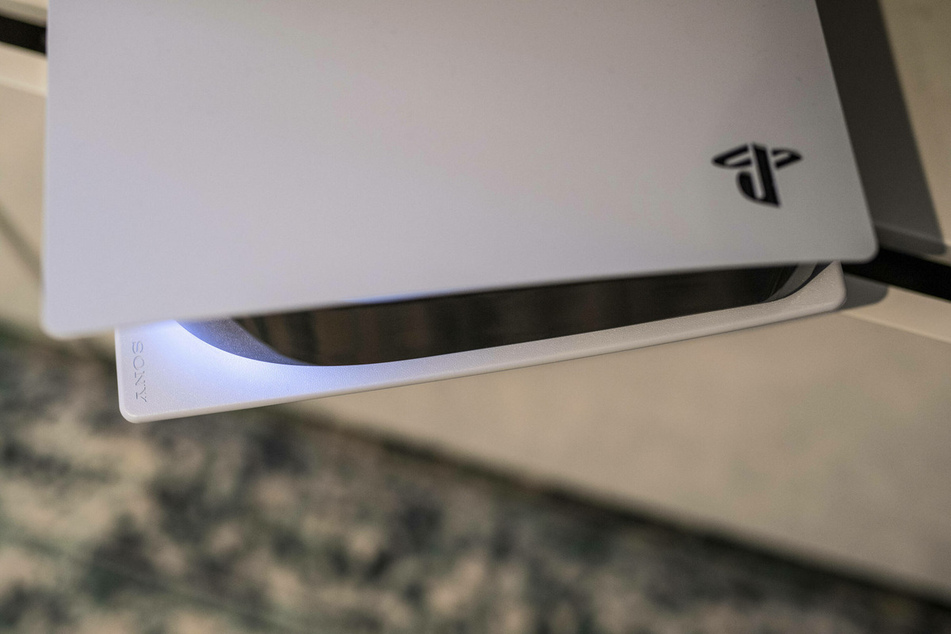 As much as I would love to tell you that you can get yourself a brand new PlayStation 5 at retail value – $399 for the digital version and $499 for the disc version – that probably not happening.
Don't get me wrong – there are definitely ways of making that happen and we'll talk about them, but as long as the demand outweighs the supply, finding one even used at a good price will be your biggest roadblock.
Major retailers are not carrying it in stores or online, so if you want to find one now, you will absolutely have to buy from a third-party seller.
Many people in the gaming community are upset at the idea of buying from scalpers, but here's the undeniable fact - right now, everyone that isn't a major retailer selling a PS5 is a scalper.
Communities like Sneaker heads can probably relate to these things far better, and they have no problem with purchasing new Kanye shoes at crazy prices from third-party sellers. It is something more embedded in that culture, and that has bred a stronger community that works together to prevent fraudulent sellers and scammers.
It seems that the gaming community is getting its act together and coming together to help everyone get the system they want. There are a lot of resources online with live PlayStation 5 stock updates, and users are using platforms like eBay to establish trusted sellers. It goes without saying that you absolutely need to do your research before purchasing from an unknown party, but the more gamers help other gamers, the more everyone can buy and sell with confidence.
My advice is to set a budget for how much you would be willing to spend if you can't successfully find a PlayStation 5 at retail value. Whatever it ends up being, try to find that sweet spot where it's easier to surrender to the fact that you will have to pay a bit more, while also drawing a line at how much is too much.
Watching major retailers for PlayStation 5 restock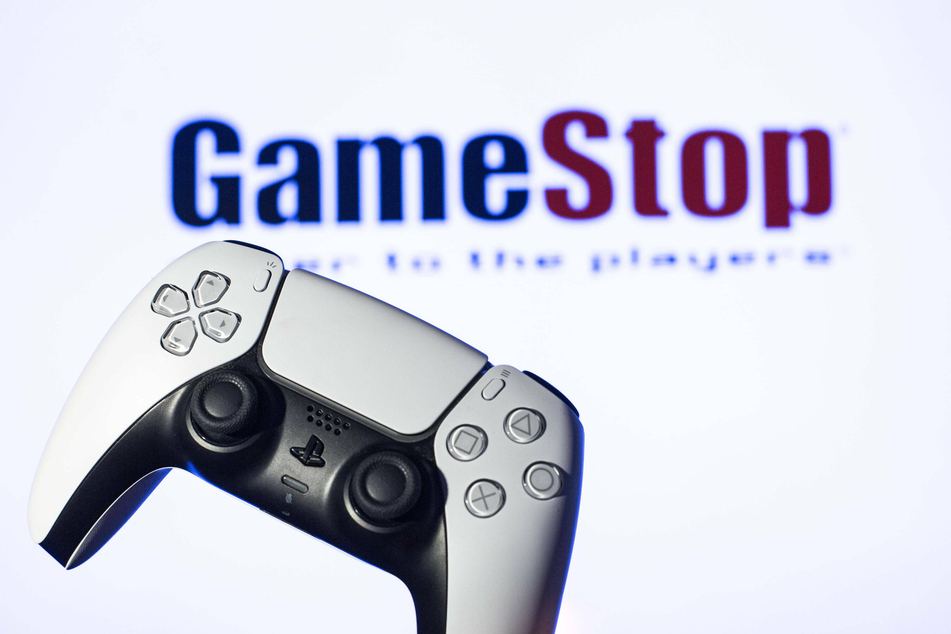 One method to get your hands on a PlayStation 5 is to closely watch the websites and apps of the biggest stores for restocks.
Retailers have been scrambling to get their hands on the PS5 just as hard as you have. Sometimes an opportunity to purchase one from a retailer like Walmart or Amazon may pop up, but your window for snagging one isn't open for very long, sometimes closing within minutes.
Sure, this can be extremely tedious and a bit mind-numbing, but figuring out what store website or app works best for you can help ease up the work a bit.
Best Buy is great because it has a specific page for both versions that update when they get stock. I prefer this because checking their site or app is very straightforward – they either have it, or they don't.
GameStop and Target have a similar set-up, but the product page for each version only shows up when there is stock.
Amazon has specific pages but sells third-party, so the price on the product page tends to reflect the best price they have to offer. In my experience, Amazon prices have remained consistently high around the $900 range.
Walmart, on the other hand, is a bit messier, showing third-party sellers and a lot of overpriced bundles. It's difficult to read and follow, but when the store actually gets stock, they let their customers know ahead of time.
Consumer holidays, like Christmas and Valentine's Day, are also good times to keep an eye on these retailers.
These are the ones I have found most useful, and they regularly make the rounds on Google searches relating to restock updates. There are also countless Twitter, Instagram, and Facebook accounts that are good resources for keeping you in the know.
eBay is your new best friend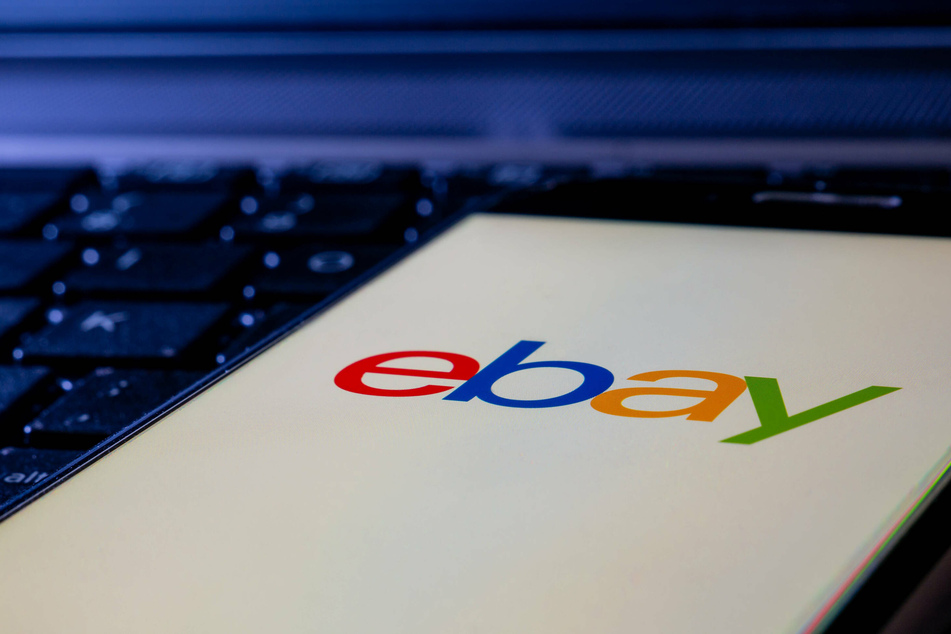 The method that has been proven to be most effective for me is simply watching eBay. Unlike most other large platforms, eBay gives you the opportunity to bid in auctions, which makes it possible for you to win without losing too much.
Personally, I didn't have too much luck with bid wars, so I stuck to simply watching sellers that allowed the "buy now" option. I used the filters to apply a price range according to my budget and just continued to check the app regularly.
It is also the go-to platform for scalpers and resellers, most of which are actual people instead of third-party shops and distributors. I was seeing new listings every day instead of rehashes of the same things.
eBay has also released public statements that have sent a strong message to those that have or are thinking of using their platform to scam their customers. This hasn't completely prevented fraudsters from doing their thing, but knowing that eBay has your back and will get you a refund in the event that something goes wrong can help give you some peace of mind.
I managed to snag a PlayStation 5 Disc Version for $600 after months of looking at the app. While that sounds like a lot, anyone that has been desperately looking like I have will tell you that paying $100 over retail is definitely a win at this point in the game.
The trick is to use a combination of these methods persistently, finding what works for you and regularly staying up to date on changes in the gaming world. Hopefully, without grinding too hard, you will finally get your hands on one.
Cover photo: IMAGO/Pixsell