PlayStation 5 has more units on the way!
Tokyo, Japan - Sony announced Tuesday their plans to produce and sell more PlayStation 5 consoles in the 2022-2023 fiscal year.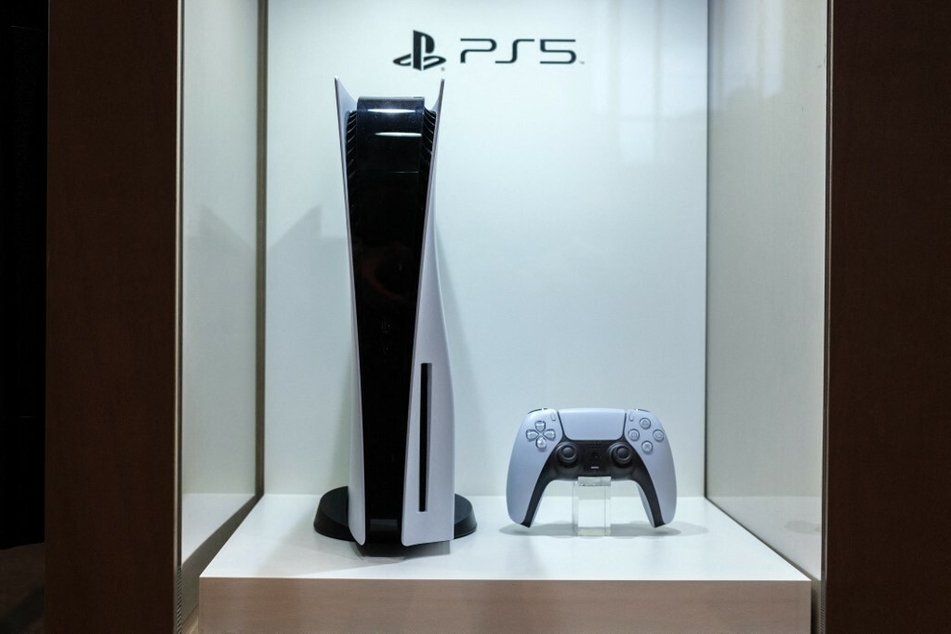 During Sony's recent investor briefing, it was revealed that the company expects to sell 18 million PS5 units in the current fiscal year that runs from April 1, 2022, to March 31, 2023. Sony says the numbers are based on "current visibility into parts procurement."
While this doesn't quite mean that you will be able to walk into your local store and buy one off the shelf, it does mean that more supply will be available, making it a bit easier for gamers to finally get their hands on one.
"18 million units is what we feel very comfortable we can get the parts and components for," Sony CFO Hikori Totoki said in an earnings briefing. "We feel that there is a little bit higher demand than that, so if the question is if we can meet the demand, I think we're still short somewhat."
Since its release in November 2020, the PlayStation 5 has become something of an enigma for many gamers. Sony and other companies have run into issues supplying units due to a global chip shortage that came from from high demand on tech products for consumers stuck at home during the Covid-19 pandemic.
While all of this might still seem a bit confusing, for those of us still without the PlayStation 5, the news is definitely reason for a small celebration.
PlayStation 5 vs. the World
To truly understand why this is a big deal, we need to look at the previous sales numbers.
During its first fiscal year after the launch of the system, Sony only sold 7.8 million units by March 2021. By the second year, the company sold 11.5 million units. If Sony achieves its projected 18 million units sold by March of next year, that will be an over 60% increase in sales to the previous fiscal year, which is quite a jump.
This isn't quite the leap of faith ravenous PlayStation fans have been pining for, but it is a step closer to making the consoles more accessible and putting an end to up-charging from resellers and scalpers that has been rampant since its release.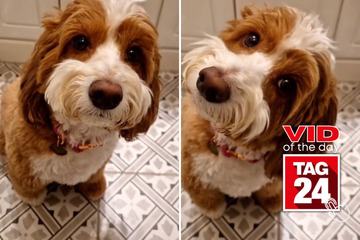 The PS5 has been consistently outsold by the Nintendo Switch and the Xbox Series X|S consoles, which, for some reason, have been more readily available to consumers despite the Xbox using some of the same components. To date, the PS5 has only sold over 19 million units, an underwhelming number that failed miserably to meet Sony's sales projections.
Sony has to get their act together, or the console war will surely be lost.
Cover photo: Philip FONG/AFP