Wordle weaves a legal battle for the New York Times
Dusseldorf, Germany - The New York Times has suffered a setback in its legal dispute with a German puzzle producer over the rights in Germany to the trademark for the online game Wordle.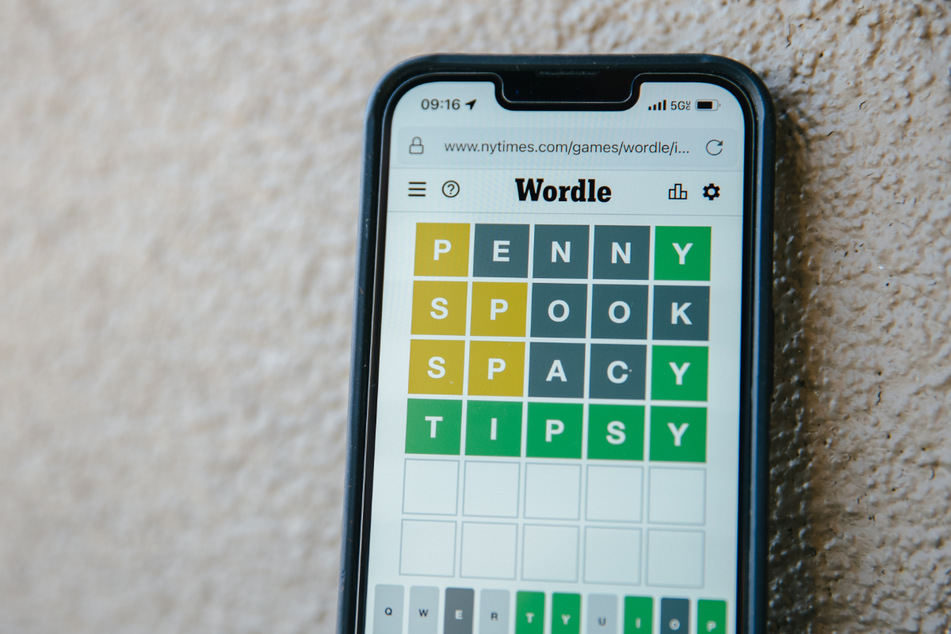 Looks like everyone still wants a piece of Wordle!
The online word game that caused a frenzy and inspired dozens of offshoot games is now facing a legal battle overseas.
The Dusseldorf Regional Court rejected the New York Times' application for an interim injunction against Stefan Heine on Wednesday, with a judge saying there was no urgency.

The decision means that the case will probably not be decided until the main proceedings, unless both sides reach an out-of-court settlement.
The newspaper publisher accuses the German puzzle distributor of having only secured the German trademark rights to the popular online game in order to keep US competitors out of the German market. The Times sees this as an inadmissible "bad faith trademark application."
The game has become a worldwide success and is still played by millions of people every day.
The New York Times acquired all rights to the game from inventor Josh Wardle for $1.2 million. The problem at the heart of the case is that both Heine and the publisher secured the trademark rights for Wordle on the same day: February 1, 2022.
Puzzle producer Heine denies the New York Times' accusation. "I registered the trademark Wordle on February 1, 2022, and therefore have the right to use the mark," he said.
Heine, who is from Hamburg, became known in 2005 in Germany with the distribution of Sudoku number puzzles.
Cover photo: Unsplash/Nils Huenerfuerst