George Clooney rushed to hospital after extreme weight loss for his new film
London, United Kingdom - Hollywood actor George Clooney may have taken his role as a survivor in a post-apocalyptic thriller too far: he was rushed to the hospital after dropping close to 30 pounds for his new movie, The Midnight Sky.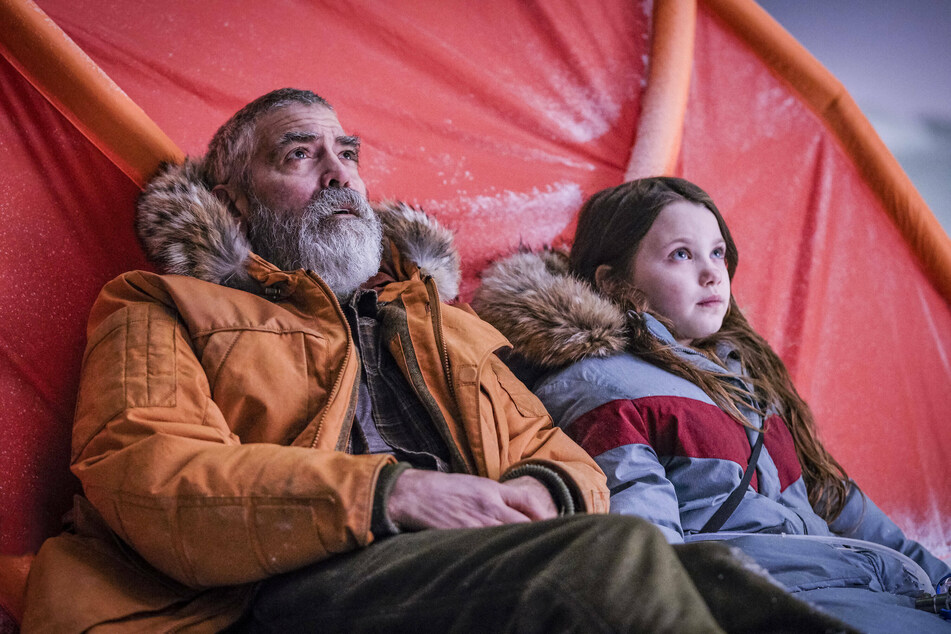 "I think I was trying too hard to lose the weight quickly and probably wasn't taking care of myself," Clooney told the Mirror.
Clooney both directs and plays the lead part in the upcoming film. For his role as an astronaut who survives an apocalypse, he lost a whopping 28 pounds.
After complaining of severe abdominal pains, the 59-year-old was admitted to the hospital and diagnosed with pancreatitis.
"It took a few weeks to get better and as a director it's not so easy because you need energy," Clooney told the tabloid.
"We were out on this glacier in Finland, which made it a lot harder work. This is bigger than anything I've done before and it was like herding cats to get it done. But, you know, it was fun," he continued.
The Midnight Sky will be released in select theaters on December 11 before arriving on Netflix on December 23. The post-apocalyptic space odyssey is based on Lily Brooks-Dalton's 2016 novel Good Morning, Midnight.
Clooney plays renowned astronomer Augustine Lofthouse, who lives alone, aging and ill, in an abandoned Arctic observatory station.
Cover photo: imago images / ZUMA Press