History-making spelling bee champion has the internet abuzz with her amazing skills
Lake Buena Vista, Florida – This year's Scripps National Spelling Bee winner is a girl of many talents!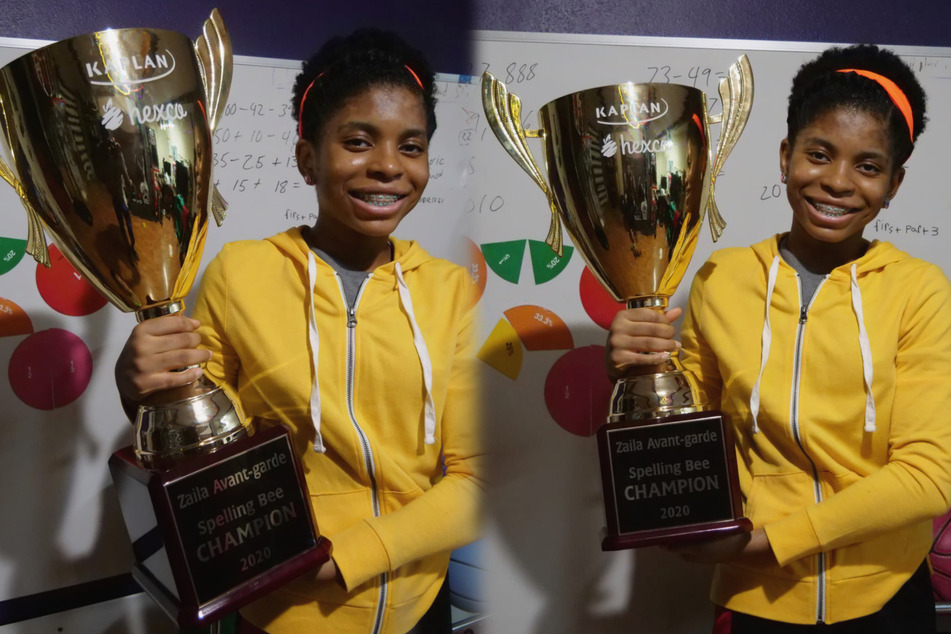 Eighth-grader Zaila Avant-garde from Harvey, Louisiana, came out victorious in Thursday night's Scripps National Spelling Bee, held in Orlando, Florida, and attended by First Lady Jill Biden. Her winning word was "murraya," a genus of tropical Asiatic and Australian trees.
Zaila's victory was significant for a number of reasons. Not only was she the first Scripps spelling bee champion from the state of Louisiana, but she was also the first African-American winner in the history of the contest, the Associated Press reported.
The only other Black champion was Jody-Anne Maxwell of Jamaica in 1998, also the first non-American to win the bee.
Zaila was also thinking of MacNolia Cox, who became the first Black finalist in 1936. Cox was not allowed to stay in the same hotel as the other contestants due to racist Jim Crow laws.
Many Scripps contestants begin training in Kindergarten, but Zaila's journey started much later. Just a few years ago, her father was watching the bee on TV and thought his daughter had what it takes to be a good speller. That's when Zaila began to practice, and on Thursday night, her father's hunch was proved correct.
The 14-year-old champion said she hoped her participation would inspire other kids who looked like her to follow in her footsteps.
Zaila is also a talented basketball player
Making history and setting records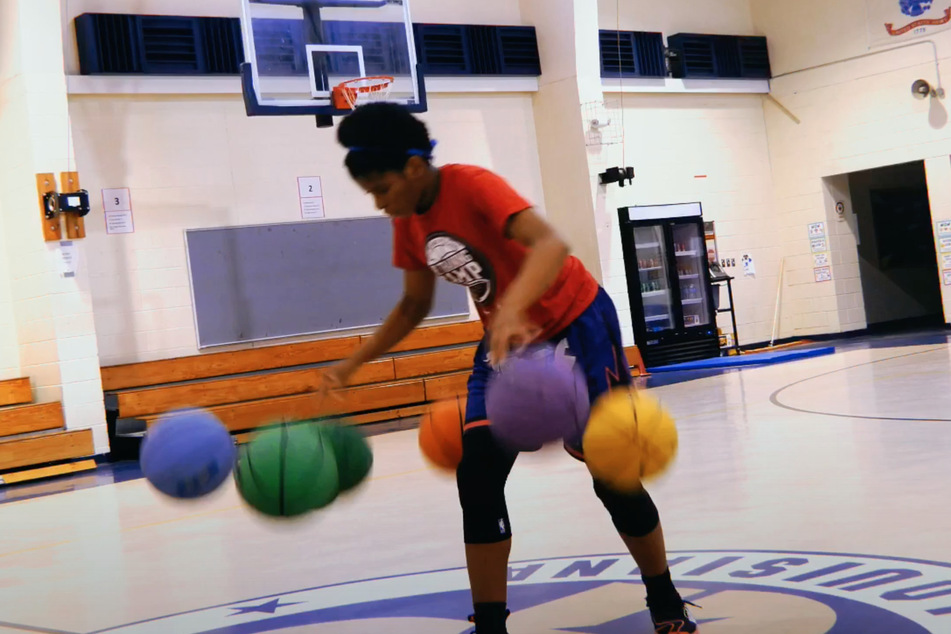 Zaila's spelling coach, 2015 Scripps runner-up Cole Shafer-Ray, had glowing words for his star pupil: "Usually to be as good as Zaila, you have to be well-connected in the spelling community. You have to have been doing it for many years. It was like a mystery, like, 'Is this person even real?'"
"She really just had a much different approach than any speller I've ever seen. She basically knew the definition of every word that we did, like pretty much verbatim," he added. "She knew, not just the word but the story behind the word, why every letter had to be that letter and couldn't be anything else."
But it turns out spelling isn't Zaila's only talent. The brainiac also has some serious basketball skills, holding three Guinness world records for dribbling multiple balls at once.
Though she practiced for seven hours a day, Zaila said spelling was just a hobby on the side. She hopes to play in the WNBA or even coach in the NBA when she grows up.
One thing is for certain: this unstoppable girl is sure to shatter many more records on the court, in the classroom, and beyond!
Cover photo: Screenshots/Facebook/Zaila Avant-garde