Howard Rubenstein, the legendary PR guru, has passed away
New York, New York - Legendary New York public relations guru Howard Rubenstein, whose A-list clients ran the gamut from Rupert Murdoch to George Steinbrenner to President Donald Trump, died Tuesday at the age of 88.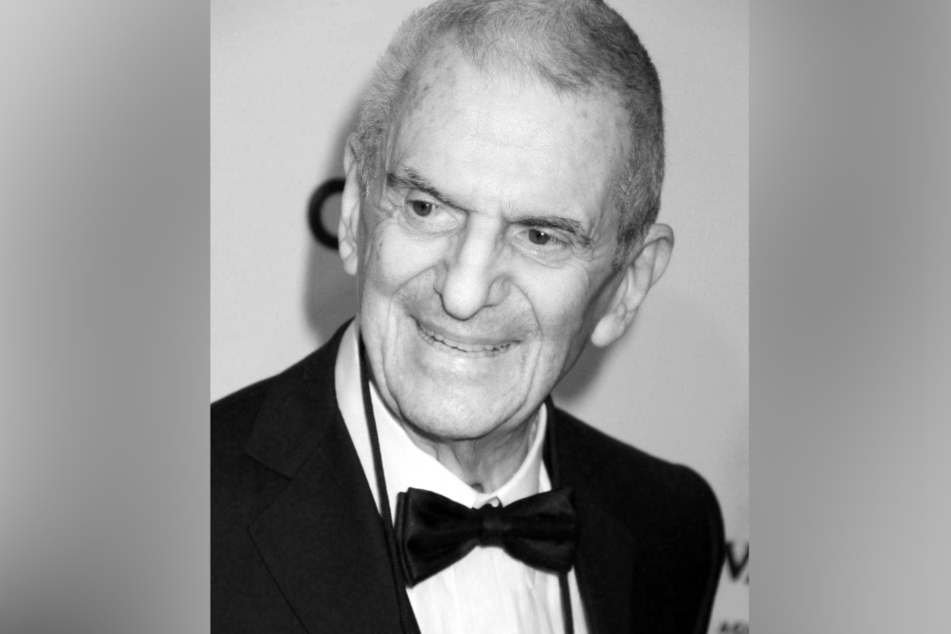 Rubenstein, who famously founded his agency in 1954 at the kitchen table in his parents' outer borough home, "passed away after ... what can only be described as a big, full life," said a statement from his son Steven. "He died at home, in peace and in no pain, with my mother Amy by his side."
The Brooklyn-born Rubenstein emerged as one of the city's most influential figures over the next seven decades, offering counsel to New York's biggest power brokers and celebrities.
He worked with Trump during the Manhattan magnate's bitter divorce from wife No. 1, Ivanka, represented hotel magnate and "Queen of Mean" Leona Helmsley, and assisted Kathie Lee Gifford when she was accused of using child labor to produce her clothing line.
Other longtime Rubenstein clients included the New York Yankees, the Metropolitan Opera, and the Archdiocese of New York.
The visionary Rubenstein was also a key figure in growing the New York City Marathon into a world-class event from its humble beginnings as a four-lap run around Central Park.
His work ethic was legendary: up before sunrise to jog four miles, followed by 20 phone calls before most of his contemporaries had their morning coffee. Rubenstein offered advice to governors, mayors, and the famously cantankerous Steinbrenner.
"Howard's contributions to the Yankees took many forms over the years, and his positive effect on the course of our franchise cannot be understated," read a statement from the Steinbrenner family.
"He was a self-effacing visionary and trailblazer who could often see what others missed."
From law school drop-out to A-list clients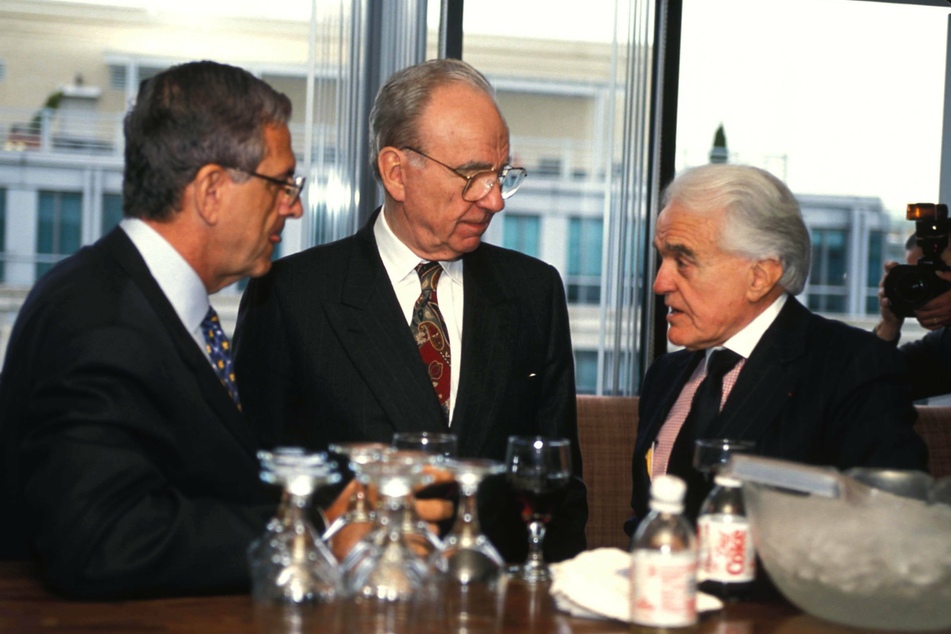 Rubenstein emerged across parts of two centuries as the antithesis of the pushy PR man: soft-spoken and polite, impeccably attired, operating behind the scenes while peerlessly steering his clients through hard times.
He briefly attended Harvard Law School, dropping out after a few months to start his PR firm at the suggestion of his dad, a news reporter. Rubenstein later attended night school to earn at a law degree at St. John's University School of Law.
Rubenstein's reach was immense, stretching far beyond his company's Manhattan headquarters. He served on the Mayor's Committee on Business and Economic Development under three administrations and held a spot on the City University of New York's Business Leadership Council.
When the economically challenged city floundered in the 1970s, he became a co-founder of a civic improvement group – the Association for a Better New York.
"What made him truly special was how he embraced the world with vigor, confidence, and optimism," said Steven Rubenstein.
In addition to Steven, Rubenstein is survived by his wife of more than 60 years, Amy, along with son Richard, daughter Roni, and seven grandchildren.
A private service was scheduled for Wednesday, with a public remote service planned for an unspecified date in the future.

Cover photo: imago images / ZUMA Wire