Mark Zuckerberg sits down with Joe Rogan to drop some bombshells
Austin, Texas - Mark Zuckerberg was a recent guest on the controversial podcast The Joe Rogan Experience, and some of the takeaways might blow your mind.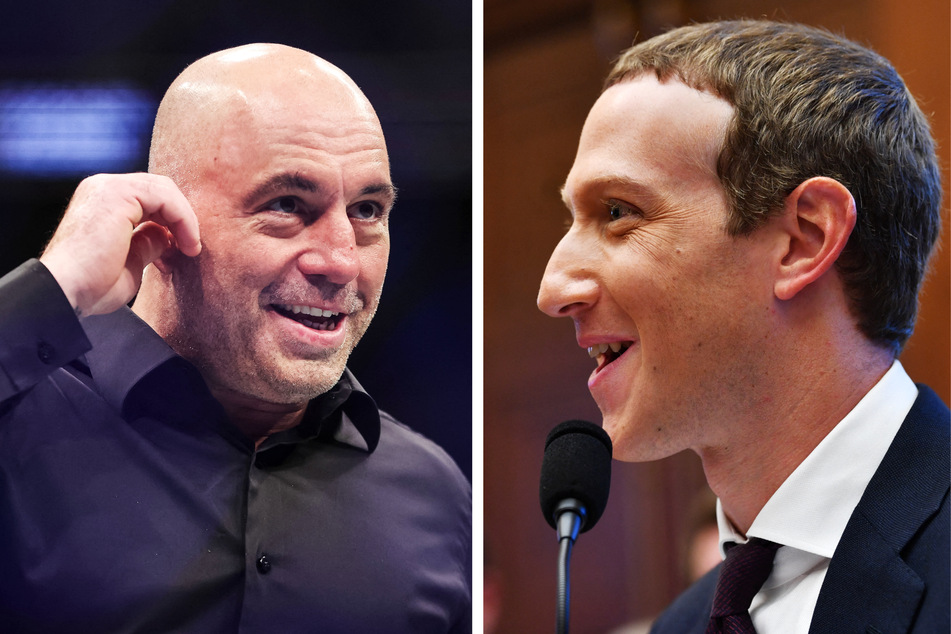 The Facebook founder and Meta CEO joined Joe Rogan in his studio for a nearly three-hour conversation, which dropped in a new podcast episode on Thursday.
The duo talked about everything from bots and Meta to the future and Hunter Biden's laptop, revealing so much that it can feel like a lot to digest.
We've listened to it all, so you wouldn't have to, compiling some of the biggest highlights from the chat.
So let's dive right in!
Mark Zuckerberg says a new Meta VR Headset is coming soon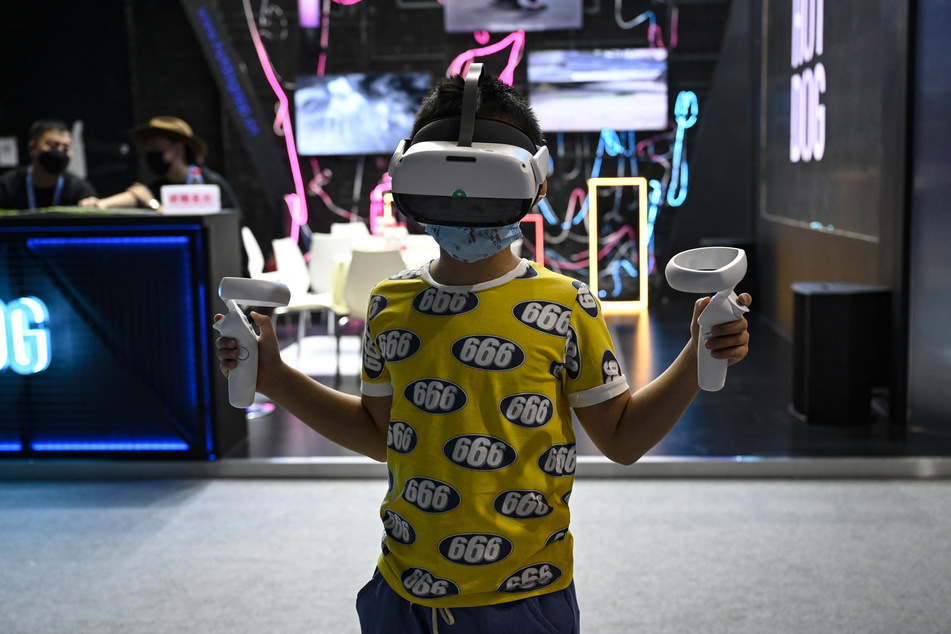 The Zuck dropped an update on some wild new tech Meta has been working on, believed to be his mostly under wraps VR headset Project Cambria. And it absolutely sounds like something out of Star Trek.
"For the next device that's coming out in October, there's a few big features," he explained to Rogan. "The ability to now have kind of eye contact in virtual reality."
He continued that you'll soon be able to "have your face be tracked so that way your avatar is not just this still thing. But if you smile or if you frown or if you pout, or whatever your expression is, have that translate in real time to your avatar."
He is also said to have given Rogan a private demo of the unreleased headset before sitting down at the mic.
Okay Zuck, you got our attention. The future is definitely coming, but what more can you tell us?
Zuckerberg believes the Metaverse is the future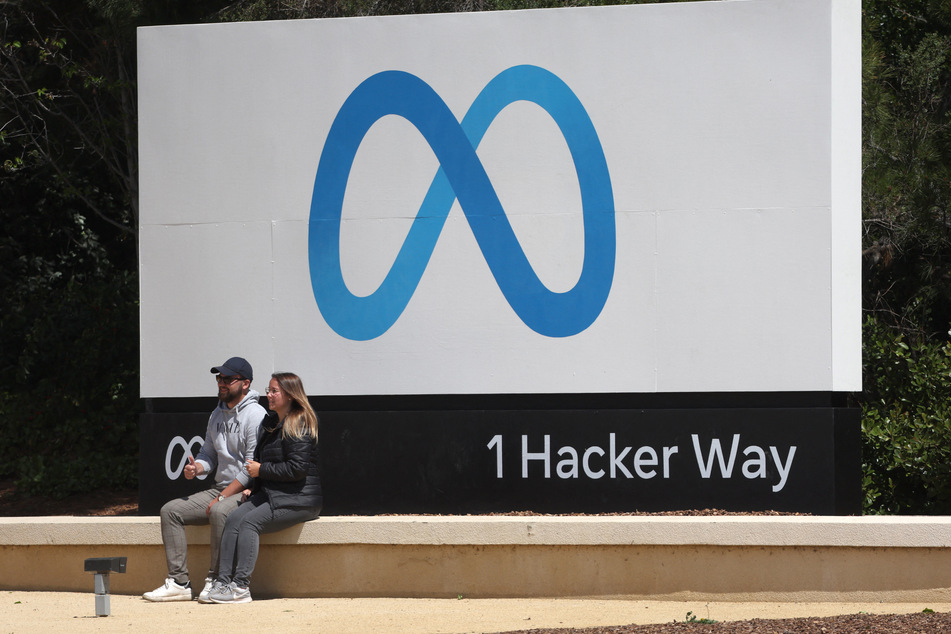 The Sweet Baby Rays lover shared what he thought the future looked like ... and it's very Meta.
"Imagine if you didn't have to move to some city that didn't have your values in order to be able to get all the economic opportunities. That would be awesome," Zuck explained.
"So in the future where you can use [Alternate Reality], [Virtual Reality], and teleport in the morning to the office and show up as a hologram, I think that's going to be pretty sweet, right?" he added. "It will unlock a lot of economic opportunity for a lot of people."
The billionaire seems to be banking on his enthusiasm for virtual reality (VR), and shared how he thinks it will change everything.
"You'll just be able to do more and more," he said. "Today, it's gaming or hanging out, and over the next few years it will be working."
"Hopefully you'll just be able to teleport in and basically show up as a hologram and work remotely and live wherever you want, be with your family wherever they live. But just be able to show up in whatever place."
Zuckerberg says Facebook suppressed a Hunter Biden story after FBI warning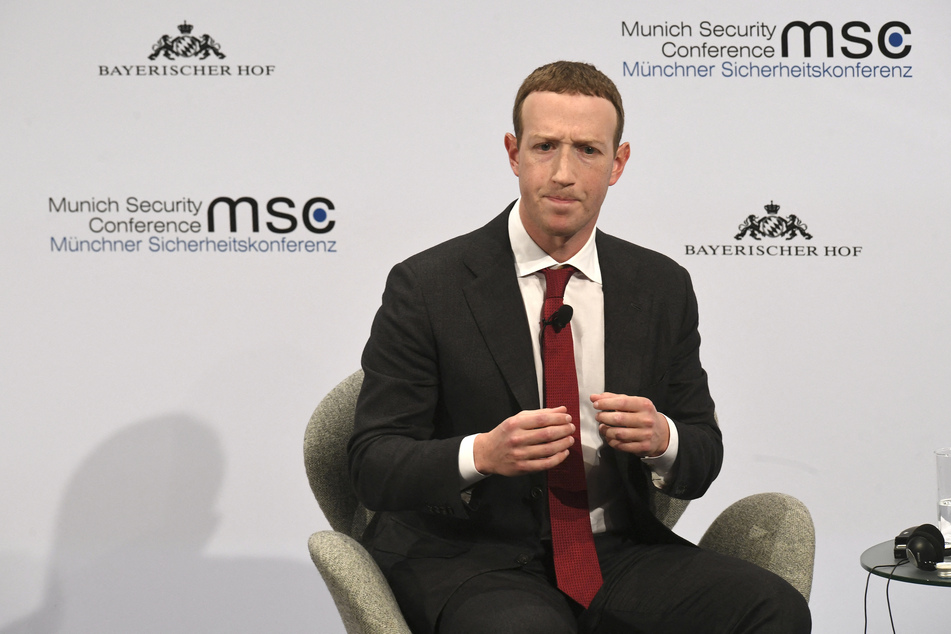 Zuckerberg dropped a bit of a bombshell when he revealed that Facebook limited users from sharing a New York Post story regarding Joe Biden's son Hunter's laptop after receiving a warning from the FBI about election meddling.
"The background here," he explained, "is that the FBI basically came to us and some folks on our team and said, 'Hey, just so you know, you should be on high alert. We thought that there was a lot of Russian propaganda in the 2016 election. We have it on notice that there's about to be some kind of dump that's similar to that. So be vigilant."
He went on to describe the FBI as a "legitimate institution" and said that his company took the warning seriously. The platform made the choice to "limit" the sharing of the NY Post story shortly after the warning, although Zuckerberg says the FBI did not point it out specifically.
Facebook came under fire for the move after the story was later revealed to be true. Rogan went on to ask Zuckerberg if he regretted the outcome.
"It turned out after the fact, the fact-checkers looked into it, no one was able to say it was false," he explained. "I think it sucks, though, in the same way that probably having to go through a criminal trial but being proven innocent in the end sucks."
Zuckerberg talks bots and censorship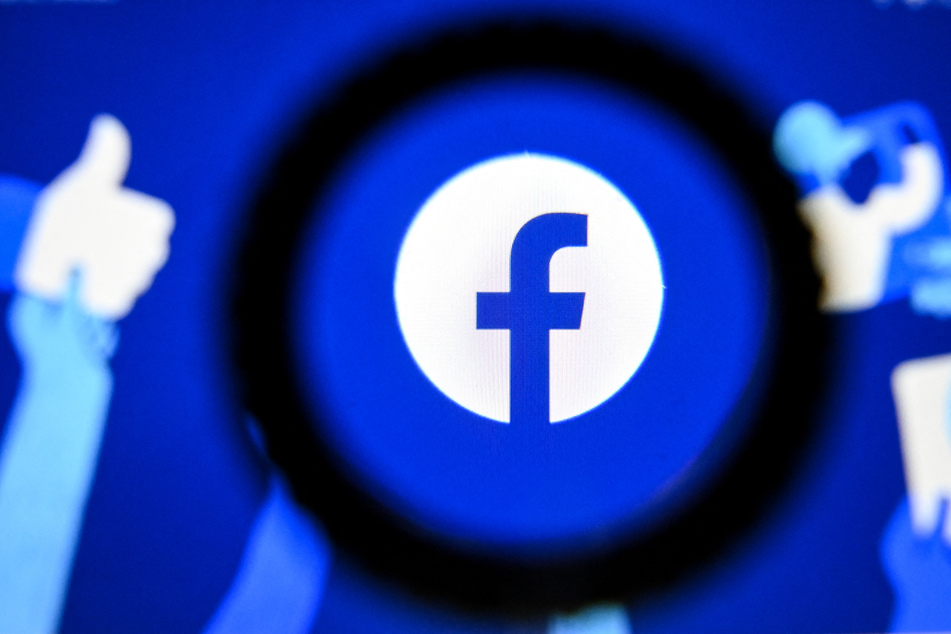 The Facebook CEO also explored the subject of how the platform deals with bot accounts and censoring. He began talking about the process of building an Artificial Intelligence system that can police content.
"You could either build a system and be overly aggressive, capture a higher percentage of the bad guys, but also take out some number of good guys by accident," he said.
"Or you could be a little more lenient and say the cost of taking out any number of good guys is too high, so we are going to tolerate having just a little bit more bad guys on the system. These are values questions."
He went on to discuss how he created an independent oversight board, as to have "separation of powers with different stakeholders involved in governance, so it is not just one private company making decisions on what happens on our platform."
"I have to be involved because I run the company and can't just abdicate that," he continued. "I got into this to design technology that helps people connect. The right way is to establish principles for governance that try to be balanced and not have the decision-making too centralized."
While the highlights are certainly the best bits, Zuckerberg and Rogan absolutely go deeper, so if you have three hours to kill, the chat is definitely worth a listen.
Cover photo: Collage: James Gilbert/GETTY IMAGES NORTH AMERICA/Getty Images via AFP & Nicholas Comb / AFP