Spotify removes dozens of Joe Rogan episodes amid racism scandal
New York, New York - Spotify has ignored calls to kick Joe Rogan off its platform, but dozens of the controversial podcaster's episodes have vanished from the platform.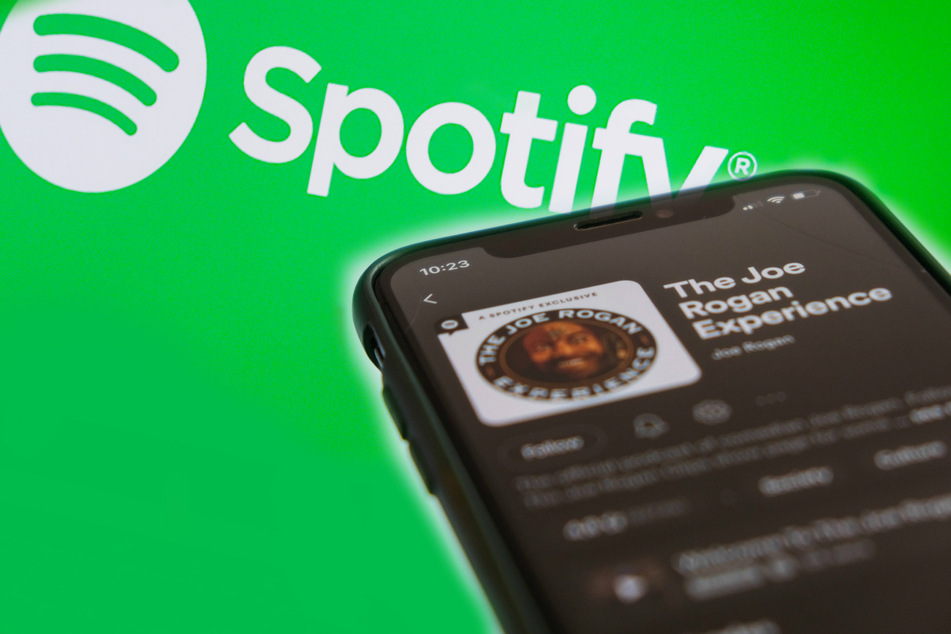 At least 70 episodes of The Joe Rogan Experience have been pulled from Spotify over the weekend, including interviews with Amy Schumer, Marc Maron, Bill Burr, Andy Dick, Tool frontman Maynard J. Keenan, and Iliza Shlesinger, according to Rolling Stone.

No explanation was given for the removal of the episodes, and a spokesperson for Spotify did not immediately return a request for comment from the New York Daily News Sunday.
But the move comes amid yet another apology from Rogan, this time for his repeated use of the N-word after singer India Arie published a highlight reel with more than two dozen uses of the racial slur by the podcaster.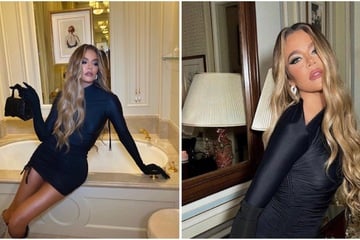 "I know that to most people, there is no context where a white person is ever allowed to say that word, never mind publicly on a podcast, and I agree with that now," Rogan said in a video Saturday. "I haven't said it in years. Instead of saying 'the N-word,' I would just say the word. I thought as long as it was in context, people would understand what I was doing."
But the clips were "out of context," Rogan said, and merely "snippets" of conversations.
"It's a very unusual word, but it's not my word to use," he said. "I never used it to be racist, because I'm not racist, but whenever you're in a situation where you have to say 'I'm not racist,' you've f***** up, and I clearly have f***** up."
He also said he used it only when talking about other people who used it, like comedian Redd Foxx in the '70s and the title of Richard Pryor's 1982 album.
Spotify CEO responds to latest controversy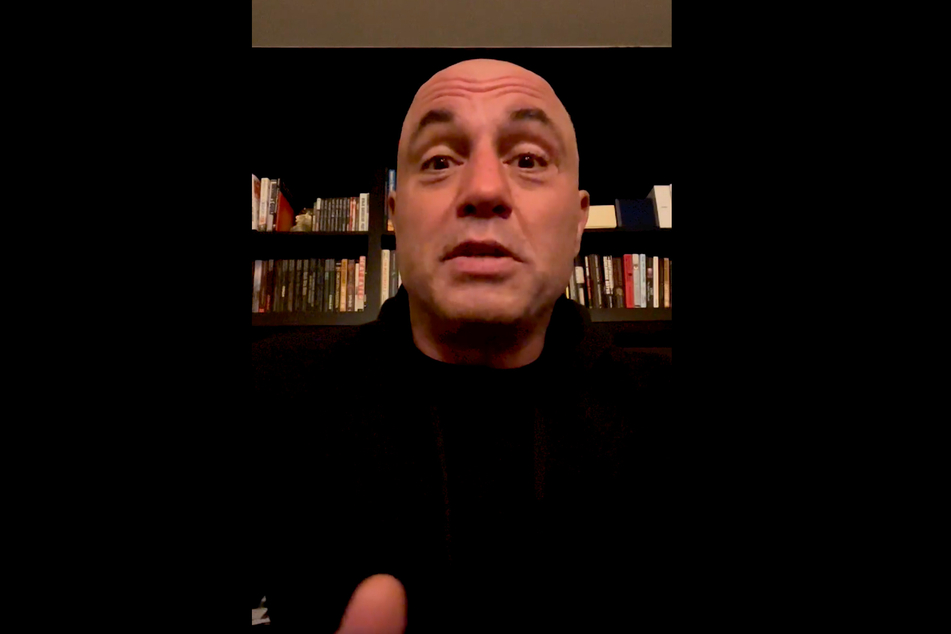 This marks the second public apology Rogan has made in less than a week, although his first was also more of a defense than an apology.
After Neil Young and Joni Mitchell, as well as Nils Lofgren and researcher Dr. Brené Brown pulled their libraries from Spotify and Prince Harry and Meghan expressed "concerns," Rogan pushed back against the allegations that he was intentionally spreading mis- and disinformation about Covid-19.
"These podcasts are very strange because they're just conversations. And oftentimes I have no idea what I'm going to talk about until I sit down and talk to people. And that's why some of my ideas are not that prepared or fleshed out because I'm literally having them in real time, but I do my best and they're just conversations, and I think that's also the appeal of the show," he said in a 10-minute Instagram video.
"It's one of the things that makes it interesting. So I want to thank Spotify for being so supportive during this time, and I'm very sorry that this is happening to them and that they're taking so much from it."
At the same time, Spotify introduced a series of measures to monitor "content that promotes dangerous false or dangerous deceptive medical information that may cause offline harm or poses a direct threat to public health," but never mentioned Rogan.
In a note to Spotify staff, the streaming giant's CEO, Daniel Ek, apologized for "the way The Joe Rogan Experience controversy continues to impact each of you," and added that the podcaster's previous comments "do not represent the values of this company."
Ek also clarified that it was Rogan's decision to pull episodes from the Spotify catalog.
Cover photo: Collage: 123RF/bernardojbp & IMAGO / NurPhoto