Black Adam officially a box office flop: Are audiences sick of superheroes?
Burbank, California - The DC Extended Universe (DCEU) continues to struggle as the movie Black Adam has officially been declared a box office flop.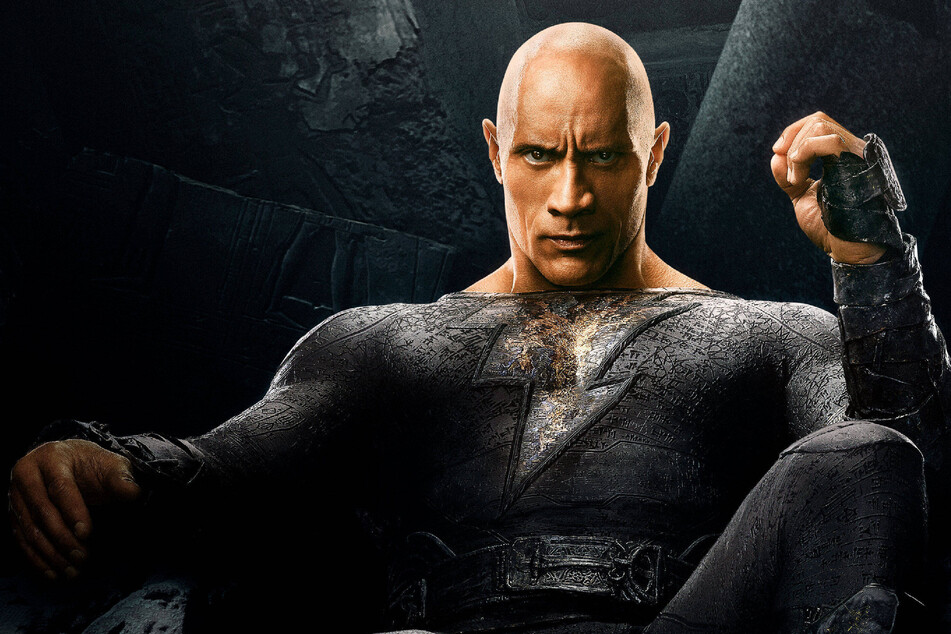 The film marked actor Dwayne "The Rock" Johnson's franchise debut as the titular hero who is bestowed with the powers of several Egyptian gods.
However, it seems that Johnson's star power wasn't enough to propel the big-budget project to success.
Black Adam has scored $387 million at the global box office since it debuted seven weeks ago.
Per Variety, the film had an astronomical production budget of $195 million and spent an estimated $80 million on marketing. To break even and turn a profit, Black Adam needs to earn $600 million worldwide.
Based on the current box office earnings, the DCEU film is projected to lose between $50 and $100 million.
Are audiences tired of superhero films?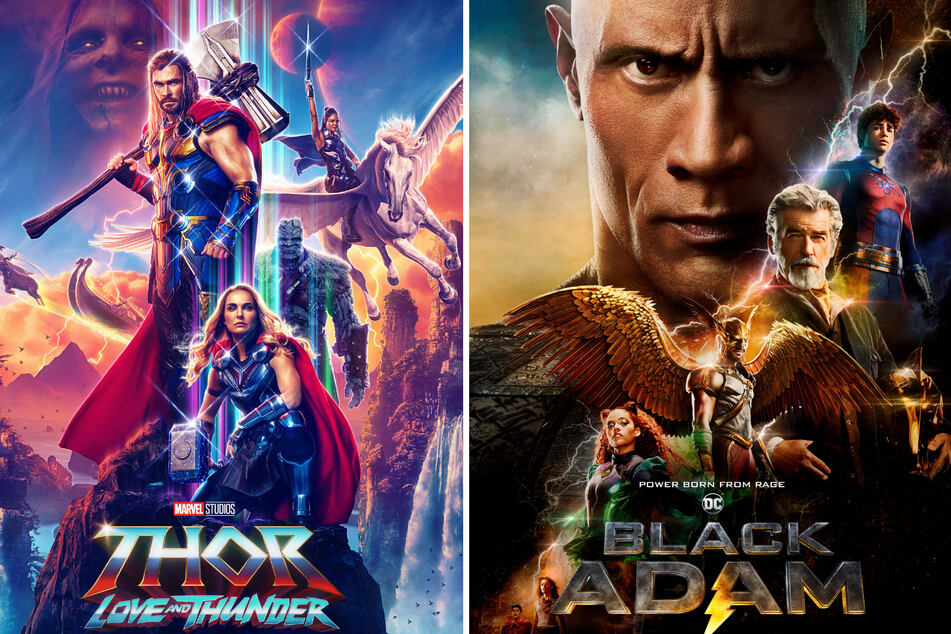 Black Adam is just one of a long list of superhero projects made by the DCEU and its Marvel counterpart this year alone.
With the advent of streaming service Disney+, the MCU has churned out a rather insane amount of content across film and television.
The jump in quantity, unfortunately, has led to a pretty obvious decline in quality as projects intended to create a compelling sequential narrative are being made in bulk.
The utter lack of satisfying pay-off for many projects has left fans frustrated and bored.
The data seems to back this up, as a study reported by Variety found that more than one-third of MCU fans describe feeling "superhero fatigue" amid the increasing content from the franchise.
This over saturation of the market and subsequent fan disillusionment just may have spelled doom for Black Adam.
As the franchises continue to create content that feels repetitive, tuning into the latest streaming series or venturing to the theater is starting to feel more like a chore for fans as they cling to the hope that, just maybe, this next one won't disappoint.
If both the MCU and DCEU want to maintain their dedicated followings, they need to continue to elevate, innovate, and most of all, simply do less.
Cover photo: IMAGO / Picturelux