Marvel's messy Phase 4 is over and now the fun can finally start!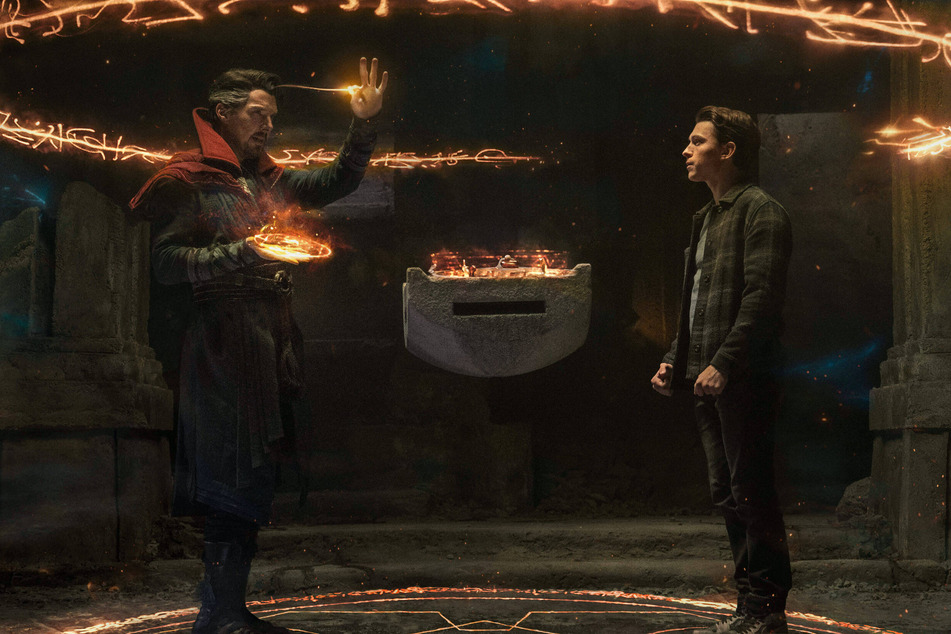 Well folks, the end of the MCU's most interesting and messy chapter has come to an end.
In all honesty, it's hard to describe just what the hell Marvel was trying to do with the beginning of its "multiverse" saga.
Now Phase 4 did have some gems, among them Black Widow, Shang-Chi and the Legend of the Ten Rings, Spider-man: No Way Home, as well as the TV show Loki.
But the franchise also got a little too crazy with its more risky and highly disappointing projects such as Doctor Strange in the Multiverse of Madness, not to mention She-Hulk: Attorney at Law and Moon Knight.
Now that phase five is just a few months away from its debut, here's what to expect for the future of the MCU after the unleashing of the chaotic multiverse.
Marvel fans can finally breathe again as new phases promise redemption
It's safe to assume that majority of the fandom have been waiting for this journey to wrap up.
The MCU has been an exhausting rollercoaster since 2021 at least. There are still so many unanswered questions, and some questionable choices will be hard to unsee – like Megan Thee Stallions' twerking debut in She-Hulk.
Nevertheless, a new day is on the horizon for the comic book-based franchise and with several juicy projects confirmed for Phases 5 and 6, the MCU will have a chance to redeem itself.

Next year, the much-anticipated film Ant-Man and the Wasp: Quantumania will not only kick off the next phase but it will also introduce the new baddie Kang the Conqueror, who's been teased to be even more evil than the former villain Thanos.
But the Ant-Man film isn't the only thing fans have to look forward to – there's also the return of Daredevil, a second season of Loki, and the huge crossover series Secret Invasion.
And right on the heels of Phase 5 comes number 6, which will bring back the Avengers in the hugely anticipated movies Kang Dynasty and Secret Wars.
Will Phases 5 and 6 bring back old faces?
There's also the hope that the MCU will do right by its loyal fanbase and reward our patience with some juicy cameos.
So far, the only OG Avenger who is set rumored to return for the upcoming superhero flicks is Tom Holland, who plays the lovable Spider-man. Now Chris Evans has fans chatting after he recently admitted to missing playing Captain American – so do we, by the way!
All in all, now that the messy Phase 4 has wrapped up, Marvel fans can look forward to the real fun starting!
Cover photo: IMAGO / Picturelux