Bond … James Bond: Who will be the next actor to portray cinema's greatest super spy?
London, UK - Now that Daniel Craig has worn the tuxedo of the greatest action hero in cinema history one final time, the mystery and debate over who should next play the iconic character is clearly upon us.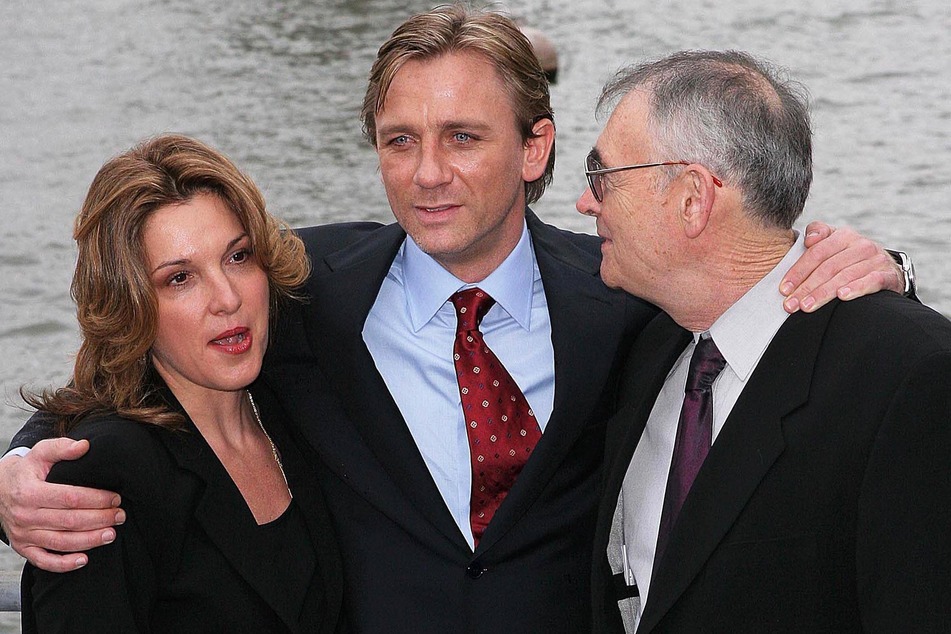 When Craig (53) was announced as the newest actor to play Agent 007 in 2005, he was met with harsh criticism. It was mainly because of his looks, and not the most important weapon in any actor's tool belt, his acting prowess.
He looked nothing like the previous Bond, Pierce Brosnan, and he wasn't as classically debonair as Roger Moore. He didn't even seem to stand up against the legendary Sean Connery.
Forget about all the movies he had done prior to winning the role – like Tomb Raider, Road To Perdition, or Layer Cake. The most critical of Bond fans (this writer included), had a hard time accepting this blue-eyed, blonde-haired man as the next version of the greatest fictional spy ever created.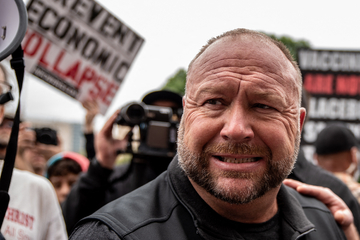 Before social media gained enough clout to change and influence opinions at a moment's notice, a considerable amount of the internet's Bond fans banded together to create a website in protest. Yes, a full-fledged website was devoted to the disdain for Daniel Craig being cast, called danielcraigisnotbond.com.
But despite all the initial criticism, he absolutely shined across five films, including the recently released No Time To Die. He made his own mark on the ever-successful 007 franchise, breaking box office records and influencing an entire legion of fans along the way.
The next actor to don the iconic tuxedo will undoubtedly face some of the same criticisms as Craig, but fans will need to have faith in whoever that will be.
There are a handful of men who could fit into Bond's tux, and some in Hollywood are already front-runners who are well-established, good-looking A-list actors. But there are others in the mix who might not be as well-known at this point in time, and everyone loves an underdog.
Hardly anyone on earth knew who Connery was before he played Bond in 1962's Dr. No, and the rest is cinema history.
Idris Elba is possible a front-runner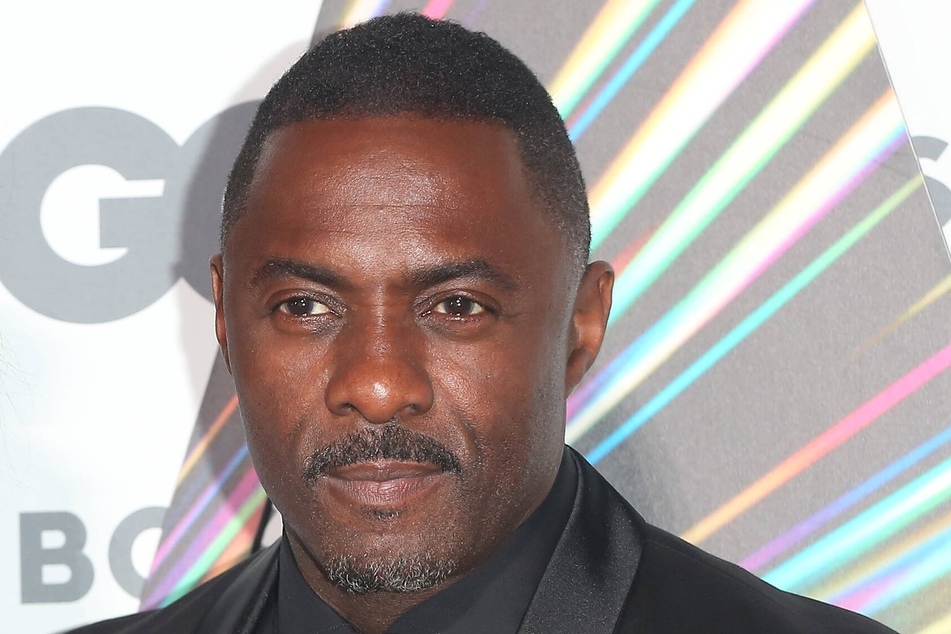 English actor Idris Elba's name had been floating around for the last few years over potential actors who could replace Craig.
Before you instantly write him off, consider why he could work.
He's always been a handsome fellow that's been able to turn heads, at least since he's been considered one of Hollywood's most bankable actors.
His repertoire ranges from voice acting, to portraying the legendary Nelson Mandela, to playing one of the many reoccurring characters in the Marvel Cinematic Universe – so you know he can most definitely act.
However, he's a bit old for a Bond pick, only a few years younger than Craig, actually. While he could easily fit a version of Bond that's at least halfway through the prime years of his MI6 career, at 49, the physical demand of playing the part could definitely take a considerable toll on Elba's body – especially knowing the film commitment would potentially be for two, maybe three installments.
And let's just address the elephant in the room.
Elba's a Black man, but that should never mean he can't play Bond.
However, given the obvious color of his skin tone, we must be honest that unless filmmakers want to engage in a little revisionist history regarding race relations in first-world governments, it remains to be seen how the film would reconcile previous storylines. After all, the franchise, and Hollywood as a whole, has not been very kind – nor very accepting – of people of color.
During the 1960s through '80s, back when Connery and Moore had the titular role, agents of color were scarce in the films. In fact, it took 25 movies before we even saw a Black 00-agent, and she was also a woman.
Casting a female, apart from her skin color, drove misogynists bonkers. The fact that she was given Bond's old number in the latest film drove some critics over the edge – apparently a big "no-no" to those Bond "fans."
Casting a Black Bond would definitely shake things up even more.
Overall, Elba could work as Bond, but perhaps his casting would best play out in a contemporary setting for the next film. Placing his version in a separate, alternate environment – like what fans got during Craig's tenure – might be a wise choice.
Could Henry Cavill hang up his red cape or pause The Witcher?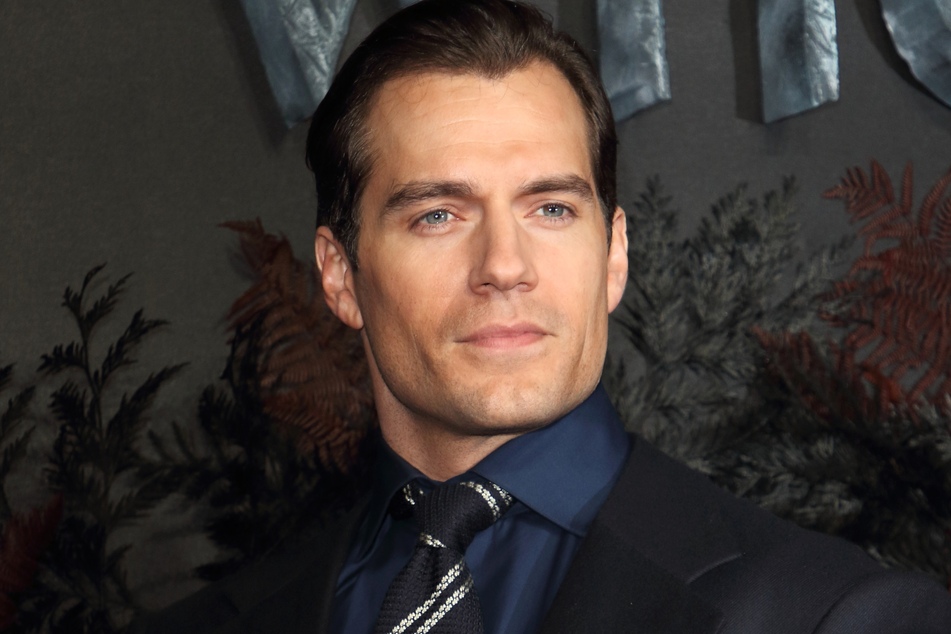 Henry Cavill, another English leading man, has been rumored to possibility take on the role of Bond.
And why shouldn't he?
He can dress up and handle a weapon with ease, as he's shown from his turns in The Man From U.N.C.L.E. and Mission Impossible: Fallout.
The 38-year-old actor has been exceptionally physically fit throughout his career, as audiences have seen in Netflix's The Witcher. And since Craig has set the bar high for Bond by staying lean and strong underneath the tux, Cavill wouldn't have to work hard to keep up with the standard.
And of course, he's played a man who's saved the world once or twice, as Superman in Zach Snyder's DC Comics universe.
If Cavill were to take the role, he might have to step away from some of the other opportunities that have made him famous in order to free up time for Bond productions. And since Warner Bros seems like they've mishandled yet another line of Superman movie projects – as they often have – perhaps his role as the DC hero could be the first to go.
The Witcher can also likely be flexible enough to adjust their shooting schedule whenever a Bond film comes along.
He's already quite popular, so the Bond franchise won't have to work very hard to sell movie tickets with Cavill at the helm.
Regé-Jean Page has become a favorite fit for Bond's tus post-Bridgerton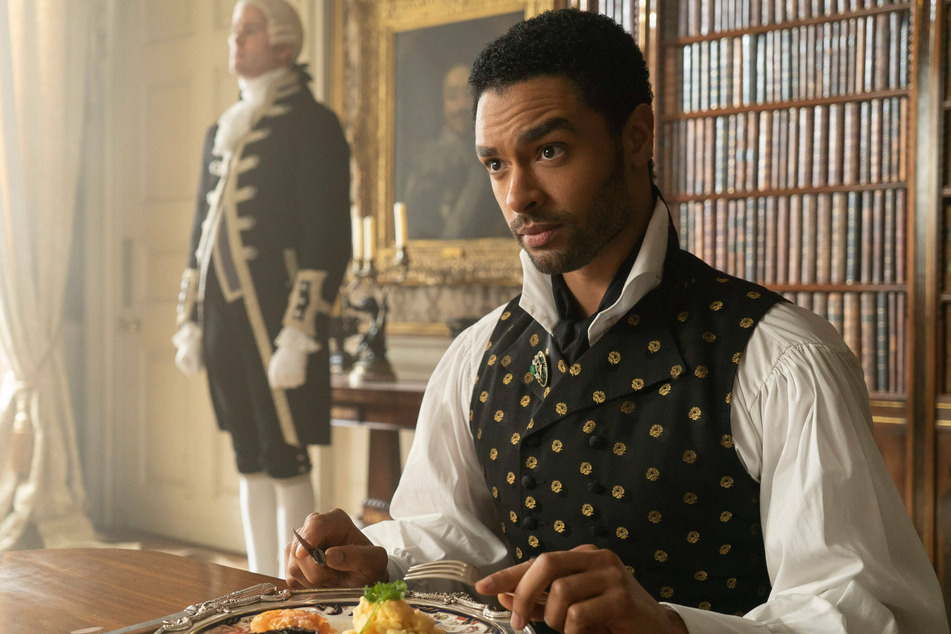 It took just one season on the popular Netflix period drama Bridgerton for Page to turn heads, generating buzz over the idea that the heartthrob had some considerable potential to one day be Agent 007.
While the formal clothing he donned on Bridgerton was suitable (pun intended) for the setting of the show, he proved that underneath it all, he has the class and proper English style that's woven into the fabric (pun also intended) that is Bond himself.
Unfortunately, as a man of color, he could face the same racially ignorant backlash that Elba has been facing for a while now.
But it's the 21st century, so a man's skin color shouldn't keep him from beating up a few henchmen, driving the coolest cars, kissing beautiful women, and drinking a dry martini – all while being the best-dressed guy around.
If Elba isn't the right fit, Page might be, especially since he'd only be in his mid-thirties – a prime age to sign on for a handful of films if it's in the cards.
One of the Eternals could fill out Bond's tux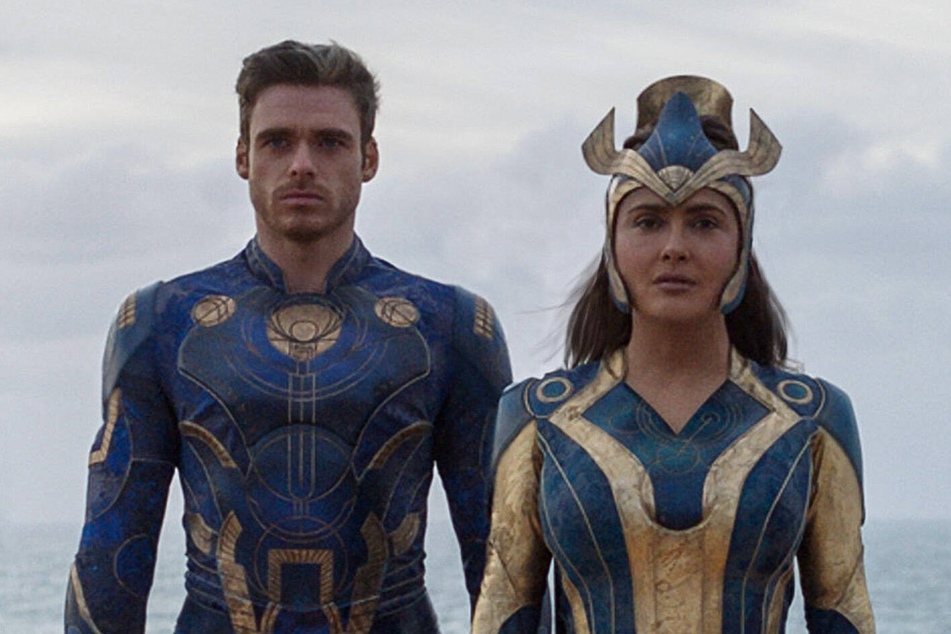 Scottish actor Richard Madden, who's been working rather steadily in Hollywood, would be a great choice to play Bond.
While the 35-year-old's biggest project currently has him working with superheroes to save the world in Marvel Studios' Eternals, his fame came to a pinnacle after he portrayed Robb Stark on Game of Thrones. Afterwards, he played a prince in Disney's 2015 live-action remake of Cinderella.
He also had a prominent role in 1917, an epic war film directed by Sam Mendes, the director of the Bond films Skyfall and Spectre. So key players in the Bond universe already have Madden on their radar.
The actor was also critically-acclaimed for his role in Bodyguard, where he played a PTSD-stricken war veteran who was working as a Principal Protection Officer. It was a turn that required Madden to often wear a suit while navigating his way through some great action sequences – something the Bond films also require, of course.
To his benefit, he definitely has a few things going for him. Besides working with a former Bond director in Mendes, he's also a Scot, just like Connery.
And like Page, he's in his mid-thirties, making him available for a long run in the well-tailored tuxedo.
An unknown might be the man for the job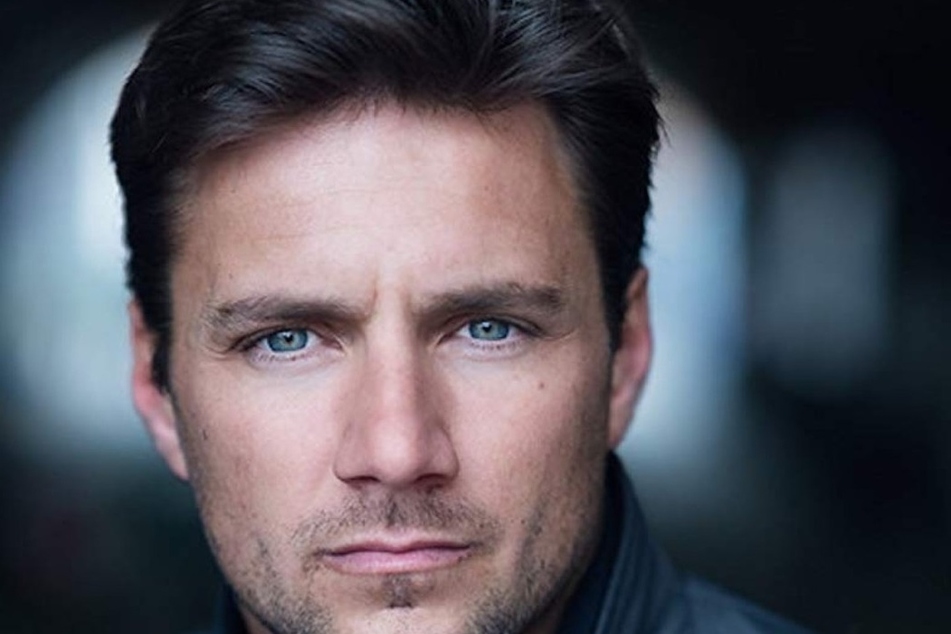 A final contender to throw in the ring is likely a name that hardly anyone has ever heard of. And that might be the biggest key to success as Bond, just as it was for Connery and (mostly) for Craig.
Harry Eden is a 31-year-old British actor. As he doesn't have an extensive acting resume, being cast as 007 would be the biggest entity in his filmography, and something that would stick with him for the rest of his life.
Yes, he would probably be the darkest of a dark horse choice, but he did win the British Independent Film Award for Most Promising Newcomer in 2003. So he likely has the acting chops to back it up.
He brings to mind former Bond George Lazenby, who only played the super spy once in On Her Majesty's Secret Service. It's a movie that's become one of the more appreciated entries in the Bond collection over the last few decades, and is largely due to Lazenby's performance. Lazenby had almost no acting experience at all before landing one of the most iconic movie roles of all time, and is the man who first replaced Connery in 1969.
Eden had a number of small film roles from 2000 to 2016, but his most notable might be in 2008's Flashbacks of a Fool. Funnily, he played the teenage version of a character in the film that was portrayed by none other than Daniel Craig himself. Craig also served as executive producer.
The Bond web has already been woven!
Yet, the choice of Eden might be one to heed with caution since he's only 31, perhaps making him too young for the role.
But if the filmmakers take their time in finding a new actor, it could give Eden some time to add a some more prominent stamps to his acting repertoire.
The next Bond film, which still might not have a title even when a new actor is named, will be the 26th entry in the legendary film series. The question remains: Who will its leading man be?
Cover photo: 123RF/_kamph