Doctor Strange 2 trailer confirms major crossover and the return of an old foe
Burbank, California - Doctor Strange reunites with fellow Avenger Wanda Maximoff/Scarlett Witch in the first trailer for the upcoming movie, Doctor Strange: In the Multiverse of Madness.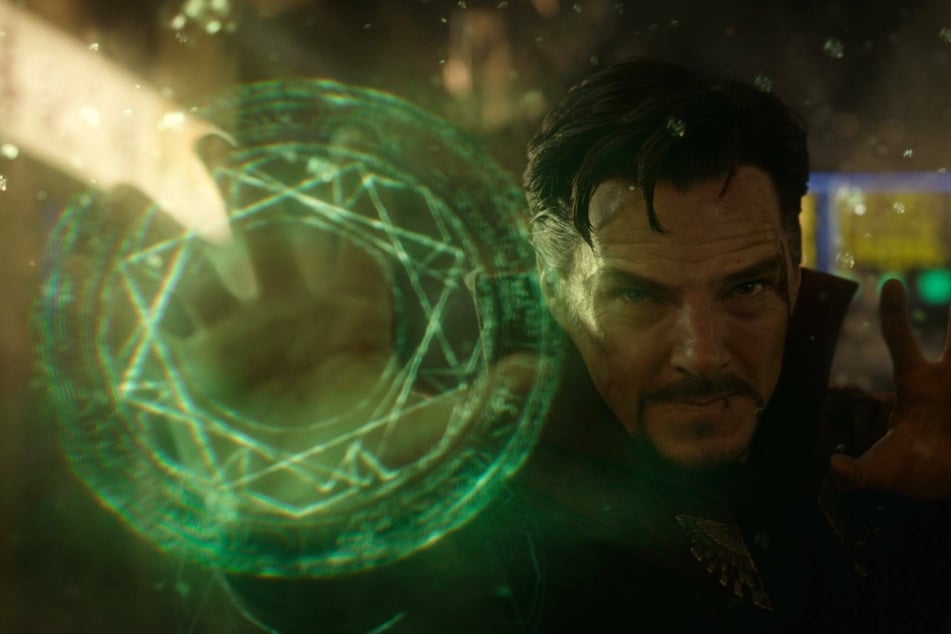 Warning! For those who haven't watched the Disney+ series, What If...? or WandaVision, there will be major spoilers ahead.
On Wednesday, Marvel blessed fans with a sneak peek for Doctor Strange: In the Multiverse of Madness.
While the film won't arrive until spring of 2022, the newly dropped two-minute trailer has confirmed a major plot that has been hinted at since Marvel fans watched the fourth episode of the animated series, What If...?
Benedict Cumberbatch returns as the neurosurgeon-turned-Master of the Mystic Arts who seeks to fix his errors following the events of the Spider-Man: No Way Home, which was released last week.
In the impending sequel, the wizard turns to her fellow Avenger, Elizabeth Olsen's Wanda Maximoff aka Scarlett Witch, for help in repairing the colliding worlds. Yet, she is also seen still struggling with her missteps, which were highlighted in WandaVision.
"I made mistakes and people were hurt," the former Avenger says to Strange in the new clip.
However, this is the least of the heroes' problems.
The teaser showed that Strange will have to face off against his former mentor-turned enemy Karl Mordo, reprised by Chiwetel Ejiofor – who starred in the 2016 film.
The powerful wizard will also have to deal with probably the biggest threat to the multiverse – an evil version of himself.
It has now been confirmed that Strange Supreme, who previously appeared in What If...?, will be the big baddie that the Sorcerer Supreme will have to defeat.
All the while, the multiverse seems to continue to be unleashed, and is still highly chaotic.
Will Strange and Wanda be able to stop two equally powerful wizards while also atoning for their past sins?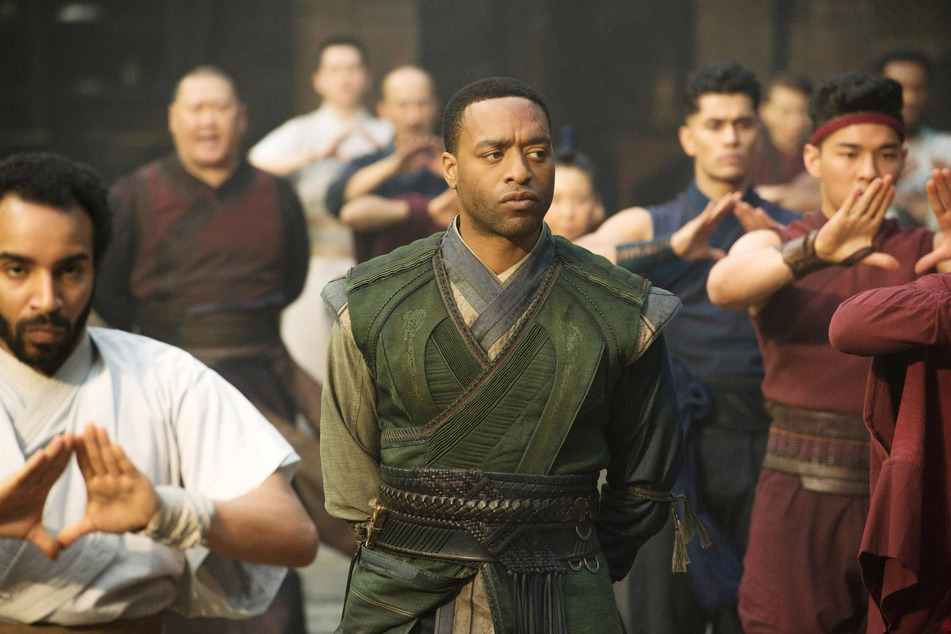 Doctor Strange: In the Multiverse of Madness premieres on May 6, 2022.
Cover photo: IMAGO/ZUMA Wire