Marvel's new series tangles timelines by asking, "What if....?"
Burbank, California - Marvel's new animated series What if...? delves into what happens when key moments in superhero history are changed, interrupted, or completely erased.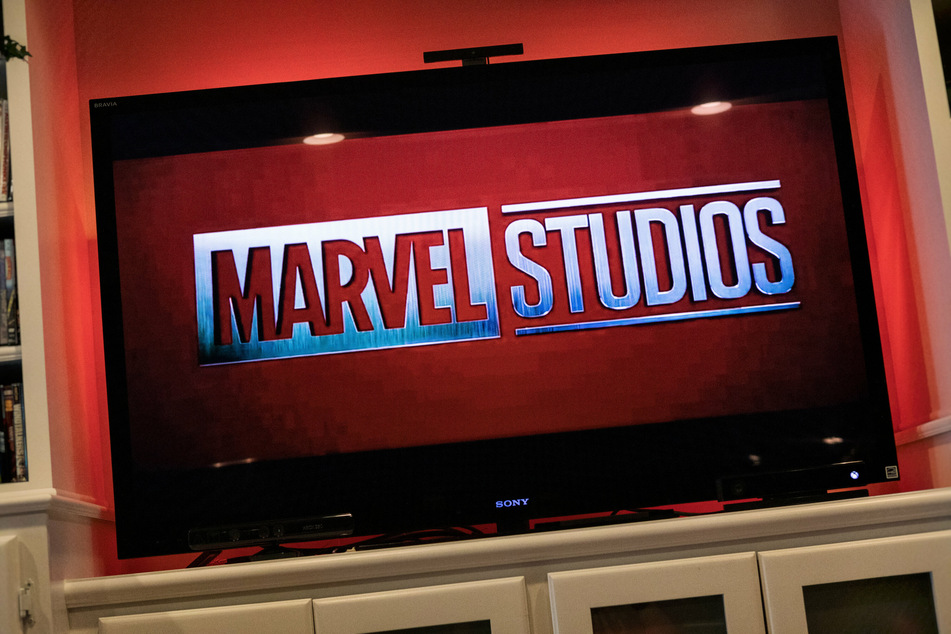 In 1977, Marvel debuted a comic book series based on what would happen if various key moments in the Marvel Universe had not happened, or had been tweaked slightly.
Now that Marvel is a fully-fleshed out cinematic empire, thanks in no small part to Disney and their ability to churn out TV series and feature films alike, the superhero factory is bringing the alternate reality concept to a screen near you.
Streaming August 11 on Disney+, What if...? is an animated series that will effectively give Marvel more license than ever to change, fix, rehash, or reinvent any part of their existing repertoire.
There are 10 episodes slated for the first season, and if the new trailer is any indication, they're going to be jam packed. It seems elements from any Marvel storyline, movie or comic-wise, are up for grabs.
An analysis by ArsTechnica of the trailer released late Thursday revealed the show's format will focus on major movie moments, and explore how those would have played out differently if just a small thing was changed.
Marvel has long been teasing the concept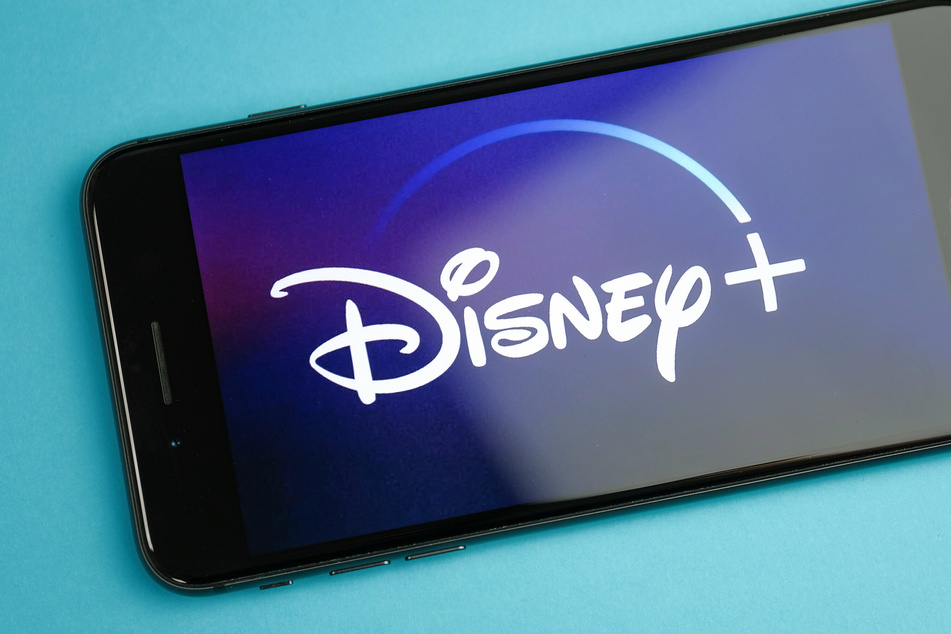 Including the original actors as the voices behind their new animated characters is driving the hype, especially for people who think animated shows are for kids only.
Who wouldn't want to hear the vocal stylings of Robert Downey Jr. after all?
The series will even use the voice of the late Chadwick Boseman as King T'Challa.
While some Marvel movies and shows haven't required a significant amount of background knowledge for newbies to enjoy them, this series is formulated for die-hard Marvel fans who are very familiar with the existing films. If you want to enjoy, you'll need to brush up on the Marvel Cinematic Universe – but we would never encourage anybody to watch The Incredible Hulk, even once.
Fans got a taste of the What If...? concept at the end of Avengers: Endgame when Captain America wielded Mjolnir, and many times during the introduction of alternate timelines in the Loki series. In fact, it's Loki's saga that grants permission for Marvel to start tangling timelines.
It's going to be exciting to see what could happen when Peggy Carter gets a dose of super soldier serum instead of Steve, or perhaps if Killmonger saved Tony Stark from that missile at the very start of Iron Man.
Until the show is out, fans will have to be satisfied with the Friday release of Black Widow, newly available in theaters and with Premier Access on Disney+.
Cover photo: 123RF/seanlockephotography