Dune dazzles as the next epic fantasy saga
Burbank, California – The highly-anticipated sci-fi film Dune has finally arrived - but does it live up to the hype?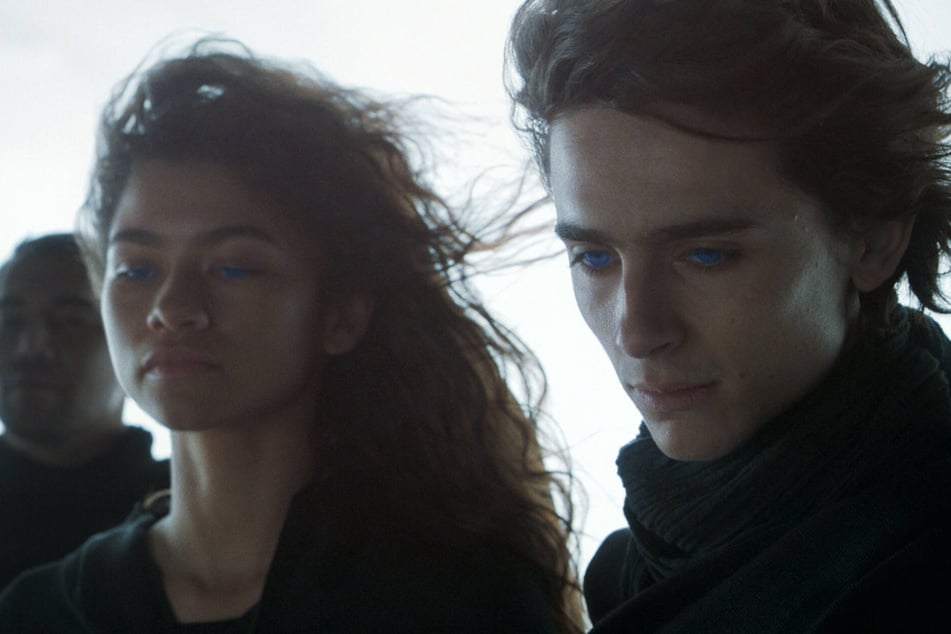 For months, fans have been teased with clips and trailers for the new Denis Villeneuve film.
On Friday, Dune finally debuted on the big and small screens as part one of an expected two part film adaptation.
Timothée Chalamet stars as the prominent character Paul Atreides – the perceived fictional "Messiah" in the Dune universe.
The nearly three-hour long flick wastes no time displaying eye-pleasing visuals, euphonious music by Hans Zimmer, and a captivating and maze-like storyline.
Dune begins as actor Zendaya, who plays the mystifying Chani, gives the rich history of Arrakis. The dangerous desert planet is the only source of melange, aka "spice."
The hunt for the important commodity leads to bloodshed, shocking betrayals, and unexpected alliances throughout the movie.
Timothée and Zendaya are joined by an ensemble cast, each of whom bring their A-game and heart to the riveting flick.
Yet, viewers who are unfamiliar with the series could get lost among the dazzling cinematography and star-studded cast.

Is Dune the next epic saga series?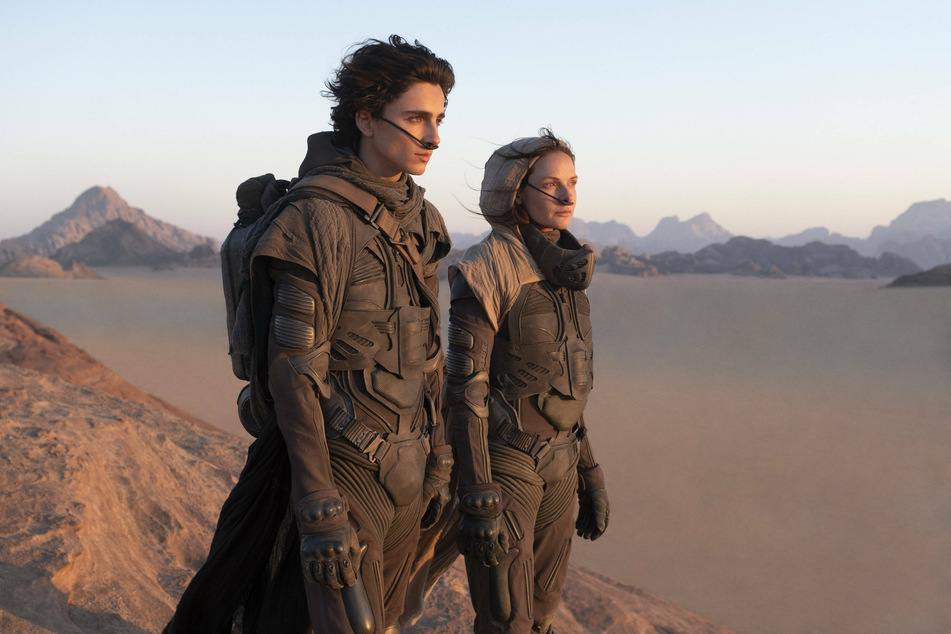 Let's face facts – Dune had a lot of weight on its shoulders long before its arrival.

Not only is the 2021 adaptation based on the 1965 novel of the same name, it's also a remake – which was not well-received when it debuted in 1984.
Plus, it's been argued over the years that Dune is "unfilmable" because of its extensive context and plot details.
Set in the far future, Paul's family – the noble House Atreides – is at war over the vital spice with both the Fremen people of Arrakis and the enemy invaders, the House Harkonnen.
Much like other film series that are based on books – like Lord of the Rings and Harry Potter – part one of the planned two-part series can't address every important plot detail.
Also, like many have suspected, viewers who haven't read the book may get confused while watching this latest offering.
Actors Oscar Issac, Josh Brolin, Stellan Skarsgård, Rebecca Ferguson, and Jason Momoa do their best, and for the most part, give hypnotic performances. Especially Stellan, who is unrecognizable as the immoral Baron Vladimir Harkonnen.
Viewers aren't given too much of a backstory, and with the movie's quick pace, can be left in the dust. But its captivating performances and beautiful cinematography make up for where its storyline lacks.
All in all, Dune is worth the watch, but viewers should get familiar with the epic story before watching.
Dune is now in theaters and streaming exclusively on HBO Max.
Cover photo: Imago/Prod.Db