Experts weigh in on "the Oscar season from hell"
Los Angeles, California - According to the usual rhythms of Oscar season, Hollywood's awards machinery should be running at full steam right now. But these days, there is little joy in buzz-ville.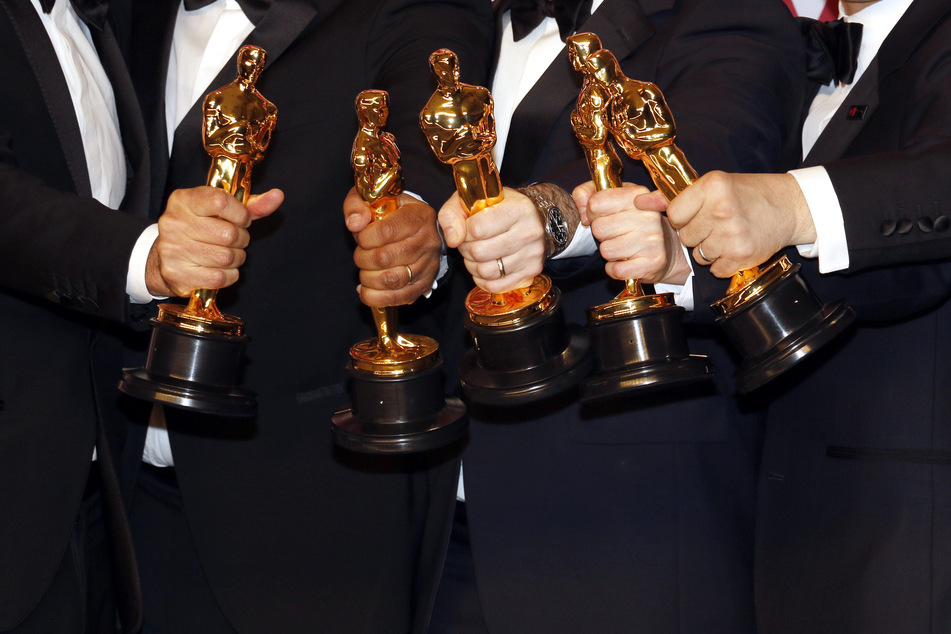 With Academy Award nominations set to be announced on February 8, stars and industry power players should be swanning from one glamorous cocktail party and glitzy banquet to another.
Contenders' schedules should be packed with screenings, Q&As, and gown fittings. Academy voters should be excitedly making their lists and checking them twice.
Yet for the second year in a row, the Covid-19 pandemic has choked much of the life out of Hollywood's all-important awards season.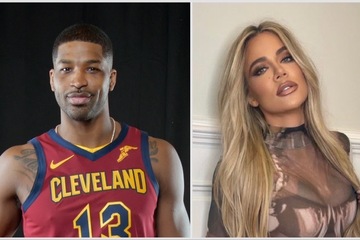 With movies facing what feels to many like an existential crisis and the box office for adult-oriented films all but decimated, few in the business are in a celebratory mood.
Compounding the industry's woes, the Golden Globe Awards, which for decades have offered a crucial marketing springboard for Oscar hopefuls, were pulled off the air by NBC in the wake of months of blistering controversy sparked by last year's LA Times investigation of ethical lapses and representation issues inside the Hollywood Foreign Press Association, which puts on the awards.
In the place of "Hollywood's Party of the Year," there was just an untelevised private ceremony accompanied by a string of often ham-fisted social media postings.
Omicron wreaks havoc on the world of cinema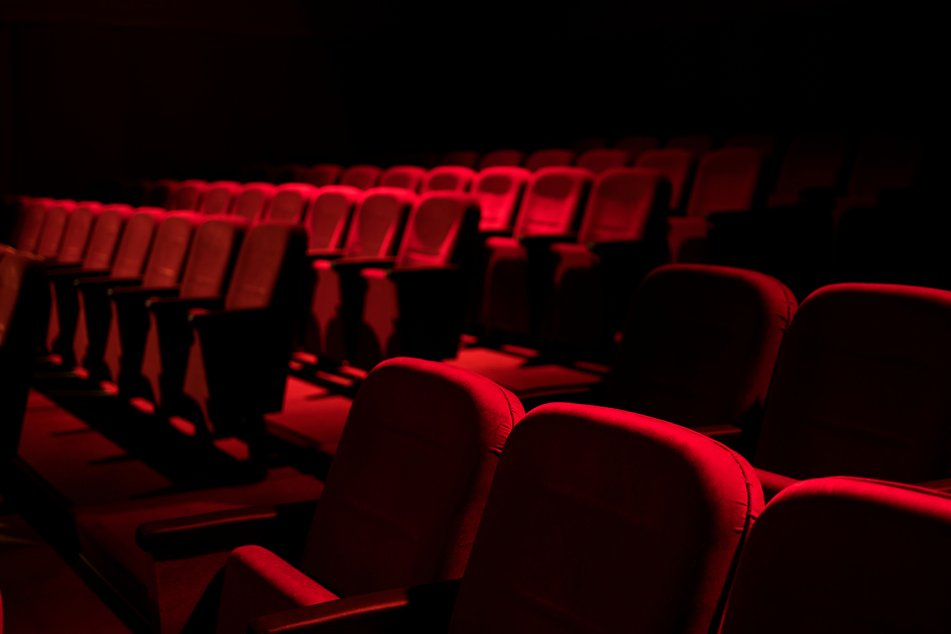 With most in-person events canceled due to the omicron variant, awards consultants have been left struggling to find ways to drum up critically important chatter about this year's Oscar hopefuls.
"What's missing is the conversations that happen inside rooms," said veteran awards consultant Tony Angellotti. "You know, 'What have you seen? What have you loved?' That's largely gone. And because of that, people just aren't as engaged as they have been before the pandemic."
Coming off a difficult year that saw Oscars ratings plummet to an all-time low, Hollywood entered this awards season with a sense of guarded optimism that things were bouncing back.
Table-setting fall festivals in Telluride, Venice, and New York were held in-person once again. Pandemic-delayed contenders like Steven Spielberg's new take on West Side Story and the crowd-pleasing King Richard were back on the release schedule.
Heading into this year with a handful of Oscar hopefuls, including the Princess Diana mood piece Spencer, Neon co-founder and chief executive Tom Quinn felt the familiar gears of awards season starting to turn again.
"I remember soaking it up thinking these kinds of things are not to be taken for granted," said Quinn, whose company scored a historic Oscar victory just before the pandemic shutdowns in 2020 with Bong Joon Ho's best picture-winning Parasite.
Then in late November came the omicron variant, which crushed the theatrical market for adult-oriented fare just as it was struggling to rebound and forced in-person events to be postponed, scaled back or held virtually once again.
"To return to this sort of shutdown, it's both unexpected and disheartening in a way," Quinn said. "Because all the fringe benefits of going to a movie – the human connection you get from standing in line, going to dinner afterward, the discussion about the film – all that's gone."
With the usual awards season horse race more muted than ever, Angellotti believes film critics might have an undue influence on Oscar nominations this year. "They're the only ones really talking about films," he said with a rueful laugh.

Signs of hope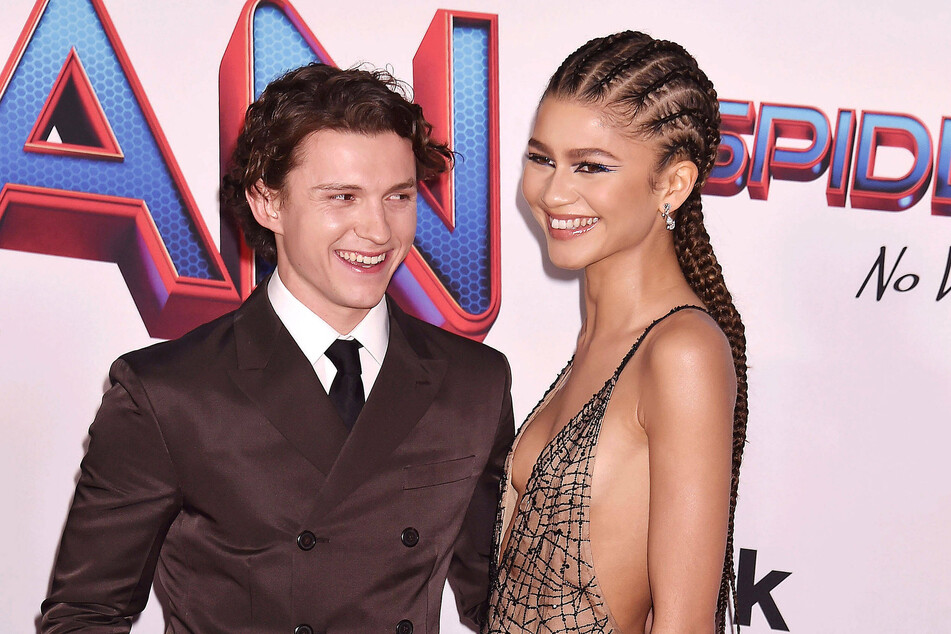 In this challenging theatrical environment, insiders say, streaming releases have a distinct advantage.
"Compared to something that's streaming and readily available, those linear movies – particularly the movies that skew older – are really struggling to create conversation," said one awards consultant who is working on both types of films this year.
"It's one thing to turn on Hulu or Amazon or Netflix after dinner and watch Don't Look Up or Being the Ricardos. That feels very different than saying, 'I'm going to go to this virtual screening followed by a virtual Q&A.'"

As difficult as the last two years have been for Hollywood, some see signs of green shoots coming up from the parched soil.
Sony Pictures Classics co-President Michael Barker recently went to the AMC Lincoln Square multiplex in New York to attend a Q&A for his company's documentary Who We Are: A Chronicle of Racism in America. Afterward, Barker popped into a theater playing Spider Man: No Way Home, which has been one of the few bright spots at the otherwise grim box office, pulling in more than $720 million domestically to date.
"It felt like the Super Bowl in there," Barker said. "I think it's nonsense, this idea that people aren't going to go back to the movies. People love the experience of going to the movie theater, just as they love the experience of going to live theater. It's going to come back. I'm convinced of it."
"Usually, at this time of year I have a pretty good finger on the pulse of where everybody's brains are at, and right now it's hard to say," awards campaigner Lea Yardum said. "There's a lot of great work and we're doing everything we can to make sure that people see that great work. But still, being in a bit of a vacuum, you just have to hope academy members are taking the time to see it."
Cover photo: 123rf/buzzfuss