Fire will reign: Don't miss these scorching new flicks and series this August!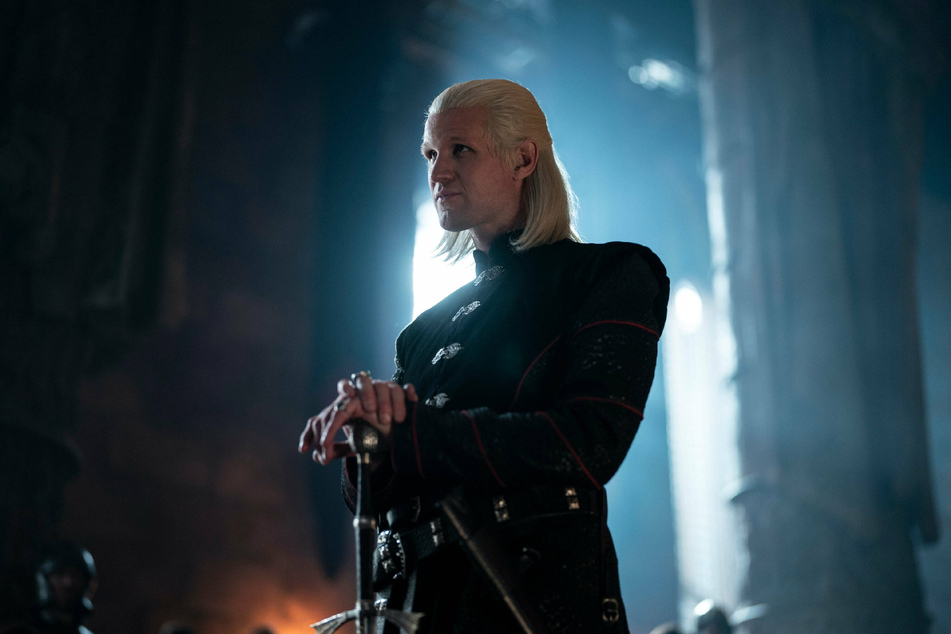 The summer scorch continues with fresh, new flicks and series coming this month.
From dragons to a villainous orphan, August's line-up teases a very interesting range of content coming to big and small screens.
Brad Pitt could regain his title as box-office king with his upcoming action-thriller, while Game of Thrones fans are itching for the long-awaited prequel's debut.
Here are the top four must-watch films and series coming in August!
Bullet Train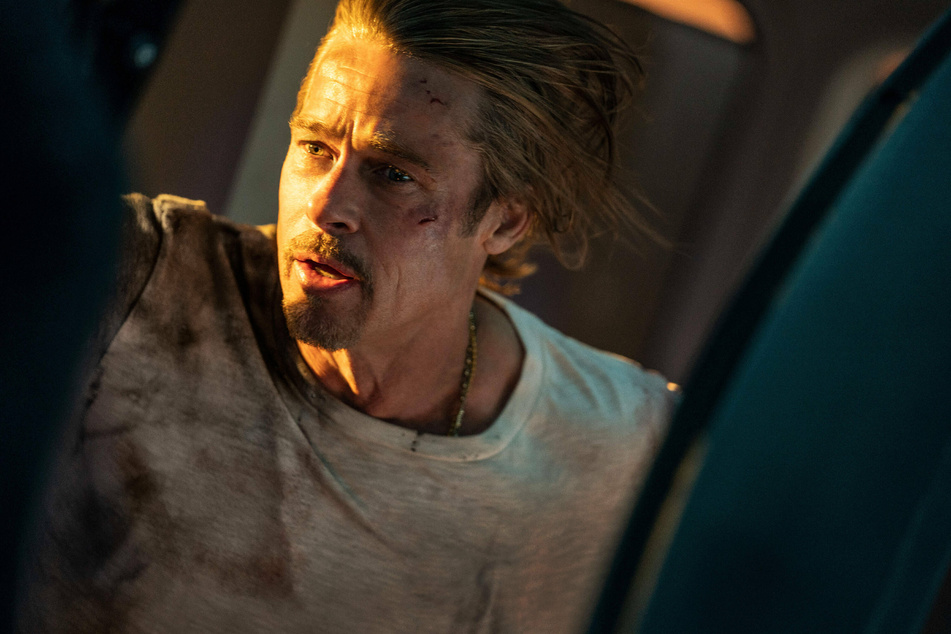 A summer action flick with Brad Pitt and a star-studded cast?
Yes, please!
Bullet Train follows Ladybug, played by the veteran star, who is pulled back into his life as an assassin while fighting fellow trained killers aboard a Tokyo-bound train.
The movie, which also stars Sandra Bullock, Joey King, Bad Bunny, and Channing Tatum, is sure to be a wild ride, given the thrilling trailers and early chatter surrounding it.

Need we say more?
Don't miss this action-thriller! Bullet Train arrives in theaters August 5.
House of the Dragon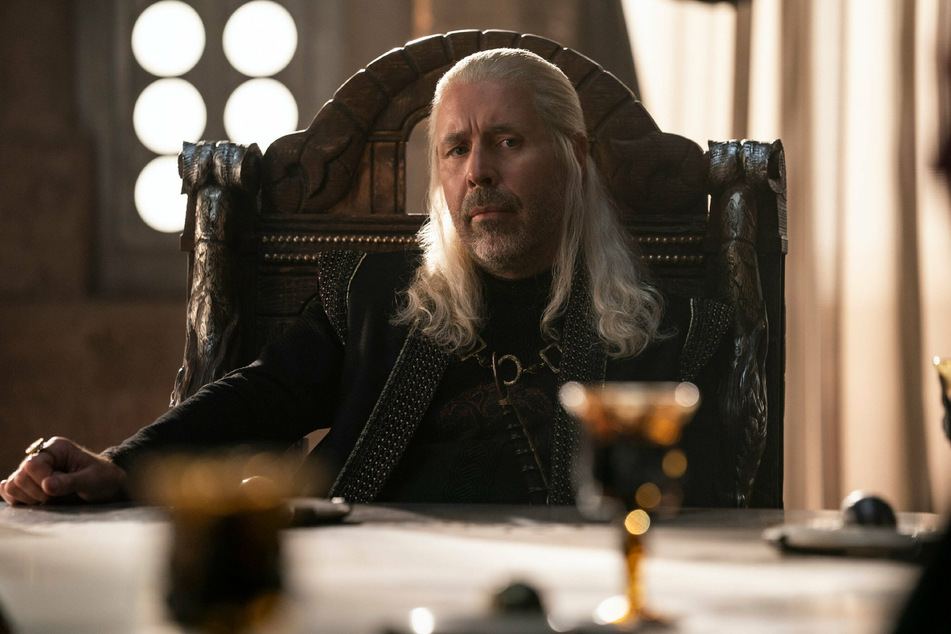 At long last, fire will reign.
GOT fans have patiently waited for the origins of House Targaryen, and the moment has finally come.
House of the Dragon will take viewers on the journey of the clan set 200 years before the events of GOT.
Since fans were displeased with GOT's final season, this is the perfect chance for the franchise to redeem itself – which it surely will.
Who will take the Iron Throne? Find out when House of the Dragon premieres August 21 on HBO Max.
Orphan: First Kill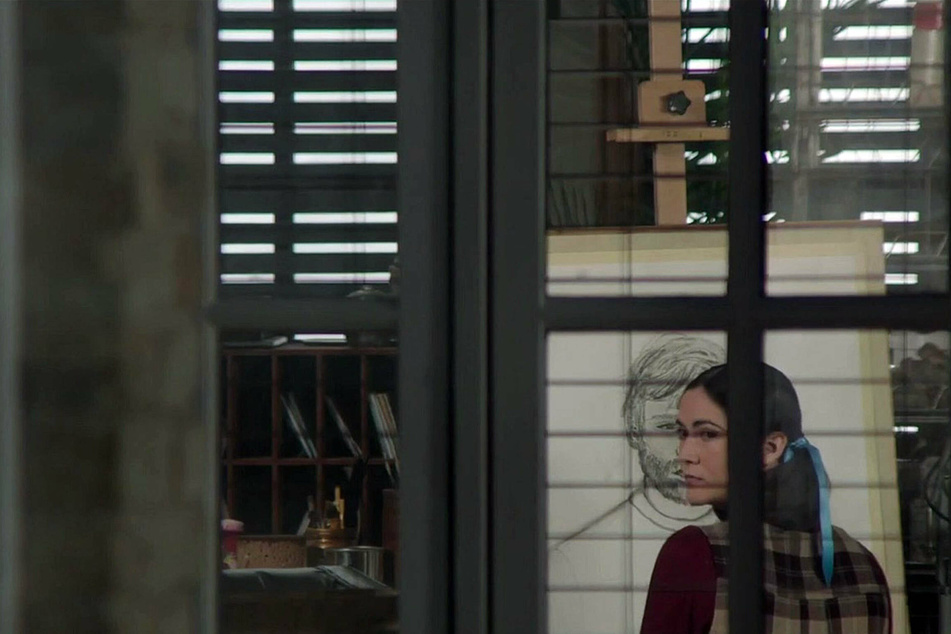 In 2009, the psychological-horror Orphan took viewers by surprise and became an instant hit.
Now, Isabelle Fuhrman returns as the still-creepy Esther in the prequel, Orphan: First Kill.
Given the horrific brutality and surprising twists that took place in its predecessor, First Kill will undoubtedly also leave fans shocked and disarrayed.
Watch if you dare! Orphan: First Kill hits theaters and Paramount+ on August 19.
The Sandman
Just when everyone thought they knew the origins of the Sandman comes Netflix's newest project that definitely won't be a sleeper.
The Sandman is DC's take on the King of Dreams with Tom Sturridge at the helm.
The series has teased some intriguing surprises, such as a female version of Lucifer, played GOT star Gwendoline Christie, and other Biblical figures set to appear in the fantasy-drama.
All in all, its seem this darker spin on the iconic character is definitely worth the watch.
Don't fall asleep, as The Sandman will debut August 5 on Netflix.
These smoking hot releases are too good too miss!
Cover photo: IMAGO / Picturelux