Ghostbusters: Afterlife official trailer brings back the ectomobile and some familiar faces!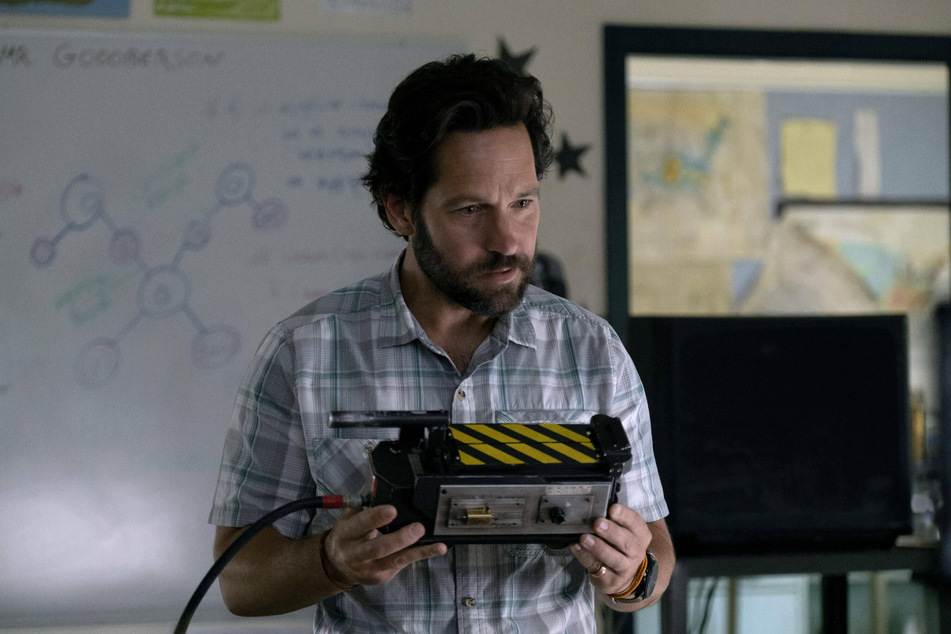 If you ain't afraid of no ghosts, the latest entry in the Ghostbusters franchise might change your mind. The saga continues with a new generation that will battle some pretty terrifying ghouls
Fans of the iconic original shouldn't fear a flop – going on first impressions, this is one sequel you may not want to miss.
On Tuesday, the official dropped and gave everyone an epic sneak peak at what lies ahead.
Ghostbusters: Afterlife follows single mom Callie, played by Carrie Coon, and her two children, played by Finn Wolfhard and Mckenna Grace. The family relocates to a very creepy old farm in Summervale, Oklahoma which was left to them by their late grandfather.
The trailer features Callie and her kids trying to settle into their new life, as concerns grow around her daughter Phoebe, an "awkward, nerdy kid." Things quickly go haywire when supernatural manifestations began transpiring all over town. Phoebe and her brother, Trevor, must save the town from total chaos, but not without a little help from some familiar faces.
Throughout the teaser, viewers are shown pictures and old YouTube clips of the original Ghostbusters. It's also hinted that the late Harold Ramis' character, Dr. Egon Spengler, is the mysterious late patriarch who left the family the eerie home.
Little Easter Eggs like the classic ectomobile hidden in the farm's shed add even more fuel tot the flame.
Other original cast members, including Bill Murray, will reprise their roles, and the trailer teases this with an appearance by Dan Aykroyd, who answers a phone at the end of the clip and mysteriously says, "We're closed."
Ghostbusters: Afterlife hits theaters November 11!
Cover photo: IMAGO / Cinema Publishers Collection