James Bond producers are hunting for a lead who's "evolving just as men are"
Los Angeles, California - Two of the main producers behind the popular James Bond films are looking for a new lead for the role, but warned it's not a commitment to take lightly.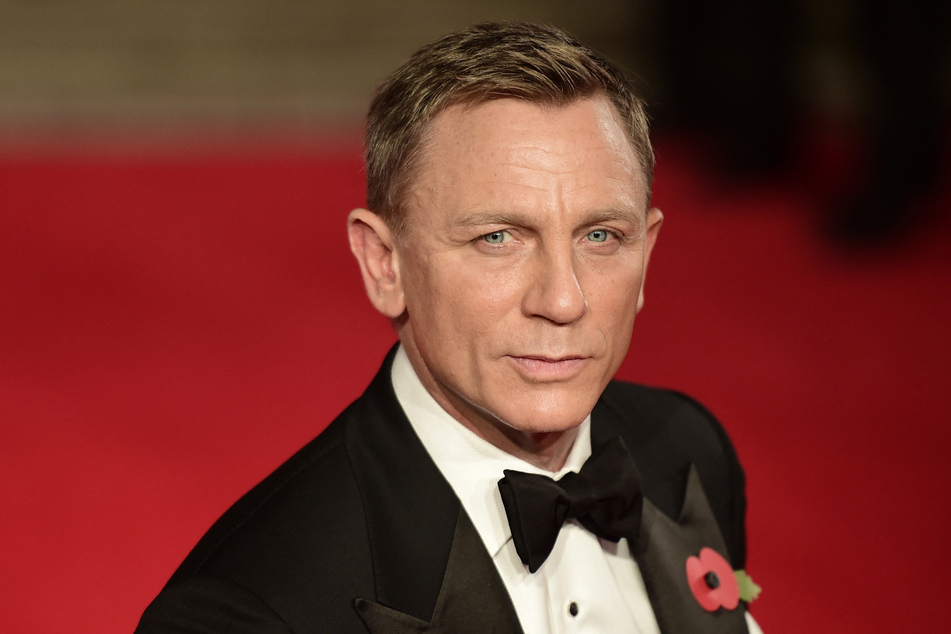 Being 007 is no easy task, and longtime franchise producers Barbara Broccoli and Michael G. Wilson shared that it will take someone truly special to fill such big shoes.
"The thing is, it's going to be a couple of years off," Broccoli said in an interview with Variety. "And when we cast Bond, it's a 10, 12-year commitment. So he's probably thinking, 'Do I really want that thing?'"
"Not everybody wants to do that," she added. "It was hard enough getting [Daniel Craig to do it]."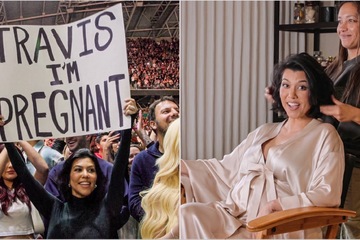 The duo shared that they are in the early days of finding the best fit, and as they figure out what the concept of the next film will be, the search will become easier.
"It's not just about casting an actor for a film," Broccoli explained. "It's about a reinvention, and 'Where are we taking it? What do we want to do with the character?' And then, once we figure that out, who's the right person for that particular reinvention?"
Broccoli and Wilson have overseen a lot of the progression that the character has gone through over the years.
"It's an evolution," she said. "Bond is evolving just as men are evolving. I don't know who's evolving at a faster pace."
Who will be the next 007?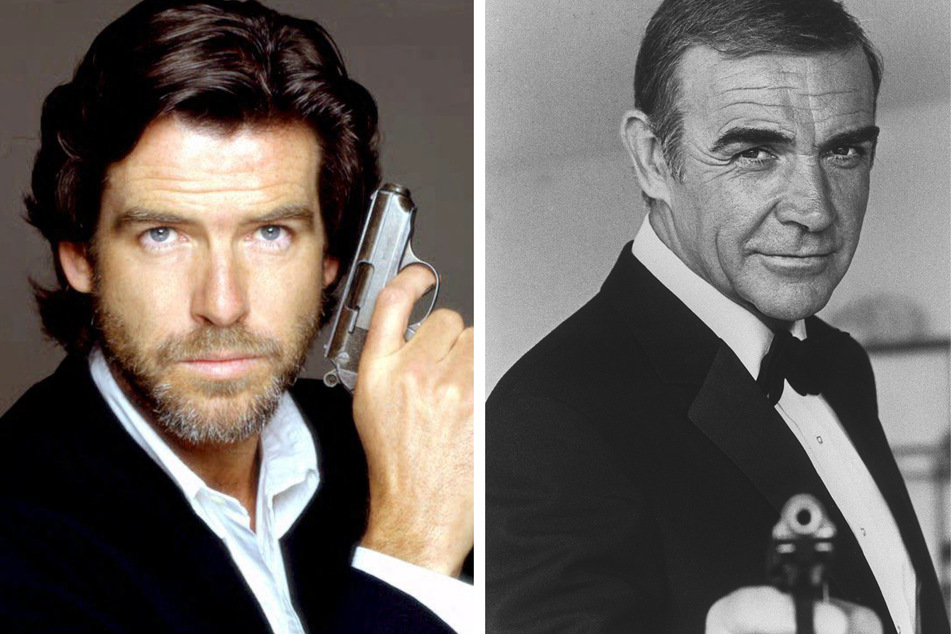 So far, there have only been seven actors that have played Bond on the big screen, and all of them are white men.
It's becoming more common for similar roles to be represented by people of color, opening the doors to more possibilities in choosing the next 007.
For a while, many believed that Idris Elba was perfect for the role, but unfortunately, the actor told the Wall Street Journal that he didn't think he was the man for the job.
"When I look in the mirror, I don't see James Bond," the star said, squashing the dreams of many film lovers.
Social media users have been tossing out their thoughts on the best man for the job. One Twitter user recommended Tom Ellis, the star of the show Lucifer, while another posed Regé-Jean Page of Bridgerton fame as a good candidate.
Every Bond film has a female co-star, and some users are just as excited imagining what female could be next to fill the illustrious "Bond Girl" shoes.
It will be interesting to see what Broccoli and Wilson have in store for the next James Bond film. Unfortunately, it sounds like it'll be quite some time before another one is in the works.
Cover photo: Leon NEAL / AFP