John Wick fans are confused over the news of a John Wick: Chapter 5
Los Angeles, California - Anyone who has seen the fourth John Wick movie may have found it fitting as the crowning conclusion to the action series, but the journey starring lead actor Keanu Reeves may not be over just yet.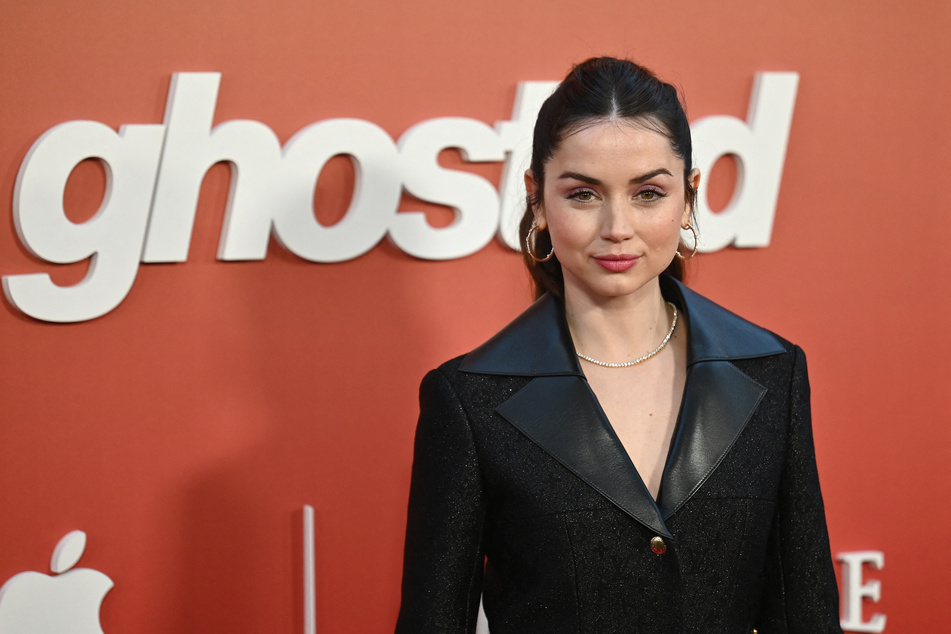 Fret not, as no spoilers are ahead for those who haven't seen John Wick:Chapter 4. But fans who have already seen it may be shocked to find out that a part five may be coming, with Keanu Reeves playing the role of John Wick.
However, according to Comic Book, a spinoff of the action franchise called Ballerina is to be released before John Wick 5
On Lionsgate's Q4 2023 earnings call last week, Motion Picture Group chairman Joe Drake confirmed that a fifth John Wick film remains in early development.
"We're now moving across that franchise, not just in the AAA video game space, but looking at what the regular cadence of spin-offs, television really growing that universe so that there is a steady cadence of a franchise that there's clear appetite by the audience," Drake said. "What is official is that, as you know, Ballerina is the first spinoff that comes out next year. We're in development on three others, including [John Wick 5] and including television series, The Continental."
"So, we're building out the world and when that five movie comes, will be organic – will be organically grown out of how we're starting to tell those stories. But you can rely on a regular cadence of John Wick," Drake said.
John Wick: Chapter 4 celebrated as the conclusion of the film series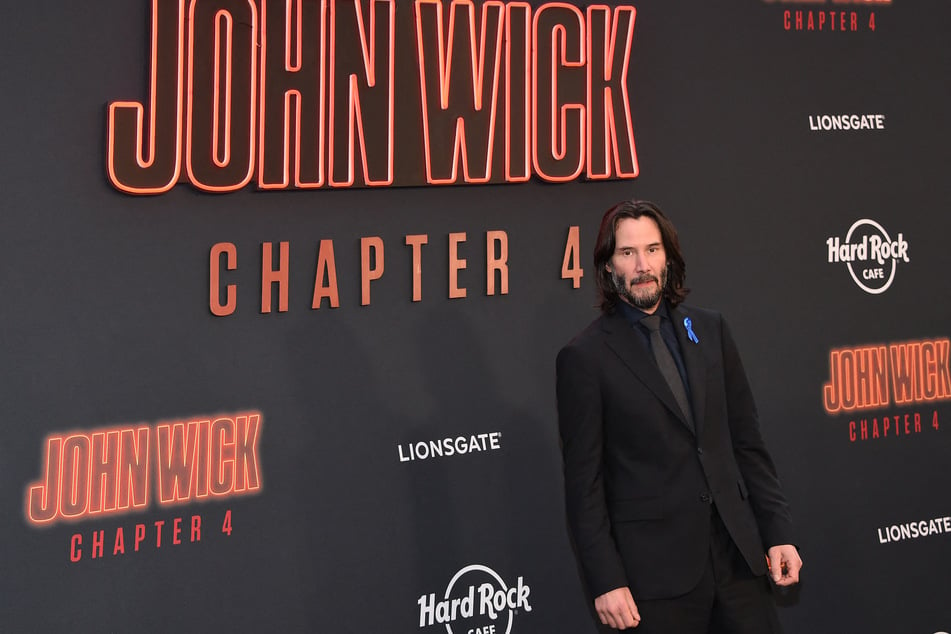 However, fans are calling for an end to the franchise, deeming John Wick: Chapter 4 as a suitable conclusion.
The topic is currently being debated on Twitter, with one fan saying, "Let him rest!!" and another pragmatically proclaiming, "Is a fifth film necessary? No. Will I be seated for it day one? Absolutely."
One Twitter user tweeted their disapproval: "Stop making john wick movies we're over it."
The fear of adding another movie that could destroy the successful conclusion of its predecessor is at an all-time high, and for good reason.
However, it may be a while before anything actually happens, as John Wick 5 is still in early development.
Cover photo: Bildmontage: ANGELA WEISS / AFP, LISA O'CONNOR / AFP