John Wick: Chapter 4 arrives as the best action flick of the year with epic thrills and kills
The latest blockbuster action movie, John Wick: Chapter 4, is a brutal yet well-balanced masterpiece that is an intense joyride from start to finish.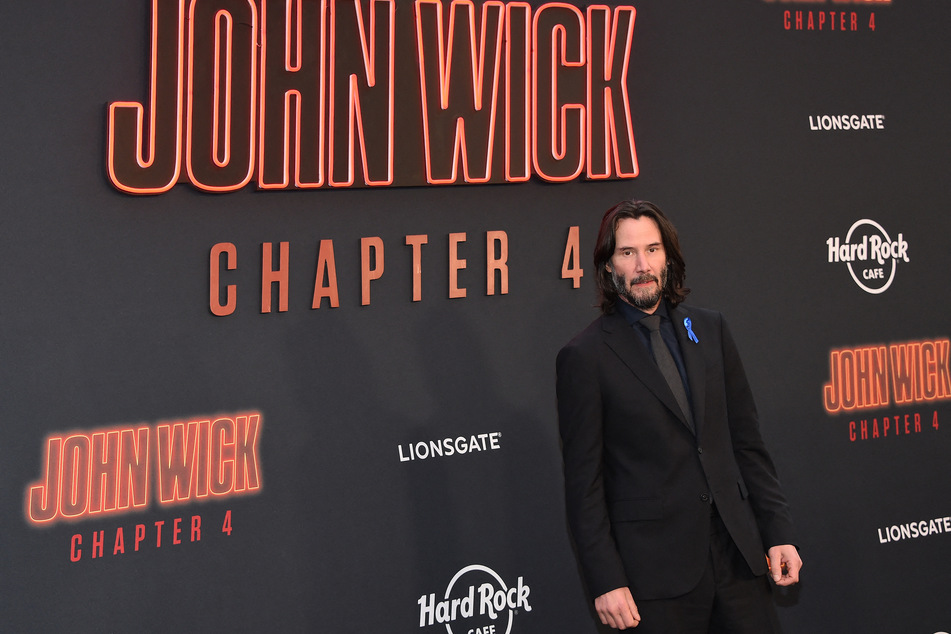 Smart, thrilling, and absolutely nuts.
The latest neo-noir flick in the Wickverse is everything fans want and much more.
Picking up from where John Wick: Chapter 3 - Parabellum left off, Keanu Reeves is back as the titular ex-assassin who's still on the run. He's being hunted by fellow assassins from across the globe and a volatile council of crime bosses, AKA the High Table.

Now viewers may be weary of the movie's nearly three-hour runtime. But Chapter 4 doesn't waste a second from the moment it begins.
From its stunning cinematography to compelling performances from its ensemble cast, John Wick: Chapter 4 may very well be the best action blockbuster of 2023.
Keanu Reeves is back as the world's favorite rogue assassin in John Wick: Chapter 4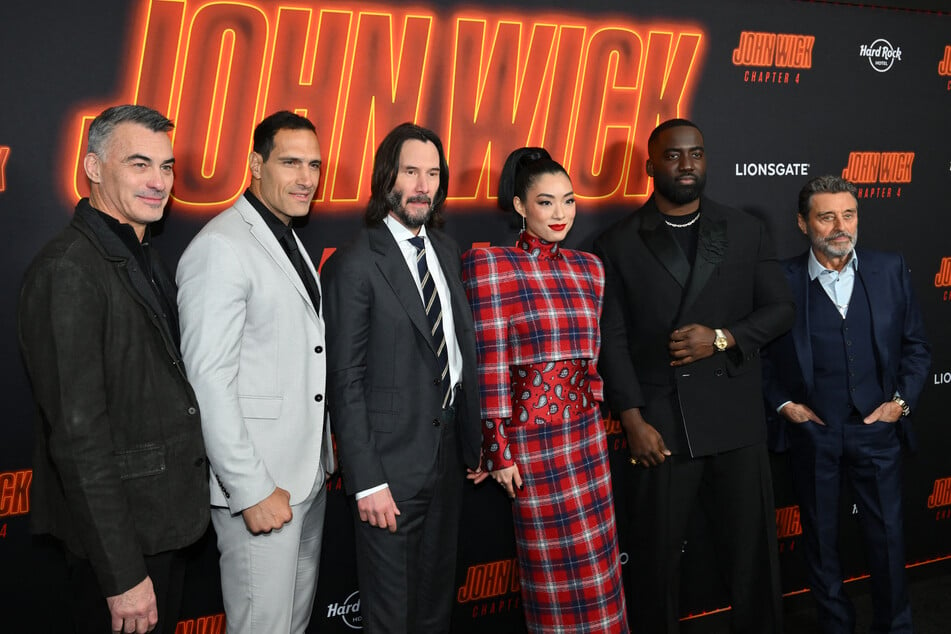 With Keanu at the helm, is it any surprise that his latest film is that good?
Let's be honest, the 58-year-old star doesn't need a supporting cast - which he proved in the debut John Wick film. His star-quality and on-screen magnetism continue to prove to be the reason the John Wick franchise has so many installments.
Yet the newest additions to the franchise in Chapter 4, particularly Donnie Yenm – who portrays a blind Cain and Wick ally – are just as captivating as Keanu.
Chapter 4's intense fight scenes are sensational and wild, the storyline keeps audiences engaged, and the kills are bolder than before.
Plus, with the return of familiar faces such as Ian McShane, Laurence Fishbourne, and the late Lance Reddick, there's just really no complaints to be had about the latest John Wick movie.
Except for the fact that, like all good things, it eventually comes to an end.
John Wick: Chapter 4 is now in theaters everywhere.
Cover photo: ANGELA WEISS / AFP