Lady Gaga confirms huge Joker 2 news with haunting teaser clip
Los Angeles, California - Lady Gaga has confirmed that she will be starring opposite Joaquin Phoenix in the upcoming movie, Joker: Folie à Deux!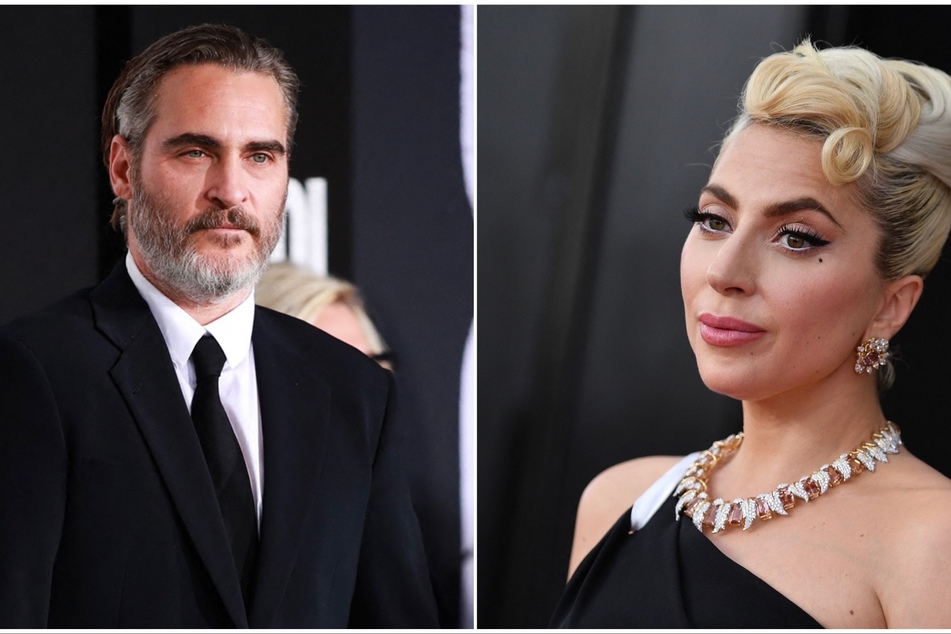 A dark musical starring the pop star and the intense method actor?
Color us excited!
On Thursday, the Bad Romance singer announced that she will be starring in the Joker sequel with a tantalizing teaser clip.
Gaga shared the brief video on Twitter, which shows the silhouettes of Phoenix and Gaga's character dancing, while old-timey music eerily plays in the background.
The official title for the gritty flick plus its fall release date also flashed across the screen.
Back in June, it was spectated that the 36-year-old artist was in talks to take play Harley Quinn, the sidekick and sometimes love-interest of the iconic DC villain.
Per the outlet, Gaga's Harley would exist "in a different DC universe" than the one played by Margot Robbie in the DC Extended Universe films.
As for exactly what role she'll be playing, that bit of tea is staying in the cup for now.
Joke: Folie à Deux already drumming up excitement
Whatever the exact details, a Gaga and Phoenix team-up on the big screen will truly be a sight to behold.
The 47-year-old actor's daunting performance as the tormented comedian Arthur Flack in the 2019 film earned him an Academy Award for Best Actor.
With Gaga by his side and the cryptic title, Folie à Deux – which translates as a delusion or mental illness shared by two people – there's plenty of reason to think we might have another huge hit on our hands.
Joker: Folie à Deux hits theaters October 4, 2024.
Cover photo: Collage: RICH FURY / GETTY IMAGES NORTH AMERICA / GETTY IMAGES VIA AFP & ANGELA WEISS / AFP