Scream 5 is deliciously twisty – and proves nobody is safe
The latest Scream film is an ode to fans of the series, and keeps it fresh with an exciting new mystery.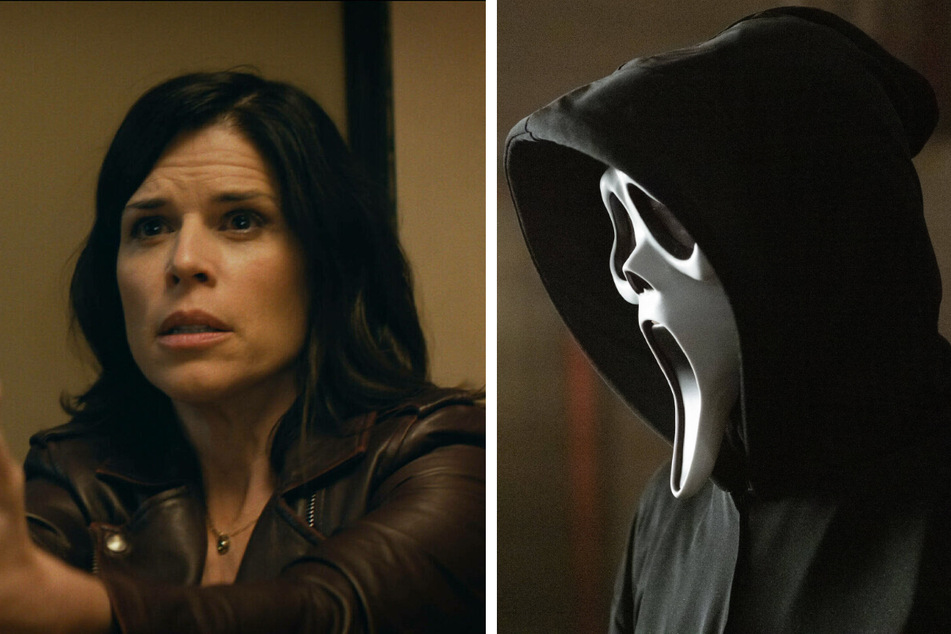 Welcome back to Woodsboro.
The fifth installment of the Scream franchise arrived in theaters on Friday, and it doesn't disappoint.
The deliciously twisty film keeps the ongoing saga of Ghostface fresh and breaks with tradition, while also paying tribute to the 1996 flick that started it all.
There were plenty of thrills, shocking revelations, bloody kills, and tear-jerking moments that make the 2022 movie worth the watch.
The newest Scream not only embodies the late Wes Craven's legacy, but also opens the door for the beloved franchise to continue.
Ghostface is back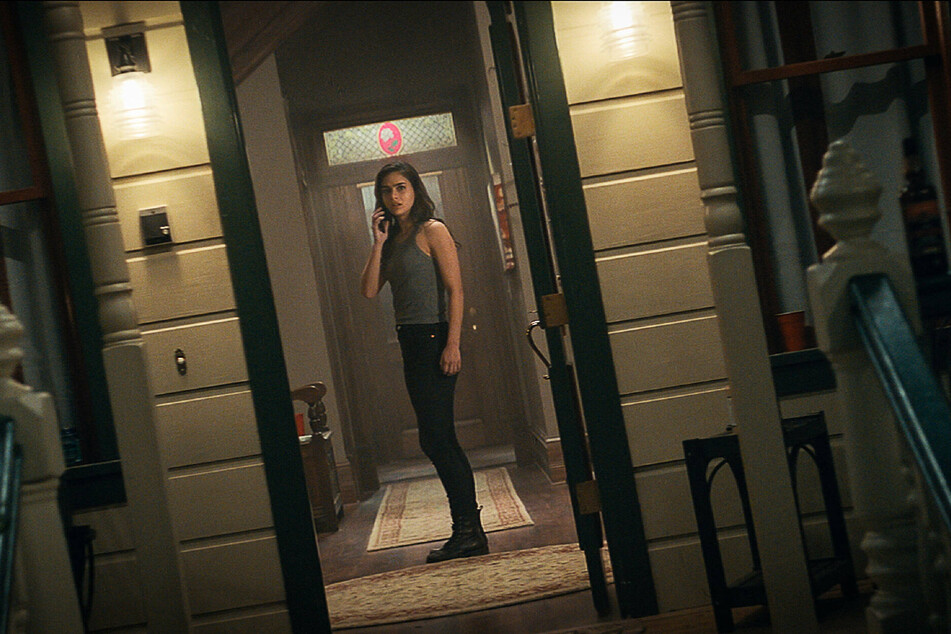 Ghostface is back, and he's deadlier than before.

Nobody is safe in the horror flick - and yes, that includes original Scream members along with the flick's new faces.
The movie does lay on the nostalgia a bit thick with the many references to iconic scary movies like Halloween and Friday the 13th. But it does a magnificent job of breathing new life into the series while also bringing everything back to the beginning.
After teen Tara Carpenter, played by Jenna Ortega, is brutally attacked, her sister Sam, portrayed by Melissa Barrera, returns to Woodsboro to figure out who's behind the Ghostface mask
Yet her mission isn't an easy one, as Sam has secrets of her own that tie directly to the sins of the past.
The Woodsboro native enlists the help of Ghostface "experts" Sidney Prescott, Gale Weathers, and Dewey Riley - iconic characters reprised by Neve Campbell, Courteney Cox, and David Arquette, respectively.
Yet the original cast doesn't overshadow the newcomers, who do a terrific job of carrying the movie.
There are some shocking deaths that are painful to witness, but are ultimately a crafty move by the filmmakers. And though the original stars don't take away from the eclectic group of teens who are now Ghostface's new prey, their cameos will certainly satisfy die-hard fans.
Neve is still the ever-brave and always prepared Sidney, while Courteney and David's on-screen chemistry remains strong despite the two actors – and their characters – being divorced.
All in all, Wes would be proud.
Grab some popcorn, a loved one, and maybe some tissues - Scream is now in theaters everywhere.
Cover photo: Collage: IMAGO/Picturelux