Scream: As Ghostface turns 25, who will be the next killer?
In honor of the fifth Scream movie hitting theaters this week, TAG24 is taking a look back at a quarter-century of the iconic franchise and who could be the next Ghostface.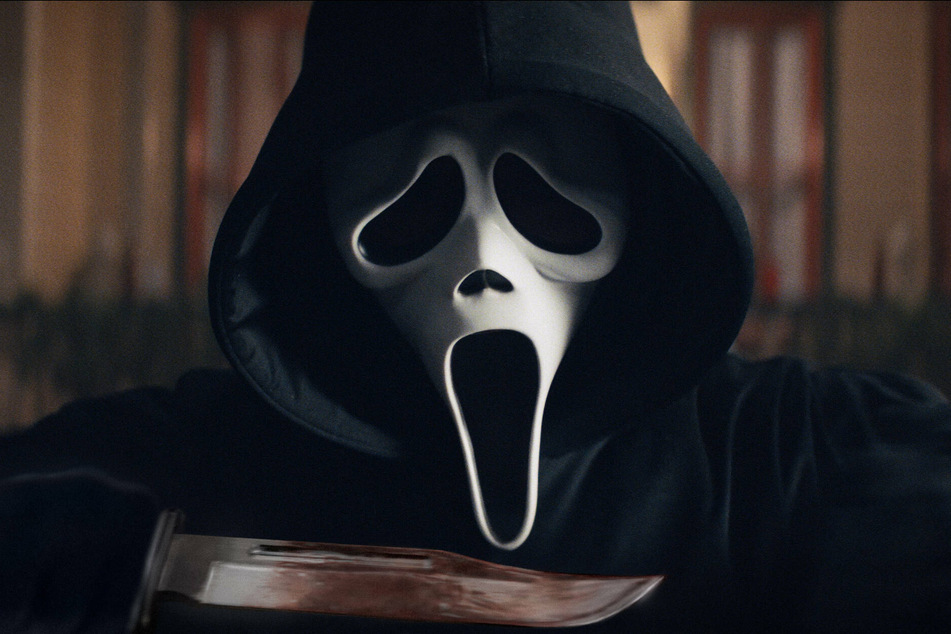 This week marks a big anniversary for horror fans everywhere.
The beloved franchise that spent the past 25 years scaring and often amusing audiences will return for its fifth installment.
Simply titled Scream, the horror flick will continue the legacy of Ghostface, with a relentless killer visiting his thirst for blood on yet another group of terrified teens.
The Scream franchise has been able to evade the common trap most reboots and sequels tend to fall into.
While staying true to the series premise, each film and the TV show has kept fans on the edge of their seats with the right combination of shock, gore, and suspense.
That being said, the fifth movie has to bear the weight of high expectations – not least of all when it comes to the identity of the latest person behind that iconic mask.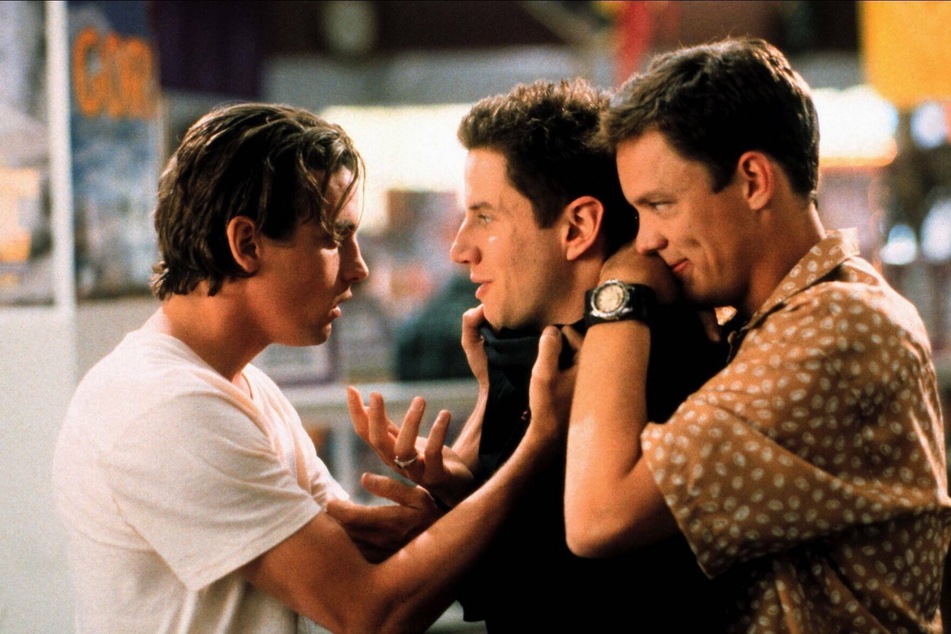 New victims, new Ghostface
So who will be wielding the knife this time around?
Teasers and previews have already shown that there will be a new generation of teens that will fall prey to the villain while the original survivors – Neve Campbell, David Arquette, and Courteney Cox – return to try and help save the day.
These three are best equipped to unmask the serial killer, so it seems unlikely any of the original cast will be behind the ghastly masked killer. Then again, that would make for some twist.
There's a long list of other characters who could possibly be the villain.
While newcomers Melissa Barrera, Mason Gooding, Jenna Ortega, Dylan Minnette, and Jack Quaid don't really give off serial killer vibes, maybe that's the whole point.
Then there's Marley Shelton, who will return as Judy Hicks. The deputy was pretty suspicious in the fourth Scream film but proved to be a reliable ally to the core characters. Still, this doesn't mean she's off the hook completely.
There's also an interesting theory floating around the internet that Matthew Lillard's Stu from the 1996 flick could be returning as Ghostface.
Finally, could the main character Sydney Prescott – reprised by Neve Campbell – whose mother's grisly murder inspired the events of the franchise, be behind the murders this time?
We'll find out Friday, when Scream hits the theaters.
Cover photo: Imago/Prod.Db