The first teaser for Barbie has arrived, and social media is buzzing!
Los Angeles, California - The first trailer for Greta Gerwig's highly-anticipated Barbie movie is finally here, and social media can't get enough!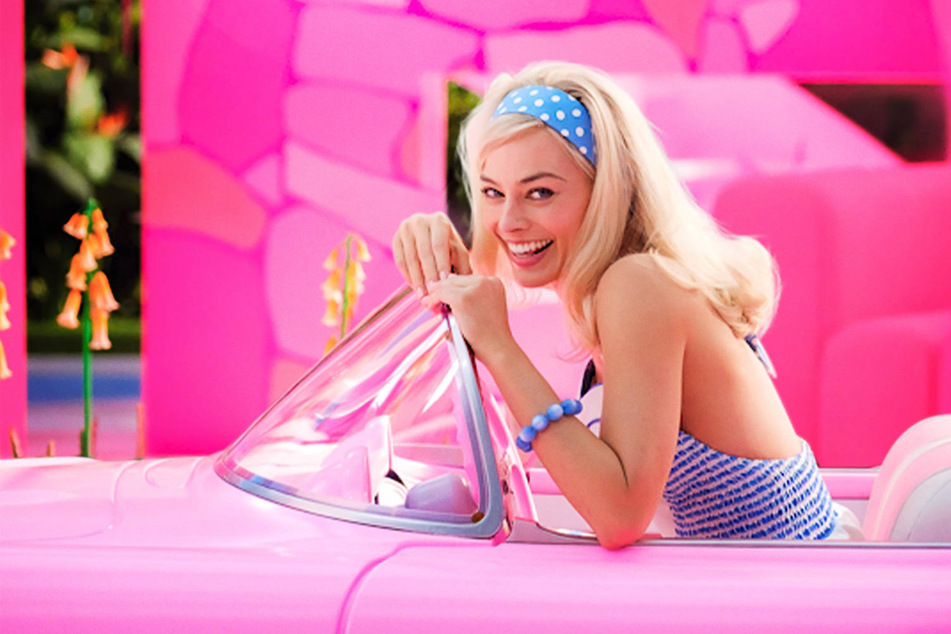 Barbie's teaser trailer debuted during the previews before Avatar: The Way of Water on Thursday night, and hit the internet early Friday morning.
The teaser recreates the iconic opening of 2001: A Space Odyssey, this time trading the dawn of man for the dawn of the Barbie doll as young girls toss their traditional baby dolls away in favor of the iconic blonde bombshell.
Margot Robbie, in full swimsuit Barbie getup, lowers her sunglasses to give the girls a wink.
After the title screen, the last ten seconds tease the star-studded ensemble of the movie with several brief clips including Ryan Gosling as Ken, a glimpse of Barbie Land, and quick looks at Simu Liu, Ncuti Gatwa, and Issa Rae's respective characters.
The hype for this movie has been building ever since it was first announced, and social media is going absolutely wild over the first official look at Barbie.
Social media users gives their hot takes about Greta Gerwig's Barbie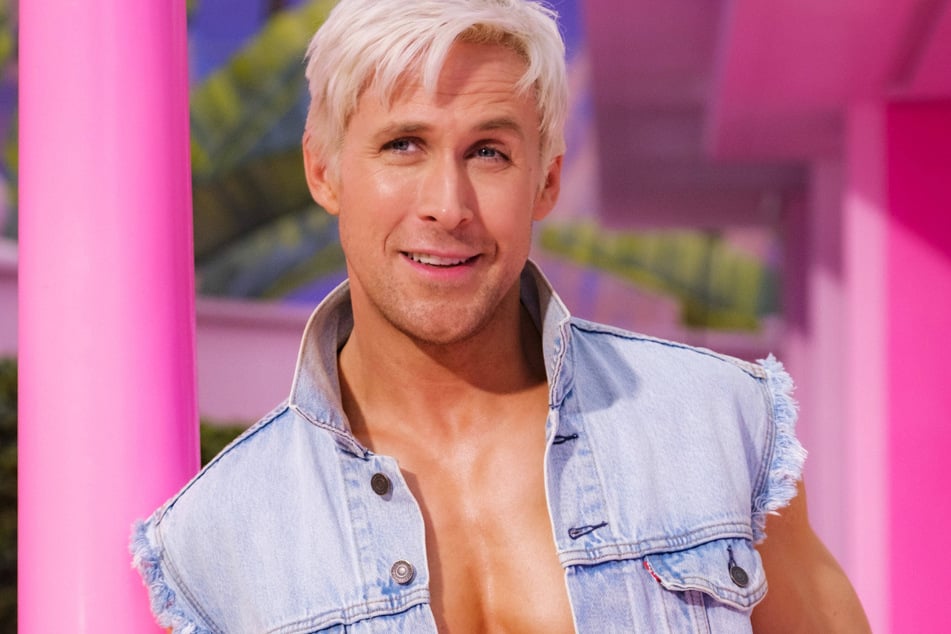 When it was revealed that the Barbie teaser was premiering before Thursday's screenings of Avatar: The Way of Water, fans were quick to joke about purchasing tickets just to see the teaser.
"My desire to not see Avatar and my overwhelming desire to see Barbie movie footage are at war right now," one Twitter user wrote.
After James Cameron revealed that the Avatar sequel would need to earn $2 billion just to break even, many were skeptical about the potential for that success.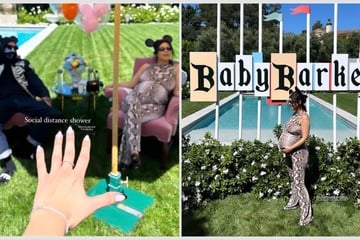 Barbie fans joked that Cameron purposefully ensured that the teaser would drop exclusively with Avatar.
"barbie trailer showing before avatar... so this has been james cameron's masterplan all along," one user tweeted.
"And in one fell swoop, the Barbie teaser being posted publicly online took away the One Bit Of Leverage James Cameron had left to make people see Avatar," another user wrote.
Others called attention to the upcoming box office showdown set to take place when Barbie and Christopher Nolan's Oppenheimer hit theaters.

The drastically different movies, which are both highly anticipated 2023 releases, have created something of a civil war in film circles as viewers choose which side they're on.
However, the smartest fans are planning on doing what any true movie buff loves most: a double feature.
Barbie and Oppenheimer will both hit theaters on July 21.
Cover photo: imago/ZUMA Press