The new Ariel makes a splash with TikTok trend over The Little Mermaid teaser
Los Angeles, California - Videos of Black kids seeing a Black actor as Ariel in the first teaser for the upcoming remake of The Little Mermaid are going viral and melting hearts – with even the new Little Mermaid herself "in awe."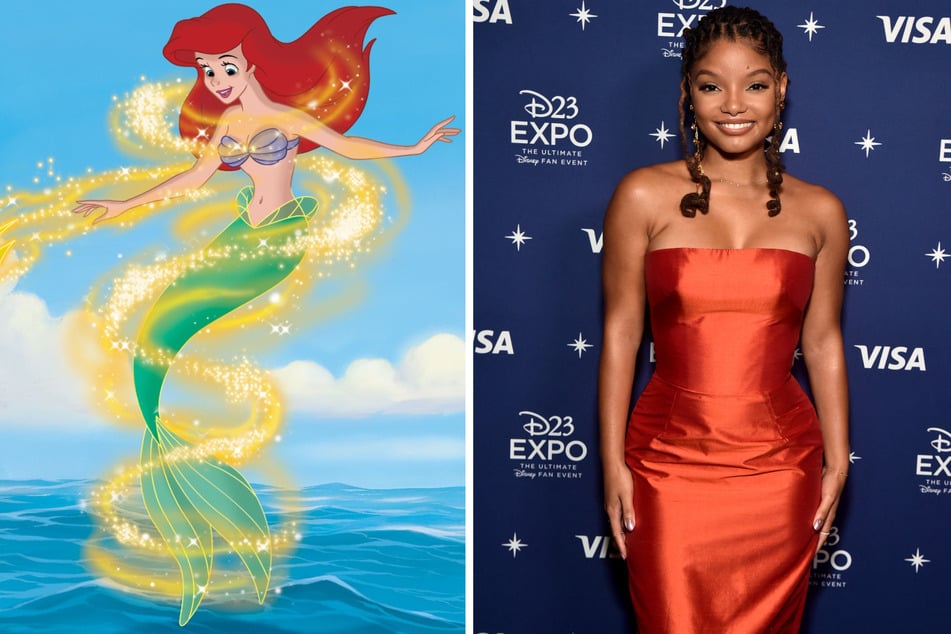 Disney's live-action version of The Little Mermaid isn't coming to theaters until May 26, 2023, but its first trailer, which was released as part of Disney's D23 Expo on Friday, is already making waves.
The clip gave everyone a first look of the 22-year-old singer and actor Halle Bailey as the mermaid princess Ariel. In the majestic preview, which already has over 13 million views on YouTube, she sings a snippet from the beloved song Part of Your World.
Disney's choice to cast a Black actor in 2019 for its new movie, which originally depicted the fictional mermaid in its 1989 cartoon film as white, caused racist backlash. The trailer reignited some racist discussion surrounding the fairy tale character created by author Hans Christian Andersen.
But while the new trailer has stoked debate, it has also made a larger mark for its adorable and important impact on young Black girls and boys watching.
Sparking a new trend on TikTok, parents have filmed their Black children's reactions to seeing a Black Ariel. Spoiler alert: they are thrilled.
Halle Bailey is thrilled by kids' reactions to her Ariel in The Little Mermaid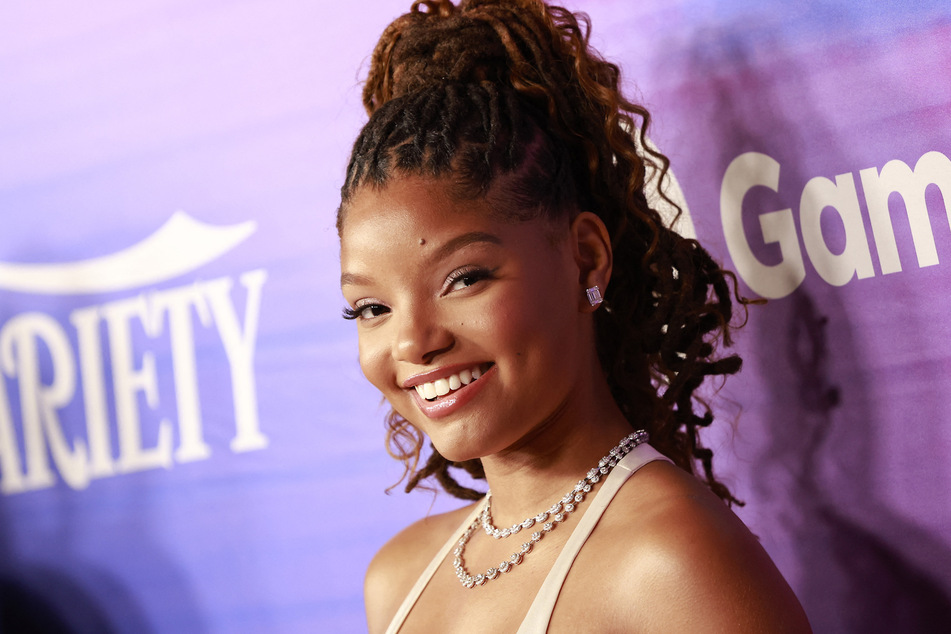 The dozens of videos on TikTok and Twitter feature mostly little Black girls joyfully exclaiming things like, "She looks like me!" and "Ariel is black!?" as Halle Bailey appears singing onscreen as the red-haired mermaid.
Compilations of the reactions point out just how significant representation is for young people of color.
And it't not just children that are thrilled to tears, many adults have commented that they've been crying over the trailer, too.
The trend has spread so far that it's made its way to the Little Mermaid actor herself.
Bailey took to Twitter in response, writing, "People have been sending these reactions to me all weekend, and I'm in truly in awe.
"This means the world to me."
Part of Your World, indeed.
Cover photo: Collage: Disney & Alberto E. Rodriguez/Getty Images for Disney/AFP