Three must-watch horror flicks hitting theaters this Halloween season!
Spooky season is upon us! Why not get the fun started with these brand-new horror movies that are sure to give everyone a good scare this Halloween!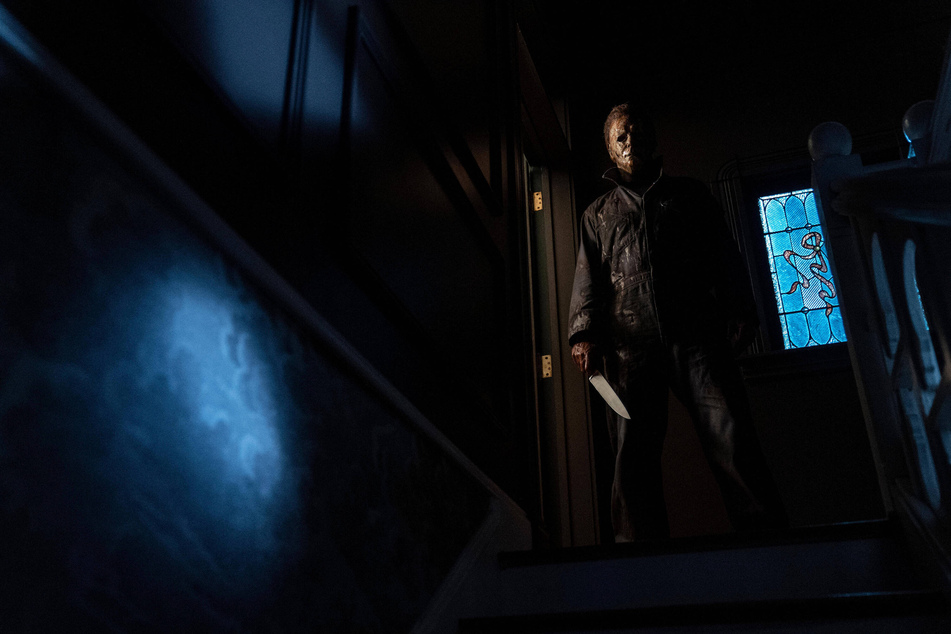 Masked killers, deadly smiles, and exorcisms gone awry.
Nowadays, it is hard to come by an old-fashioned horror film that keeps viewers up all night long.
This year, it seems the horror genre might redeem itself.
For those looking to be scared out of their mind this spooky season, these new horror flicks are right up your alley!
Here are three spook-tastic films heading to theaters that are perfect for Halloween!
Halloween Ends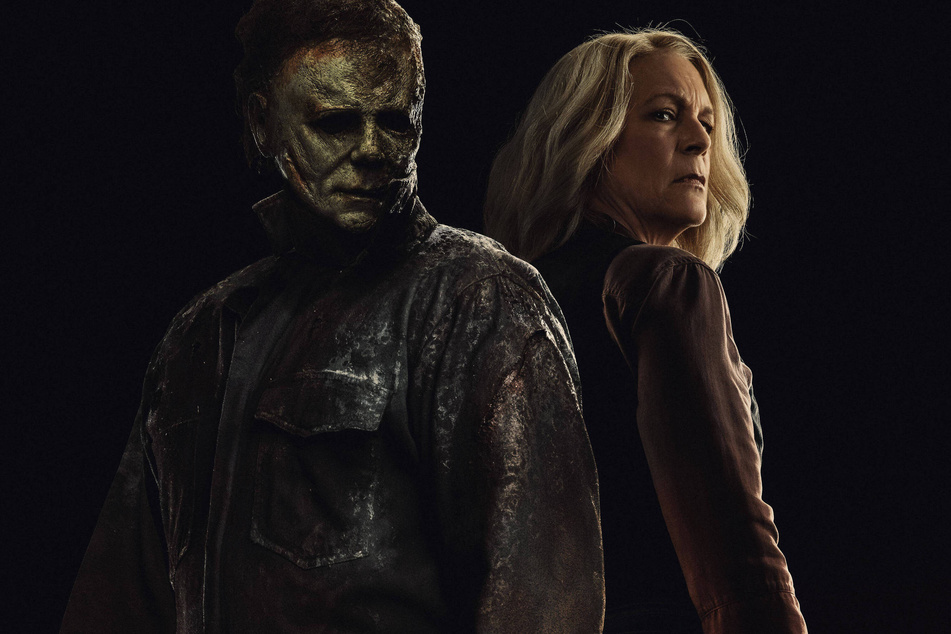 Another Michael Myers film is here, and it may be the last one.
Danny McBride teamed up with Jamie Lee Curtis and secured horror legend John Carpenter's blessing to give the iconic Halloween film series a proper sequel.

The 13th flick in the Halloween franchise follows the events in Halloween Kills where Laurie Strode is again recovering from Michael's recent killing spree.
But there's a twist this time around that forces a "final" showdown between the tormented former babysitter and her clearly indestructible stalker.
Will Michael Myers finally meet his demise? Find out when Halloween Ends slashes on to screens October 14.
Smile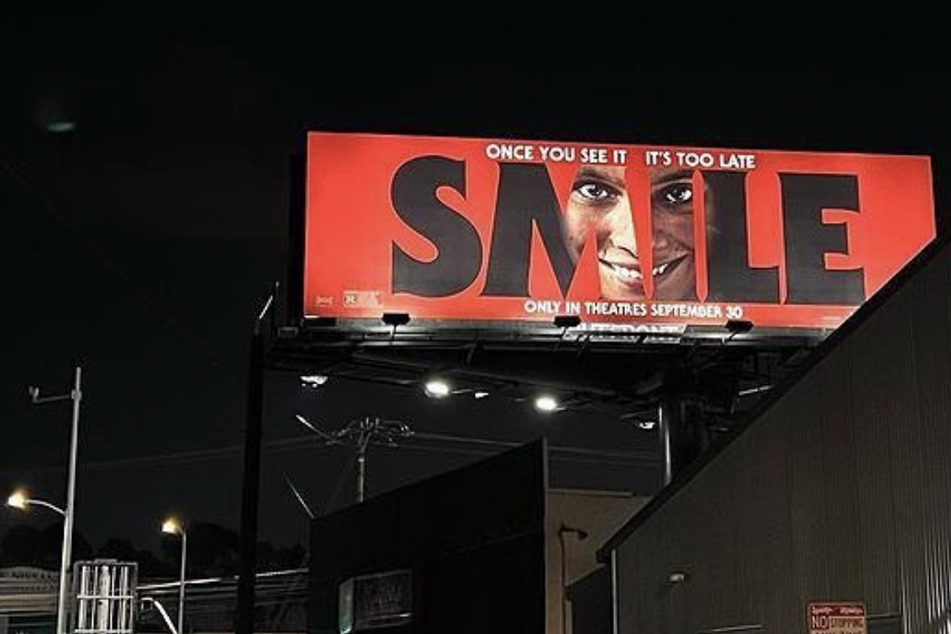 Who knew a smile could be so creepy?
This psychological horror flick follows a young doctor who experiences frightening occurrences after a horrific accident.
Sosie Bacon, daughter of film legend Kevin Bacon, plays the tormented young woman who is constantly bombarded by creepy smiles everywhere she turns.
Not only have the trailers for the horror film tease that the viewers will probably be scarred after watching this flick, but early reviews have also hailed the flick as "deeply creepy" and "terrifying."
Beware: Smile hit theaters on September 30, and we suggest bringing a movie date for this film.
Prey for the Devil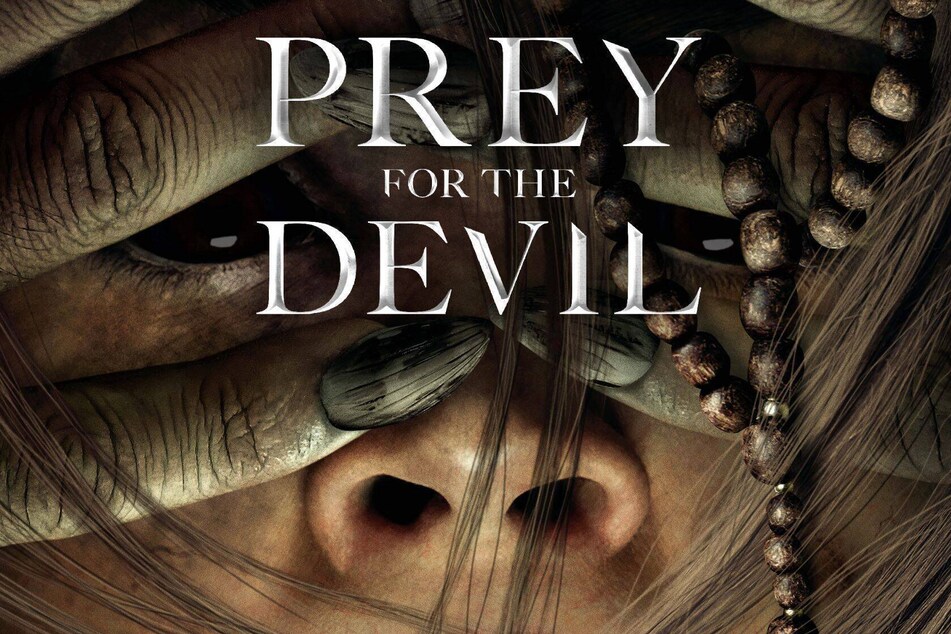 Exorcism flicks will probably never go out of style.
But there have been a few that have fallen short on the scare-meter.
Yet, the new supernatural thriller titled Prey for the Devil may just put the evil back into the word "devil."
During a rise in demonic possession, a young nun played by Jacqueline Byers steps up to help battle against the dreadful epidemic.
But what happens when the nun comes across a very violent yet familiar entity that tormented her family years ago?
Find out when Prey for the Devil arrives in theaters on October 28.
Grab your night lights, candy corn, and blankets, fellow ghouls and witches, and enjoy the spooky season one horror flick at a time!
Cover photo: IMAGO / Cinema Publishers Collection