Tony Hawk: Until the Wheels Fall Off is an inspirational must-see documentary
HBO has finally released its new original documentary Tony Hawk: Until the Wheels Fall Off and it's a real treat for skateboarders and non-skateboarders alike.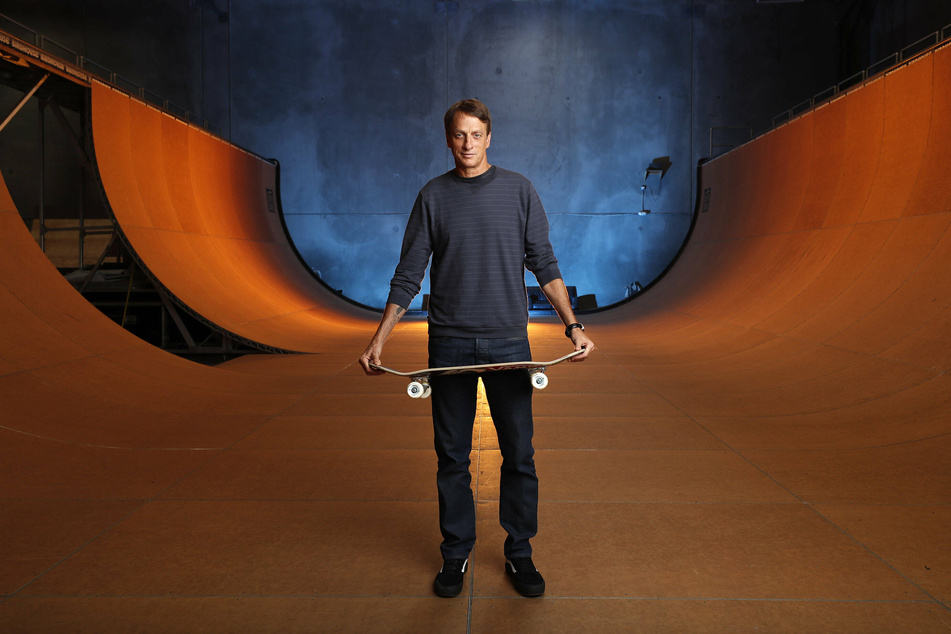 I started skateboarding in middle school and I was absolutely obsessed. It was around the same time I discovered punk rock and playing guitar, and all of those things combined to perfectly feed my teen angst.
Something about skating and its culture has always captivated me. Most skaters I knew were social misfits, and skating used to have this strong punk aesthetic, always being shamelessly dangerous and arguably a bit self-destructive.
I came to idolize great skaters, studying skate videos, reading Thrasher and Transworld religiously, and just burying myself in anything skateboard related.
No one is more famous as an ambassador of that culture than Tony Hawk. From Tony Hawk's Pro Skater and Birdhouse skateboards to the first time he landed the 900, he has always been a forward-thinking innovator in the sports world.
So it comes as no surprise that HBO would dedicate their new documentary to the life of one of the greatest of all time.
If you aren't familiar with skateboarding, Hawk is pretty much the Michael Jordan of skating. Like Jordan, he is considered to be one of the greatest to ever do it, and his influence on not just the sport, but the culture, is something that enthusiasts will study for years to come.
Until the Wheels Fall Off manages to give viewers something more than just a biopic; it offers a deep dive into the rise of one of the greatest athletes of all time, and the many failures that would have destroyed most people.
Skate. Fall. Get up. Repeat.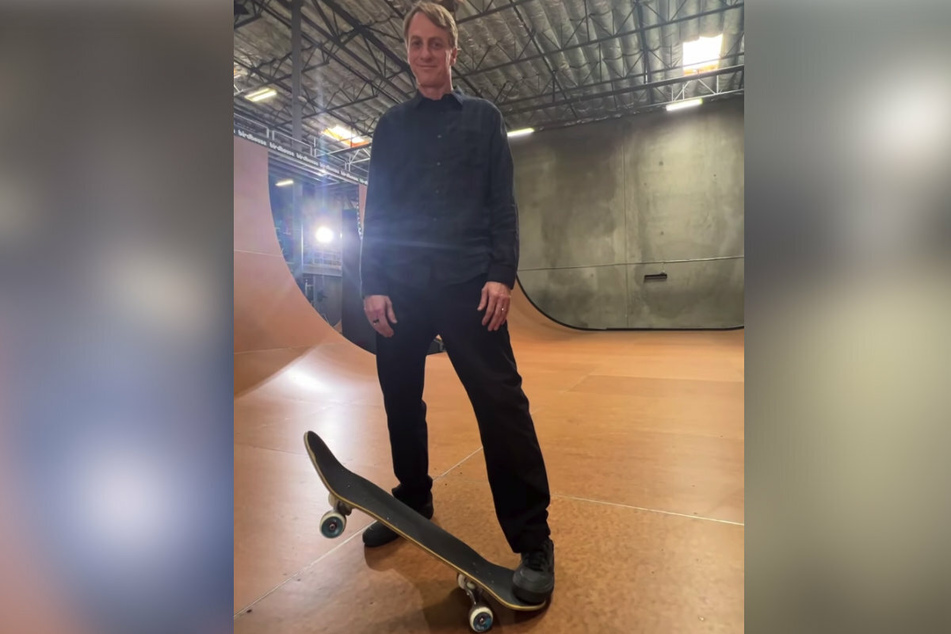 The film opens with Hawk attempting the 900, using a vert ramp to get air, then spinning his body 900 degrees while holding his board.
He was the first ever to land it back in 1999 at the X Games. I remember watching it as a kid, thinking I was witnessing someone defy the laws of gravity.
Falling is an inherent aspect to skating that can be grueling, yet incredibly rewarding. The reason is that you spend so much more time crashing that when you finally land that trick you set out to do, it's a feeling that's borderline orgasmic.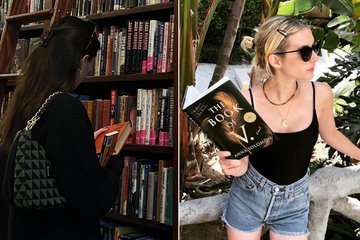 It's something of a metaphor for life – the vast majority of the time you have to fail to ever be good or get better at pretty much anything. But because failing and the emotional toll it can take can be so daunting, most people give up on things they set out to do.
This documentary conveys this idea through Hawk's story, further humanizing someone that, to me, has always seemed like he had it figured out, and whose skills seem to come naturally.
The truth is that Hawk's story was full of ups and downs, and some surprisingly low lows. While he loved skateboarding to the point of oblivion, he had to sacrifice so much to achieve the things he has and become the athlete he has. All the while, he had to deal with being alienated by his contemporaries and even skate magazines of the time.
Has passion, drive, and dedication to his craft kept him going, but it all came at a very high price.
The art of skateboarding captured like never before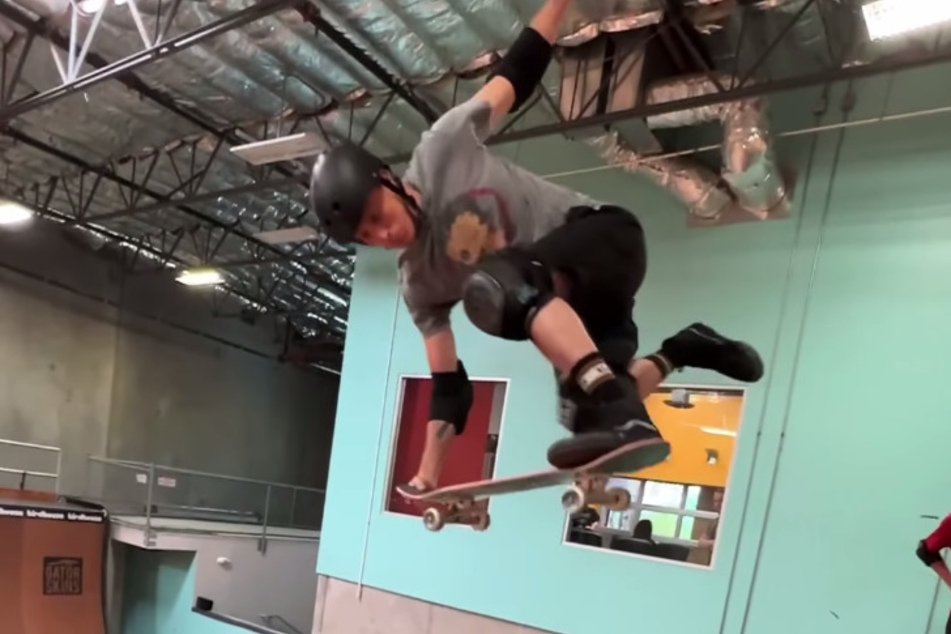 Until the Wheels Fall Off has tons of interviews from some of the most influential skaters of all time, including Stacy Perelta, Rodney Mullen, Lance Mountain, Steve Caballero, Andy MacDonald, Duane Peters, and Christian Hosoi.
It captures the early years, not just of Hawk's career, but of skateboarding, and it's evolution up to date. It shows the grind of consistently competing while also trying to meet the expectations set by fans and the industry.
Hawk was often ridiculed and not taken seriously, despite always pushing the boundaries of what the sport could do.
The truth is that skating just wasn't ready for him, but luckily we can now look back and praise him for the many things he did and was a part of that pushed it to its limits.
I had no idea the influence and significance that skate videos had on the culture, and just how revolutionary what Perelta and the Bones Brigade team were doing at that time.
It's amazing to see Hawk and others so humble after all these years. Hawk recently suffered a leg injury while skating, and at age 54, many are wondering if it will affect his future in the sport. If this doc proves anything, it is that he will always strive for more and continue pushing until the wheels fall off. It's a lesson we all could gain motivation from.
Tony Hawk: Until the Wheels Fall Off is currently streaming on HBO Max.
Cover photo: IMAGO/ZUMA Wire