Eurovision Song Contest reaches grand final with Ukraine in spotlight
Turin, Italy - Twenty-five countries are competing in the grand final of Saturday's Eurovision Song Contest, the annual over-the-top musical extravaganza, which this year takes place in Italy. US viewers can stream the action live beginning at 3 PM EST.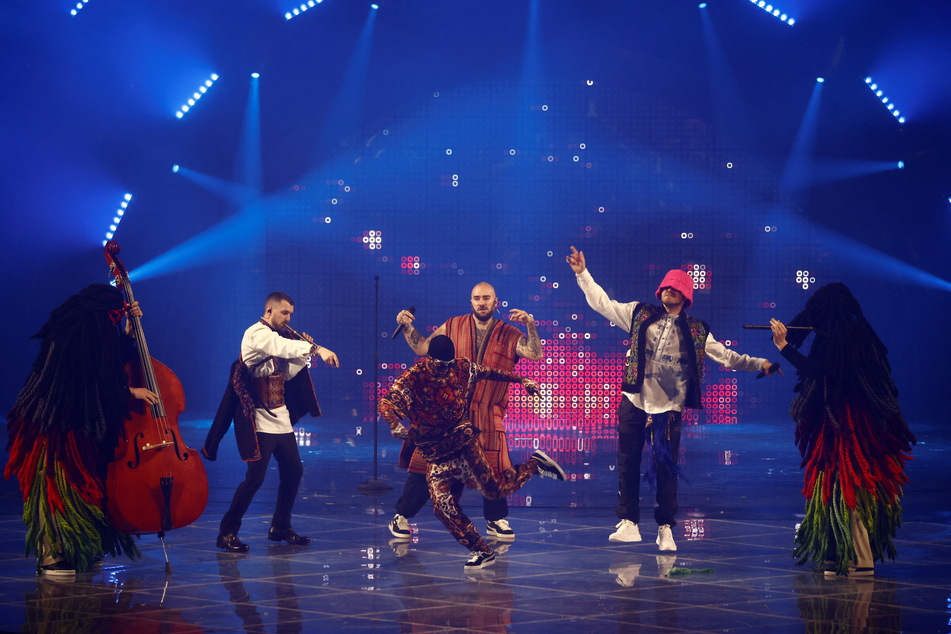 Ukraine is commanding the spotlight with its entry Stefania, an energetic blend of traditional folk sounds and hip hop by the band Kalush Orchestra, whose six members swagger across the stage in traditional costumes.
Frontman Oleg Psyuk originally wrote the song about his mother. But, given the war taking place in Ukraine, it's now seen as being about Ukraine as a motherland that must be defended. "I'll always find my way home, even if all roads are destroyed," one lyric goes.
The song has been the clear favorite for weeks.
The band announced on social media that it would auction off the winner's trophy for charity if it wins.
The four-hour-long competition is supposed to be all about music, but this year's Eurovision has stronger political overtones than usual due to Russia's invasion of its neighbor.
Russia has been excluded from this year's contest, as has its close ally Belarus.
Eurovision Song Contest streams live at 3 PM on Saturday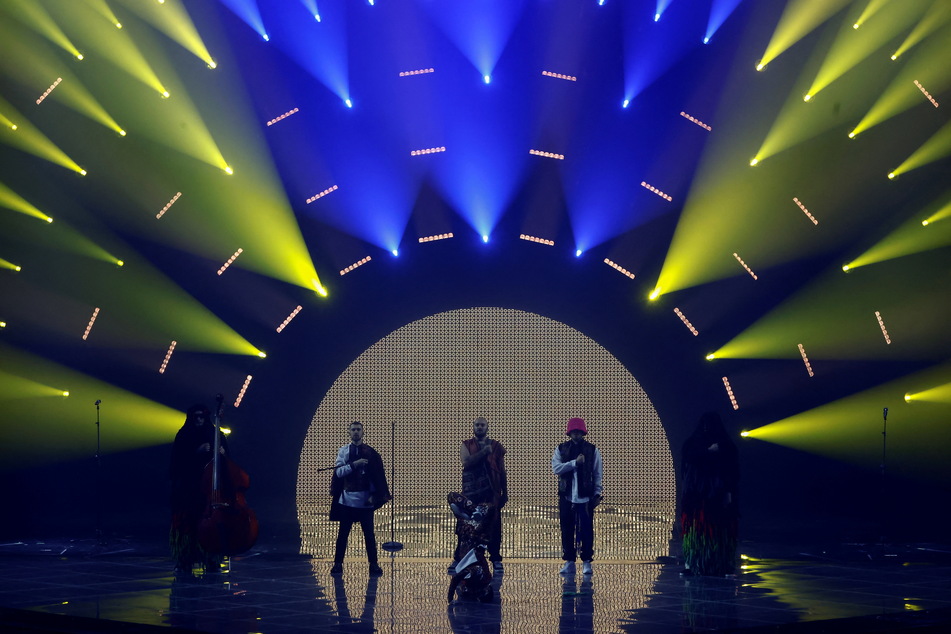 Besides Ukraine, entries from Sweden (Cornelia Jakobs with Hold Me Closer), Italy (Mahmood and Blanco with Brividi), and Spain (Chanel with SloMo) are also expected to feature high in the rankings.
Points are awarded by national juries and voting by viewers. The show's rules prevent voters from supporting their own country's entry. Countries advance to the grand final after two semi-finals.

The 66th edition of Eurovision is being staged in Turin, Italy, after the Italian band Måneskin won last year in Rotterdam with their rock song Zitti e buoni.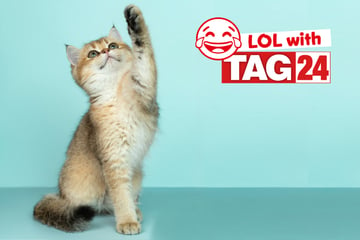 They will perform their new song Supermodel in a guest appearance at Saturday's show.
Ukraine has already won Eurovision twice: in 2004 with Wild Dances by Ruslana, and in 2016 with the song 1944 by Jamala, a mournful lament about the horrors of conflict.
Who will be crowned this year? Tune into the final, streaming live on Peacock on Saturday at 3 PM EST.
Cover photo: REUTERS