Eurovision, the inspiration for the American Song Contest, is about to kick off
Torino, Italy - Monday night, the first ever winner of the American Song Contest was crowned. But if you're itching to fill that campy void with something else, look no further than the television event that inspired it: Eurovision!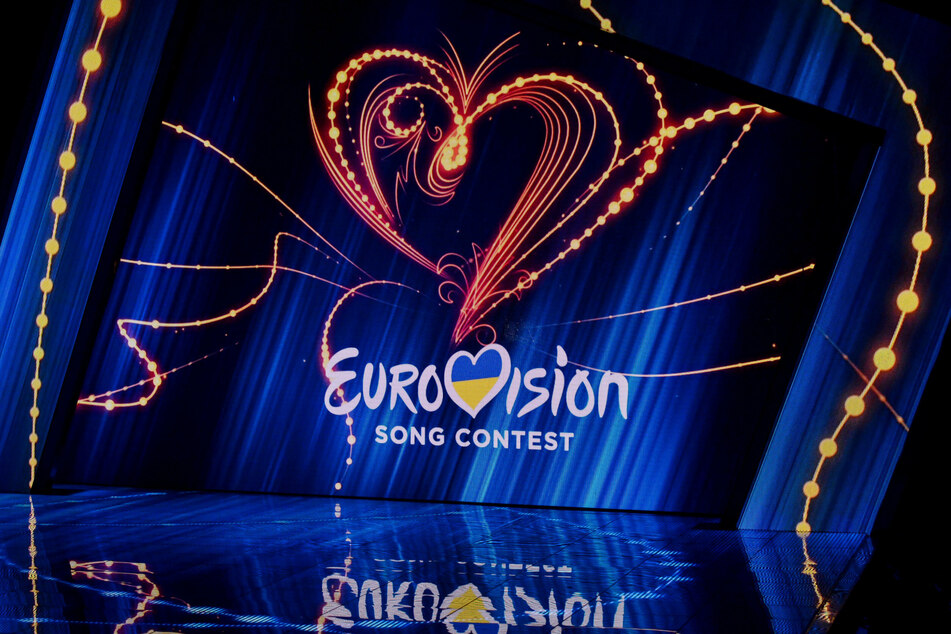 Europe's legendary music competition is celebrating its 66th edition this year.
It's a one-week campy extravaganza with three shows: two semifinals and the grand finale, all streaming exclusively on Peacock.

The schedule:
Semifinal 1 – Tuesday, May 10 at 3PM EDT
Semifinal 2 – Thursday, May 12 at 3PM EDT
Final – Saturday, May 14 at 3PM EDT
In 2022, Eurovision will be held in Torino, Italy, after the band Måneskin won the previous event with their rock anthem. As per tradition, they will perform at the grand finale, which will feature 26 performances.
The theme for the competition this time around is "Sound of Beauty."

The 2021 Eurovision Winner
Ukraine's 2022 Eurovision entry
Voting and politics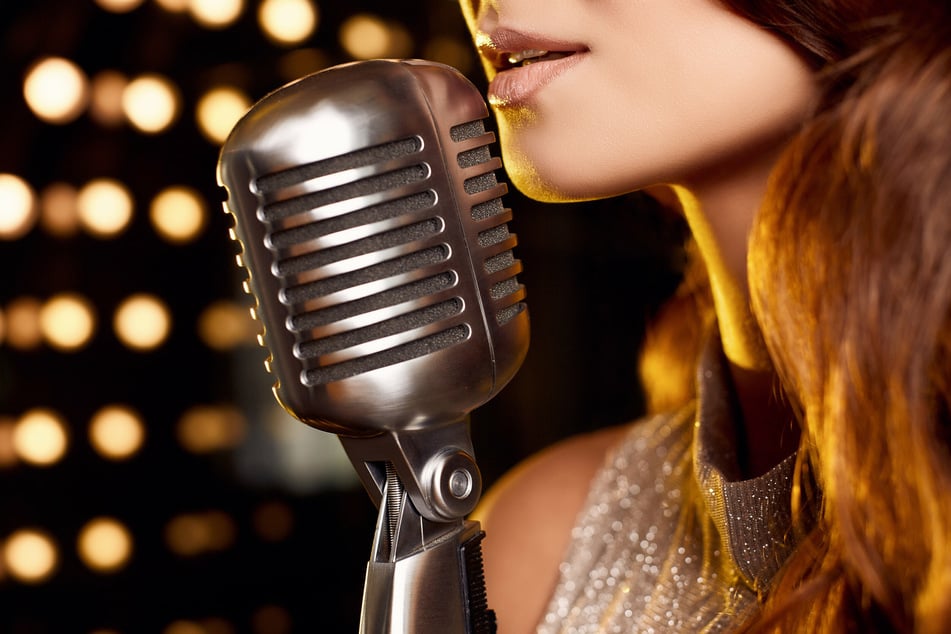 Like the ASC, Eurovision jury members represent their state and the public also has a say.
The voting, though, is slightly different across the pond.
Voting options: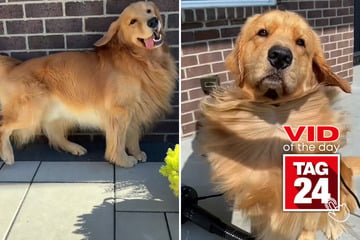 ASC: NBC website or app, TikTok
Eurovision: SMS text, phone call, Eurovision app
The winner of both contests is based on both the jury and the public's votes – and that's usually where the fun begins.
Eurovision announces the votes in a special segment, during which a spokesperson from each country calls in to announces where their points – ranging from 1 to 12 – will be going.
Geopolitics is famously what drives many of these decisions, as much as the organizers would like to argue otherwise.
This year's event is even more politically charged than usual. Russia is banned for its invasion of Ukraine, who is now a strong favorite to win the whole thing.
Rules for song releases and live performances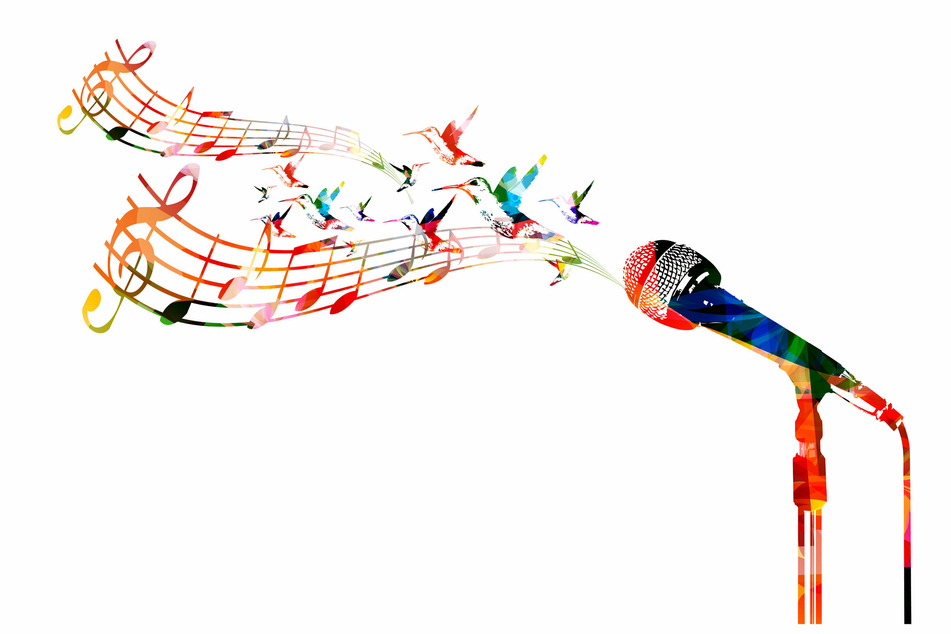 Originality is a must for both contests, but the ASC took their definition of original a step further than its European counterpart.
If the song had released on social media before entry into the contest, it could be submitted as long as all posts were deleted beforehand.
Eurovision's entries can be released before the show, but not so early as to give them a competitive advantage.
Until last year, all singing during Eurovision had to be live, but that has now been restricted to just the lead singers and any backing vocals.
So if you're looking for your next campy singing competition fix – this time with a classic European twist – consider tuning into Eurovision Tuesday, Thursday, and Saturday.
Cover photo: 123rf/ gusewalex