FN Meka dropped just one week after getting signed by Capitol Records
Los Angeles, California - FN Meka, the NFT-peddling robot rapper with an AI ghostwriter, already got kicked to the curb. If you've got record label whiplash, we're right there with you.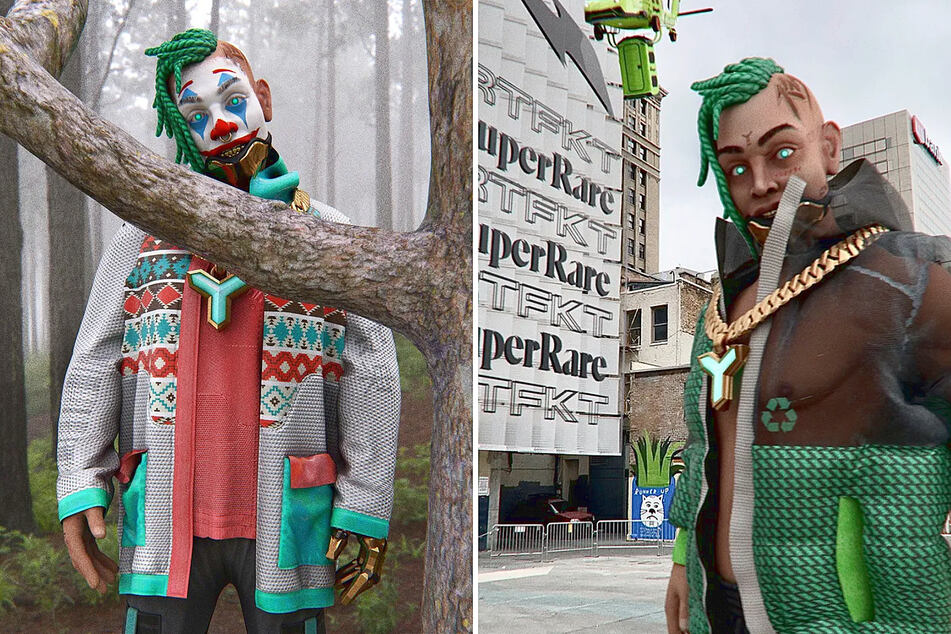 FN Meka is out again, just one week after Capitol Records signed the robot rapper, due to hefty outcry and backlash from activist group Industry Blackout, as seen by NME.
The group called out Capitol Records for being absolutely tone-deaf for signing the digital artist, tweeting a statement aimed directly at the label company:
"It has come to our attention that your company has decided to partner with Factory New on signing the artificially designed 'rapper' FN Meka. While we applaud innovation in tech that connects listeners to music and enhances the experience, we find fault in the lack of awareness in how offensive this caricature is," they said.
"It is a direct insult to the Black community and our culture. An amalgamation of gross stereotypes, appropriative mannerisms that derive from Black artists, complete with slurs infused in lyrics."
And the callout worked, with Capitol Records issuing a statement tweeted by Joe Coscarelli of The New York Times:
"CMG has severed ties with the FN Meka project, effective immediately. We offer our deepest apologies to the Black community for our insensitivity in signing this project without asking enough questions about equity and the creative process behind it."
Capitol Records dropped the robot rapper FN Meka like a hot musical potato with a broken moral compass.
Cover photo: Collage: Screenshot/Instagram/fnmeka