Virtual rapper FNMeka gets signed by major record label and hypes the NFT hustle
Los Angeles, California - What fresh hip-hop hell is this? An AI-driven rapper has been signed by a major record label and is ramping up the virtual hustle.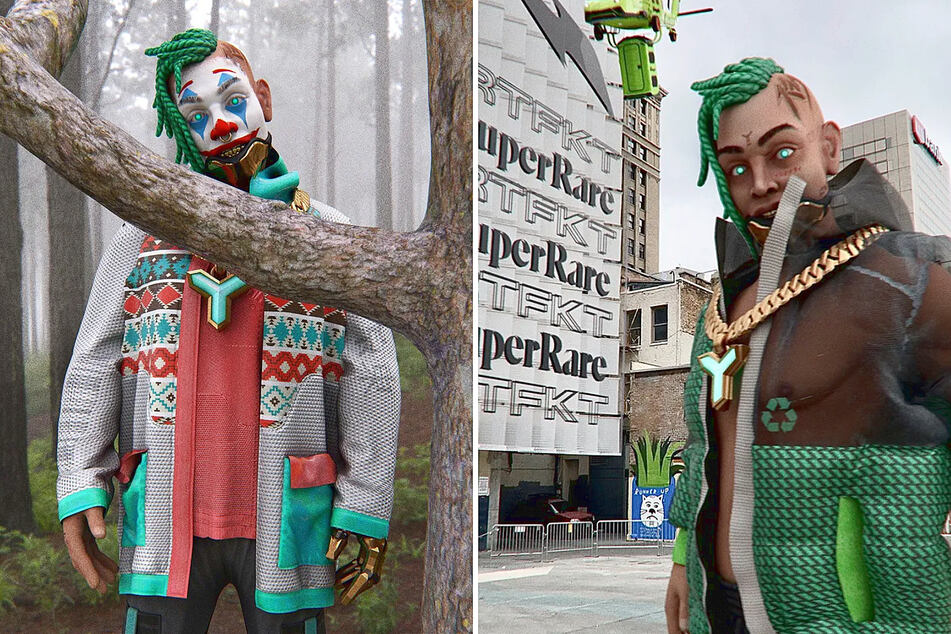 TikTok famous virtual rapper FNMeka just got signed by Capitol Records, and the artist's newest single, Florida Water, is the first track dropped by the music label.
The song features some pedigree with a feature by Gunna, and – for some reason – Fortnite streamer Clix.
The actual vocalist of FN Meka is unknown, but that hasn't stopped the rapper from attracting over 10 million TikTok followers and more than one billion total views.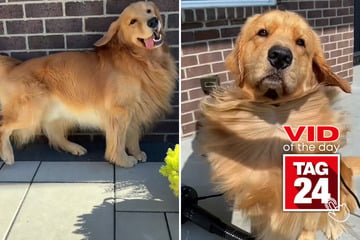 Absurdity aside, the AI-generated lyrics in Florida Water show off just how bland mainstream mumble rap has become: "Like oh, just put in my tab / I don't see the prices / Throw it in my bag."
The lines about bling, cars, and misogyny have been blasted a gazillion times before from iced-out rappers – who are actually human.
Where's Eminem's next diss track when you need it most?
FNMeka and the blockchain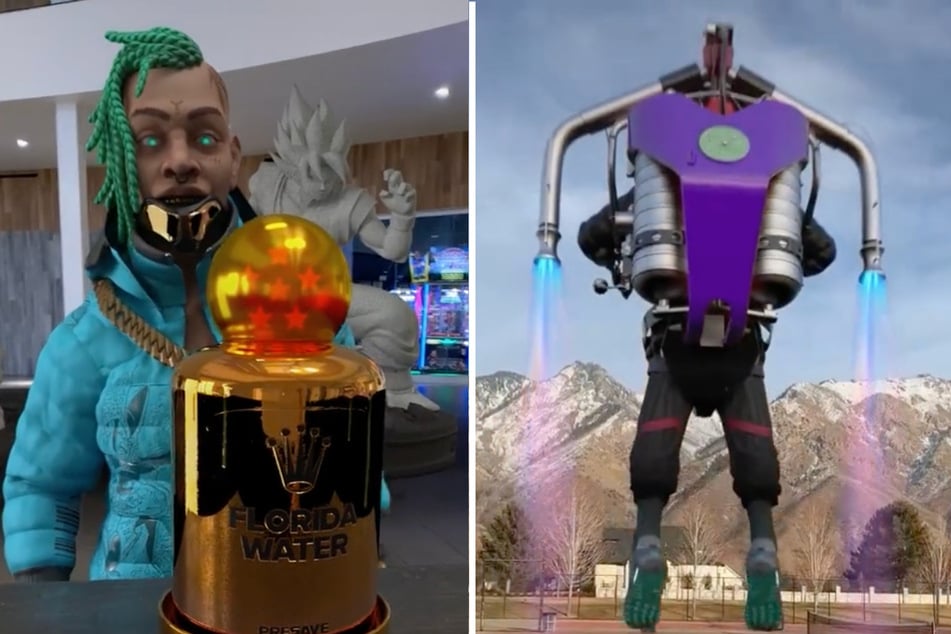 So what's behind the smoke and mirrors and the digital avatar?
Of course, it's a cryptocurrency project and blockchain hustle. In one example, the rapper's team has pushed a digital certificate of ownership for a virtual toilet to FNMeka's millions of followers.
Before getting signed by Capitol Records, he also collaborated with RTFKT for a unique digital token in addition to dropping his single Speed Demon, as per reports.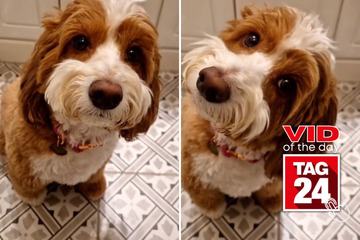 Keeping in mind that blockchain projects are notoriously sketchy, it's a huge question mark what the newly signed "artist" will be up to from here. In just over a year, blockchain losses have cost investors over $10 billion in grifts, scams, and attacks.
If FNMeka is a newly-signed robot rapper powered by AI that also peddles crypto and NFTs, then welcome to the future.
Cover photo: Collage: Screenshots/Instagram/fnmeka