Justin Timberlake and Timbaland "back together again"?
Los Angeles, California - Justin Timberlake is back in the studio! After news broke that the superstar secretly had a second child with his wife Jessica Biel, the singer hinted at a new collaboration with his longtime friend and producer Timbaland.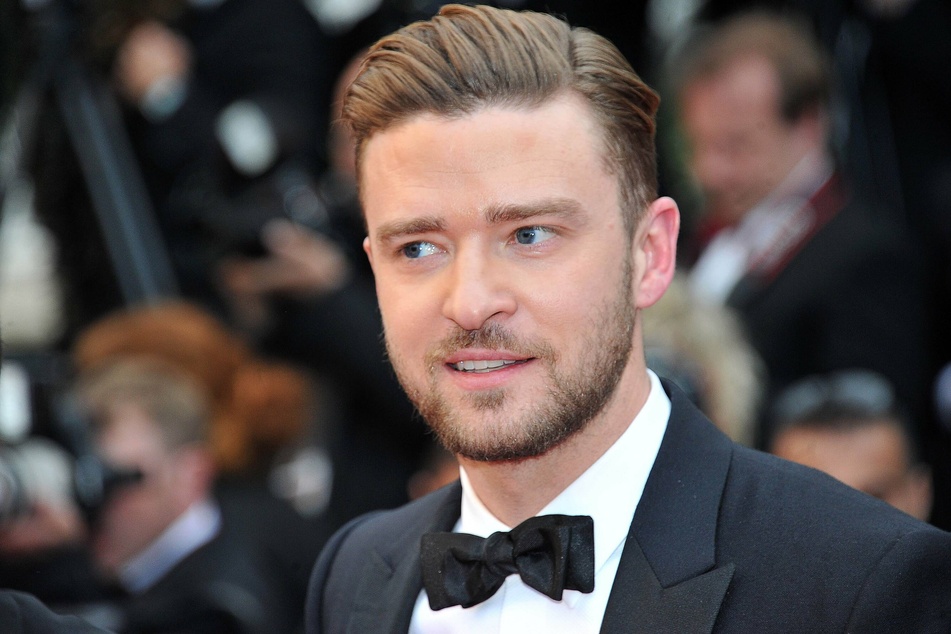 The 39-year-old pop legend is bringing sexy back again!
On Monday, he shared a video of himself sitting on a brown sofa alongside Timbaland (48) in what appears to be a home studio. The two are listening to music and Timbaland says: "That's got a beat."
The post was captioned "Back together again".
Timberlake and Timbaland share a history of success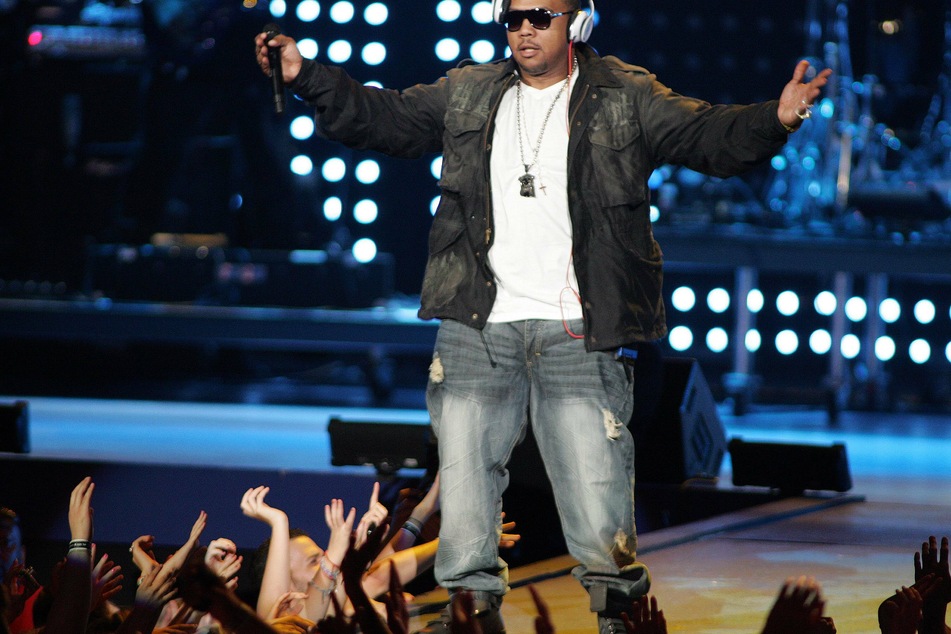 Reviving this collaboration could be just what the doctor ordered for Timberlake. His last album, Man of The Woods, was released two years ago and it was hardly a success. The songs were more country and less R&B, and they were met with mixed reviews.
The dream team, Timbaland and Timberlake, has been making hits for two decades and enjoyed huge success with famous tracks like What Goes Around… Comes Around and SexyBack.
The Timbaland-produced Futuresex/Lovesounds, released in 2006, is Timberlake's most successful record to date.
Given this history, a new collab between the two stars is more than promising.
Fans share their excitement about the new song
It comes as no surprise that fans went wild when they saw the new post.
"Yes 2020 needs a Timbaland and JT collab ASAP," one user commented.
"Oh s***. I'm panicking," another said.
Timberlake hasn't confirmed yet whether the teaser is hinting at a new single or even a new album, but we can expect more news to come.
Cover photo: imago images / Future Image