Lady Gaga's heartbreaking confession: she thought about suicide every day
Malibu, California - Lady Gaga is one of the biggest pop stars in the world. She has millions of fans, millions of dollars, and millions of albums sold. But what seemed like the perfect life at first soon turned into her own personal hell.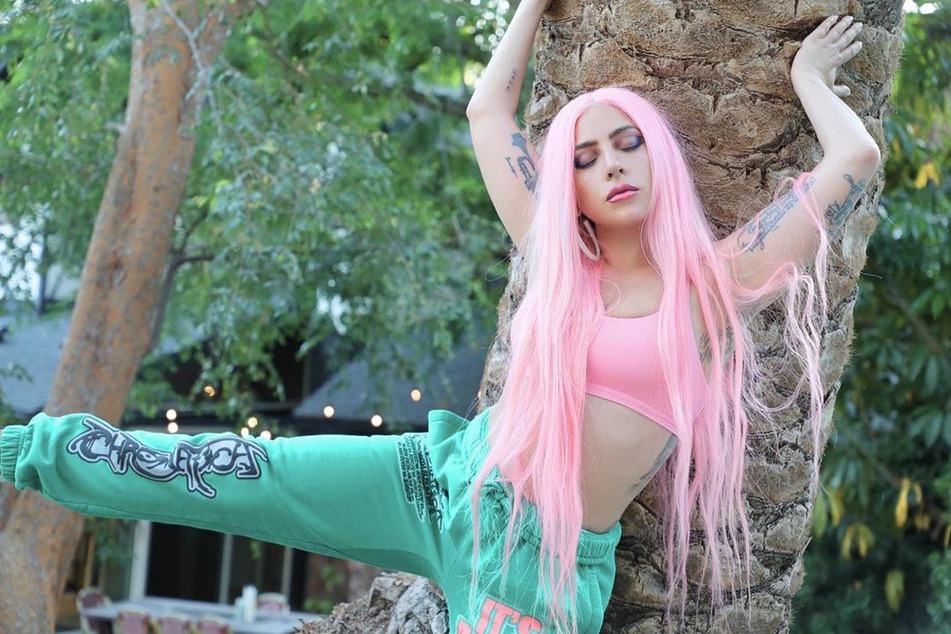 In an extremely emotional interview with CBS, the 34-year-old singer talked about her mental health and how she was feeling at the lowest point of her life.
She remembered how her sudden fame caused a lot of trouble in her past and that she even started hating her job. "I hated being a star. I felt exhausted and used up."
The character of Lady Gaga turned into a curse for Stefani Germanotta, the person. "I went from looking at this piano, and thinking, You ruined my life. You made me Lady Gaga. My biggest enemy is Lady Gaga."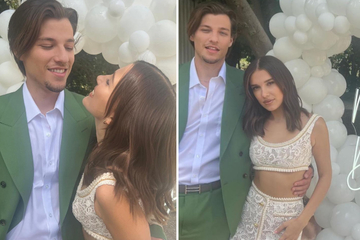 The fame turned Germanotta's life into a living hell. Lack of privacy in particular was extremely difficult for her. "You can't go to the grocery store now. If you go to dinner with your family, somebody comes to the table."
There were fans everywhere she went and all they saw was superstar Lady Gaga.
She had to put herself under constant supervision for her own safety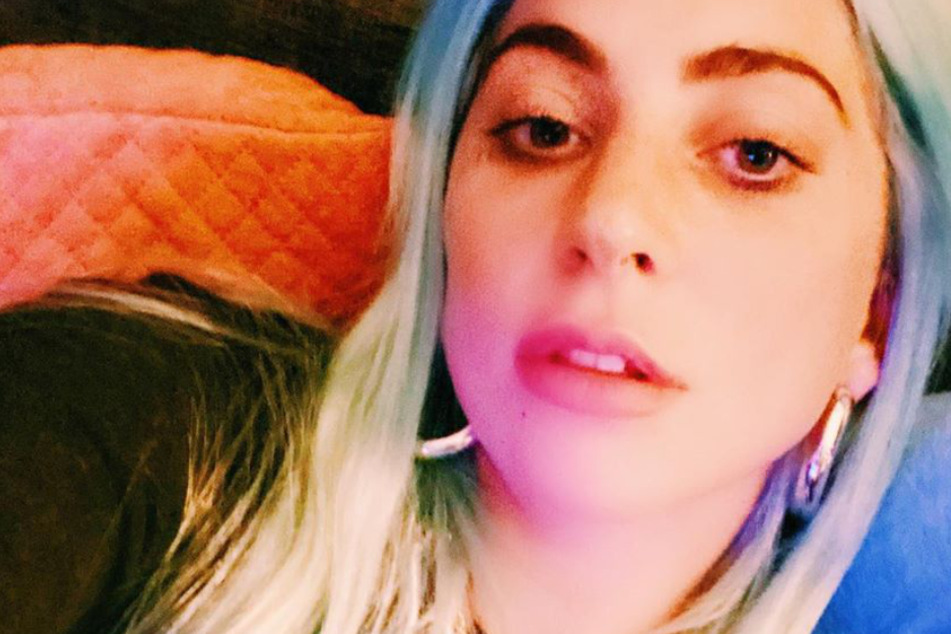 In her worst moments, she had panic attacks and her whole body ached. "It's like I'm an object, I'm not a person."

At one point of her career, the artist couldn't take it anymore. She had suicidal thoughts on a daily basis and couldn't find a reason to live. "That was an actual real thought and feeling: why should I stick around?"
It even went as far as having to put herself under constant supervision for several years, for fear of hurting herself.
Since then, the Grammy winner's health has fortunately improved. Thanks to the support of friends and acquaintances, but through professional help, she found a way to love herself again.
"Now, I look at this piano and I go, Oh my God. My piano! My piano that I love so much!"

If you or someone you know need help, please contact the 24-hour National Suicide Prevention Hotline at 1-800-273-8255 for free and confidential support. 
Cover photo: instagram.com/ladygaga/