Lil Nas X pees on BET Award in Late To Da Party music video
Los Angeles, California - Lil Nas X continued his tirade against the BET Awards in his latest music video.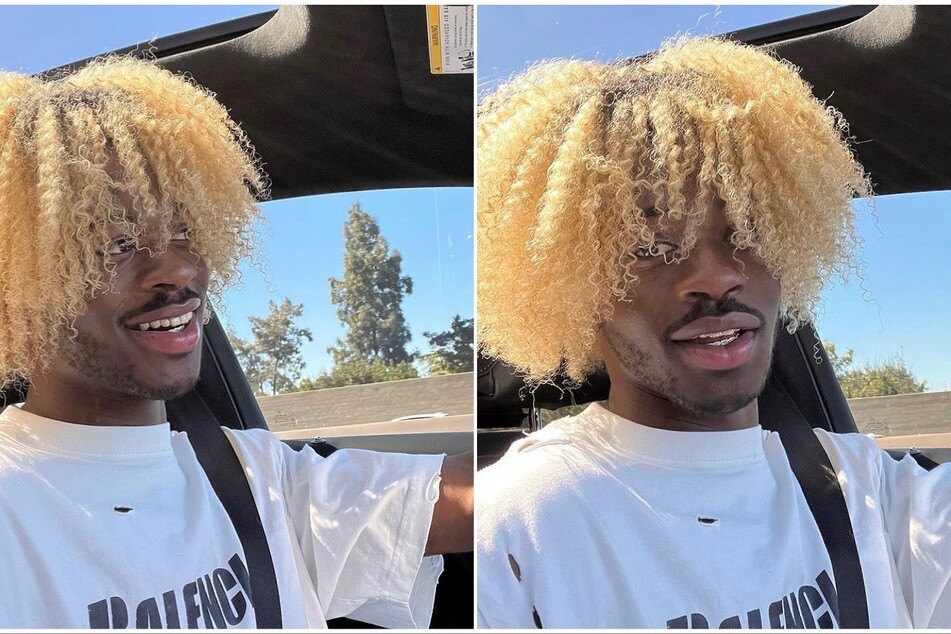 Hell hath no fury like a scarred Lil Nas X!
To prove he's not finished giving BET a piece of his mind, the rapper has again slammed the TV network.
On Thursday, the 23-year-old music artist dropped the video for his diss track Late To Da Party featuring NBA YoungBoy.

In the video, Lil Nas X takes aim – literally – at the BET Awards by urinating on a trophy that had been tossed into a toilet while saying, "F**k BET."
But he didn't stop there.
Next, he crashes his car into the BET Awards before making it rain on the audience using stacks of dollar bills.
Lil Nas X claps back at the BET Awards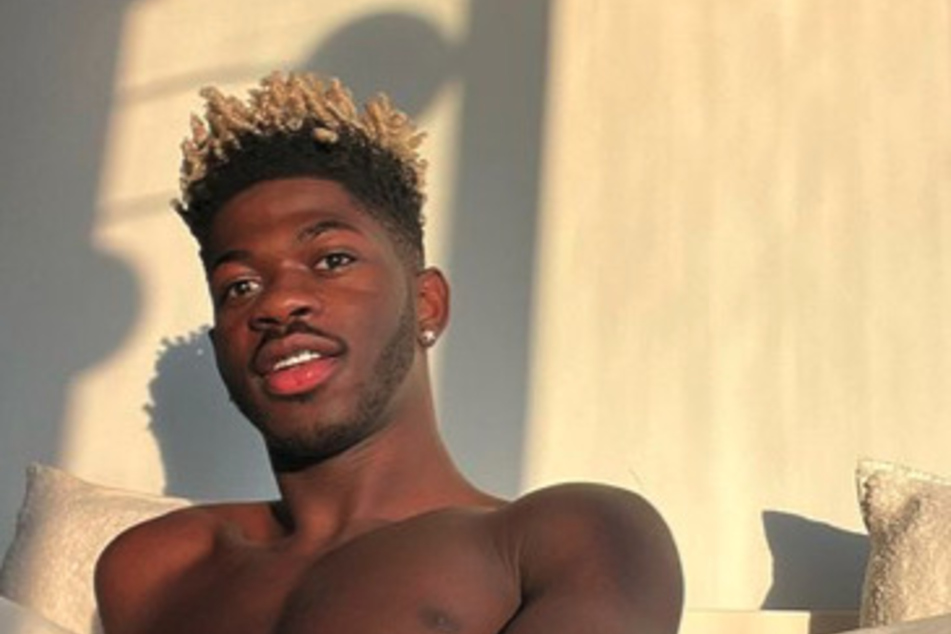 Before releasing the video, the Old Town Road artist seemingly confirmed that his latest creative – and messy – move was inspired by Kanye "Ye" West.
In 2020, the Jesus Walks rapper similarly urinated on a Grammy award to signify he didn't need the accolade – despite winning a Grammy months later.

Lil Nas reposted a fan's tweet that said the "cover art pays homage" to the rapper, though we're not entirely sure emulating Ye is the smartest move to make.
Nonetheless, this probably won't be the last fans see of Lil Nas X's wrath.
On June 1, the artist bashed the BET awards for his lack of nominations in a series of since-removed tweets.
"This not over no BET award," he wrote.
"This is about the bigger problem of homophobia in the black community, y'all can sit and pretend all u want but imma risk it all for us," Lil Nas X said.

Cover photo: Collage: Screenshot/Instagram/lilnasx