Lil Wayne rumored to have pleaded guilty in handgun case
Miami, Florida - Is Lil Wayne going to have to spend some time behind bars? The rapper has faced weapons charges before, but this time he has reportedly made a deal with the feds.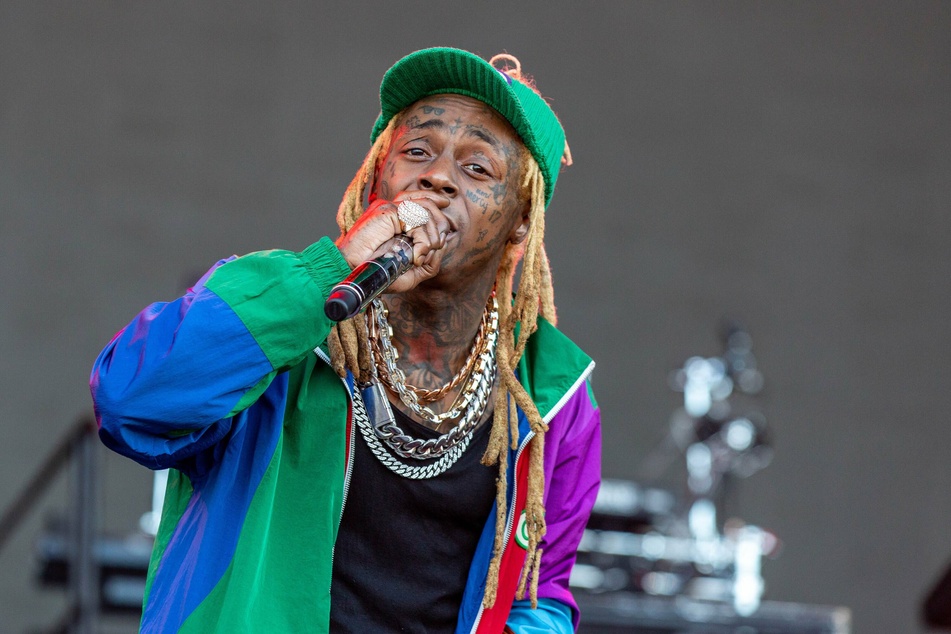 Lil Wayne is facing a maximum sentence of ten years in prison for the possession of an illegal firearm and ammunition, according to TMZ.
The rapper is said to have had a gold-plated Remington 1911, in his bag on a private jet flight from California to Miami. He also allegedly had a bag full of various drugs in amounts for personal use.
Federal law enforcement reportedly decided to search the private plan after they received an anonymous tip about the rapper's illegal activities.
The firearm was discovered back in December 2019. Lil Wayne was previously convicted of a felony gun charge in New York in 2009. The 38-year-old, whose given name is Dwayne Michael Carter, Jr., served eight months of a one-year sentence in 2010 for criminal possession of a weapon.
It seems that Lil Wayne has made a deal with the prosecution and decided to plead guilty. In return for accepting responsibility, the prosecutors have apparently promised to recommend a lighter sentence.
TMZ sources say that Lil Wayne can hope for a milder punishment, but that it is ultimately up to the judge.

Cover photo: imago images / ZUMA Press