Lil Wayne in big trouble: rapper charged with firearm possession in Miami
Miami, Florida – Rapper Lil Wayne was caught transporting a gun on a private jet to Miami last December. Now, he faces charges that could result in up to ten years in prison.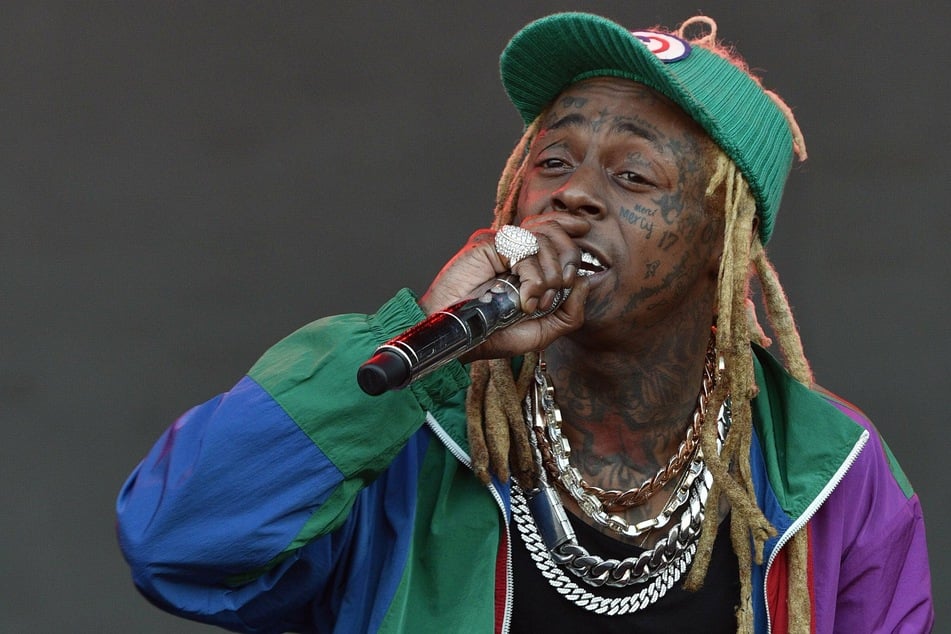 Lil Wayne was traveling to his Miami Beach home in December 2019 when law enforcement officials searched his private jet, the Miami Herald reported. Police discovered a pistol and bullets, as well as a number of illegal drugs. Lil Wayne claimed he received the weapon as a Father's Day present.
The rapper has since been charged with possession of a firearm and ammunition as a convicted felon. He is scheduled to appear in court in Miami on December 11.
This is not the first time Lil Wayne has been charged with firearm possession. In July 2007, officers found a loaded gun on his tour bus. A year later, he pled guilty in Arizona to charges of drug and weapon possession.
An anonymous source alerted Miami officials that something was wrong before Lil Wayne's plane left the airport in California. According to the search warrant issued by a Miami-Dade judge and cited by the Miami Herald, the 38-year-old "was under the influence of illicit narcotics based on his delayed speech and partially closed eyes."
Nevertheless, there were no drug charges raised against the star.
Lil Wayne's defense argues for his second amendment rights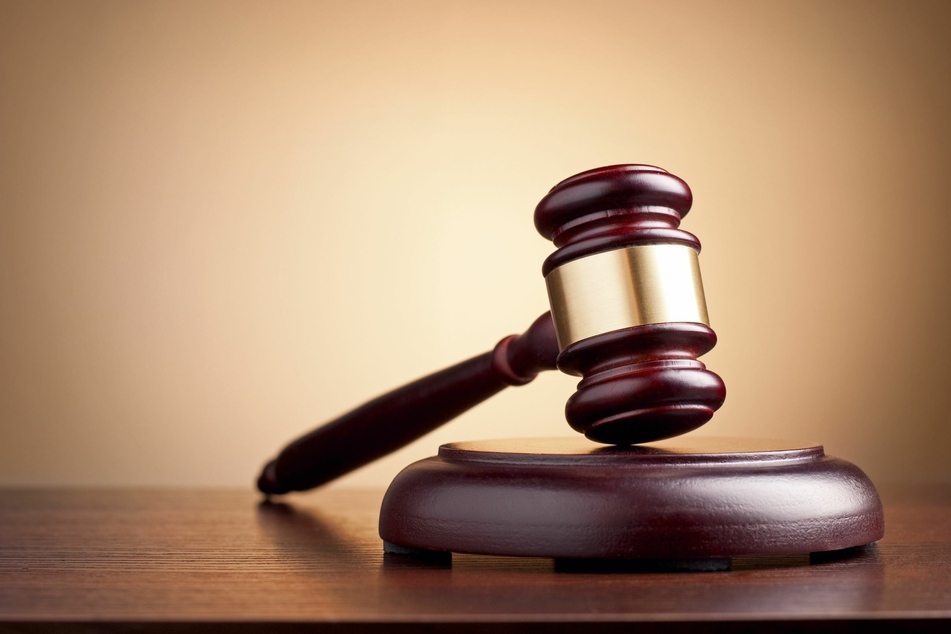 Convicted felons are prohibited from possessing firearms. If found guilty, Lil Wayne could face up to ten years in jail.
His lawyer, Howard Srebnick, will present his defense as a question of constitutionality. A convicted felon's right to bear arms is subject to judicial review, he argued.
Newly appointed Supreme Court Justice Amy Coney Barrett recently expressed a similar opinion. She suggested that permanently barring convicted felons' from gun possession would violate their Second Amendment rights.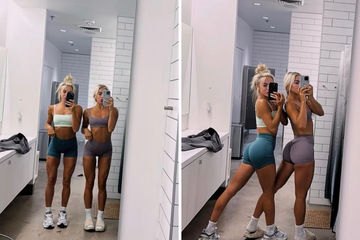 Srebnick implied that Lil Wayne's case may go all the way to the Supreme Court.
Cover photo: imago images / ZUMA Wire