Music release radar: Albums and singles dropping April 17-23
Welcome to a new week in music that's bustling with top-tier album and single releases from the hottest names in the industry along with up-and-comers. Here are the music release dates on TAG24's radar for the week of April 17.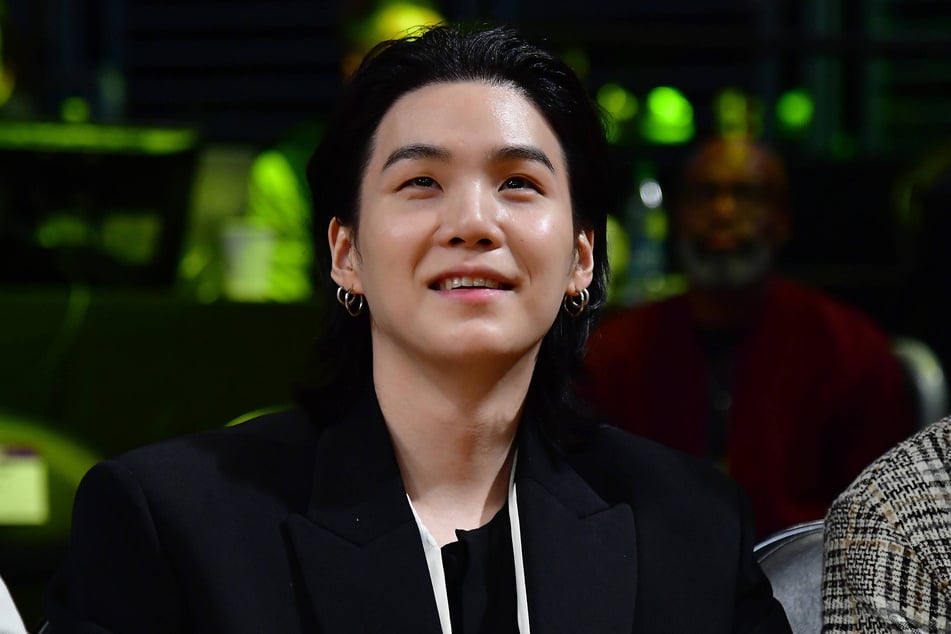 There's nothing better than finding out your favorite artist is releasing a new track or album.
Luckily for music fans, this week's music drops are diverse and equally compelling. With new albums from artists such as joan, Agust D aka Suga from BTS, and Tiësto, and songs from tenured industry veterans like Rita Ora, Bebe Rexha, and Florence + the Machine amongst others, there's a wide array of new music to get stoked about.
Whether you're a fan of indie rock, K-pop, soul, country, pop, or hip-hop, there's bound to be single or album release with your name on it.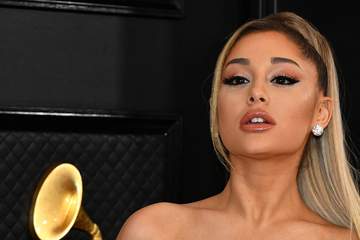 With so many drops coming this week, it's easy to lose track of what's coming and when.
Here are the music release dates on TAG24's radar April 17–23.
Album releases by: joan, Agust D, Hunter Hayes, Tiësto, and St. Paul & The Broken Bones
On Friday, the alt-pop duo that is joan is set to release its debut album called superglue. The body of work will include the previously released songs flowers and don't wanna be your friend. Speaking of the album, Dork reported that joan said, "This album as a whole is about the past and the present happening at the same time, it's about dreams for the future and hoping for a better tomorrow but missing yesterday."


The moment K-pop stans have been waiting for is finally here, as Agust D aka Suga from BTS is set to release a solo album called D-DAY on Friday. The artist revealed the tracklist for the 10-track album last week. The album kicks off with the title track and includes features from j-hope, Ryuichi Sakamoto, and IU.


Hunter Hayes is back and hoping to wow his devoted fanbase with a brand-new album called Red Sky, which is set to drop on Friday. When he announced the album in February, Hayes referred to it as his "first fully independent album" that's been "three years in the making."


Tiësto is ready to get the vibe right with the release of his seventh album called DRIVE on Friday via Atlantic Records. The world-renowned DJ has been releasing songs off his upcoming album since 2020, such as the massively viral track The Business and The Motto feat. Ava Max.


St. Paul & The Broken Bones - Angels In Science Fiction
Soul band St. Paul & The Broken Bones is releasing a new album called Angels In Science Fiction on Friday. The album will include previously released songs like Oporto-Madrid Blvd, City Federal Building, Lonely Love Song, and Sea Star.
Angels in Science Fiction will be released via ATO Records.
Song releases by: Wilmette, Rita Ora, Bebe Rexha, dba James, Kim Petras, Florence + the Machine, and Chinchilla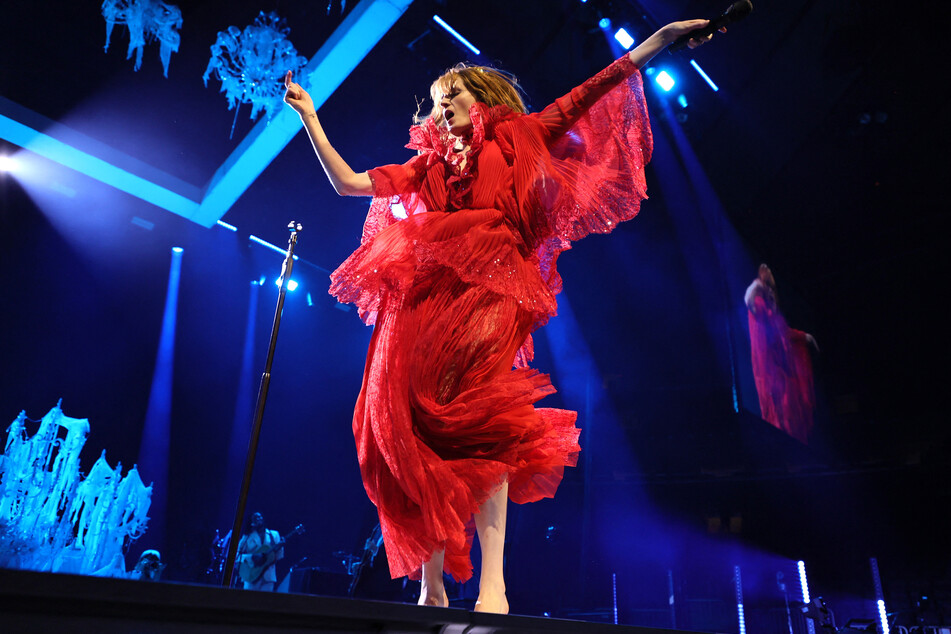 In addition to album releases, there are a handful of singles dropping this week that are worth checking out.
On Tuesday, Wilmette released their latest track called Playing Dead. Speaking about the track in a press release, vocalist Aaron Hailey said, "Playing Dead was the first song we wrote together in over a year since our previous release. Much of the song came together in the studio, with the help of our producer Seth Henderson at ABG."
On Wednesday, Rita Ora's new single Praising You feat. Fatboy Slim will be available to stream, and it's certain to be iconic.
Thursday boasts two releases that are worth your 420 Day while, with one being a collab between Bebe Rexha and the incomparable Snoop Dogg called Satellite. Indie artist dba James is also set to drop a new track called Comeback on Thursday before playing a dba's Day Off show at Heaven Can Wait in NYC's East Village.
Flash forward to Friday, and Kim Petras new song featuring none other than Nicki Minaj called Alone will be out everywhere. Also dropping Friday is the legendary Florence + the Machine's new track Mermaids, along with Chinchilla's heavily teased anthem Little Girl Gone, which has taken TikTok by storm over the last two weeks.
Happy listening, music lovers!
Cover photo: Collage: IMAGO/ZUMA Wire/USA TODAY Network/Theo Wargo/GETTY IMAGES NORTH AMERICA/Getty Images via AFP