Music Release Radar: Hottest albums and singles dropping September 18 - 24
Music fans, are you ready for a brand new week with the latest hits dropping from artists like Doja Cat, Kelly Clarkson, Carrie Underwood, FIFTY FIFTY, and more?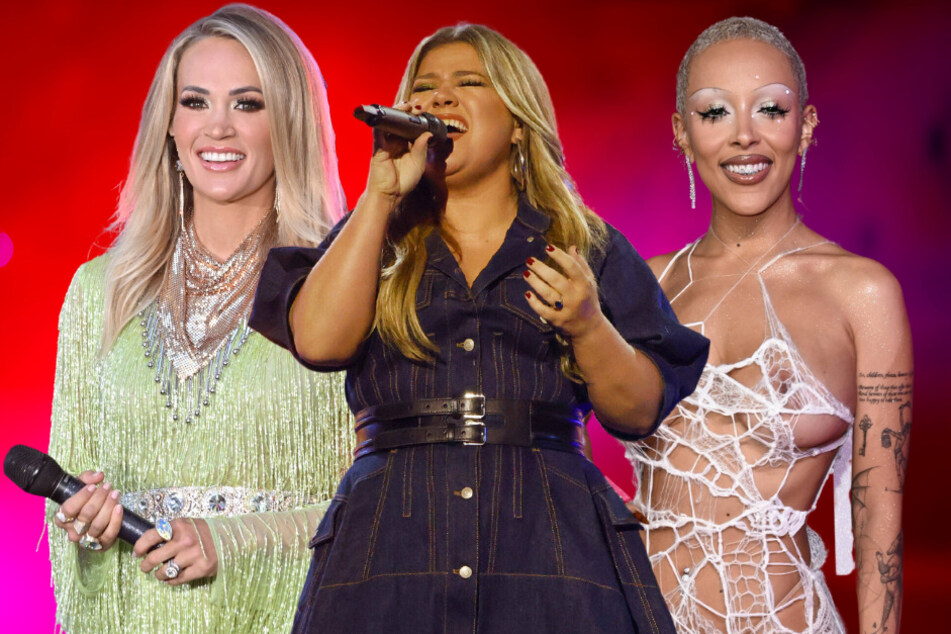 Fall is approaching and there's nothing better to do than cozy up at home with some tracks that you can vibe, chill, and party to!
With awe-inspiring new albums from Kim Petras, Carrie Underwood, Doja Cat, FIFTY FIFTY, Kelly Clarkson, Kylie Minogue, and Stephen Sanchez to singles from Doechii, Frankie Bird, BUSH, Holly Humberstone, and Jean Dawson & SZA on the way, there's definitely something on the radar for everyone's taste.
So sit back, grab your favorite pair of headphones, throw on some of your favorite fuzzy socks, grab your gaming console, and vibe to the sounds of these hype new beats.
Here are the music releases on TAG24's radar this week.
Albums by Kim Petras, Carrie Underwood, Doja Cat, FIFTY FIFTY, Kelly Clarkson, Kylie Minogue, and Stephen Sanchez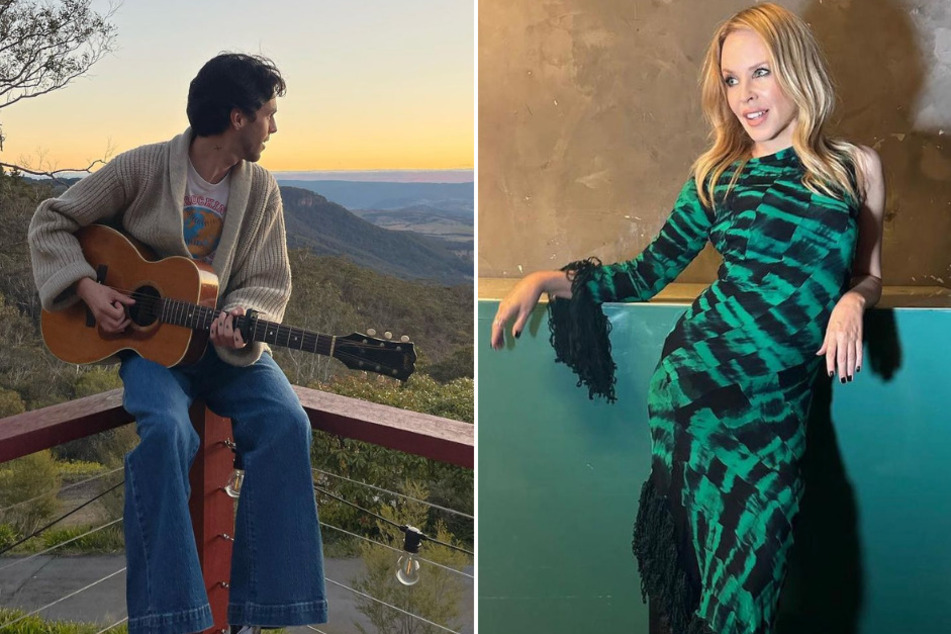 Kim Petras - Problématique - September 18
Kim Petras is releasing a surprise project called Problématique on Monday.
It's a 10-track album that features a mix of pop, R&B, and funk sounds!
Carrie Underwood - Denim & Rhinestones (Deluxe Edition) - September 22
On Friday, country queen Carrie Underwood is treating fans to the deluxe edition of Denim & Rhinestones!
The album will feature six new releases, per Rolling Stone, including singles she performed on NBC's Today show earlier this month.
Doja Cat - Scarlet - September 22
Doja Cat is dropping her fourth studio album Scarlet on Friday.
It will consist of 15 tracks including previously released songs like Paint The Town Red, which managed to be Doja's second Billboard No. 1 hit, Demons, and Attention.
FIFTY FIFTY - The Beginning - September 22
FIFTY FIFTY, a South Korean music group consisting of a fab four-member lady crew, is releasing their new album, The Beginning on Friday.
Known for their smash TikTok hit song, Cupid, the group has managed to amass thousands of followers and fans in just under a couple of years.
Kelly Clarkson - chemistry (Deluxe) - September 22
Kelly Clarkson will release a deluxe edition of her tenth studio album chemistry on Friday, which includes eight fresh tracks.
Kylie Minogue - Tension - September 22
Tension is the upcoming sixteenth studio album by Kylie Minogue, which is set to drop on Friday.
The album features Minogue fully immersed in the glory of the '80s, according to Slant, especially with the album's lead single, Padam Padam.
Stephen Sanchez - Angel Face - September 22
Singer Stephen Sanchez will release his debut album Angel Face on Friday.
Sanchez went viral on TikTok for his hit song, Until I Found You, which has amassed over 2 billion streams and counting since its release.
Singles by Doechii, Frankie Bird, BUSH, Holly Humberstone, and Jean Dawson & SZA.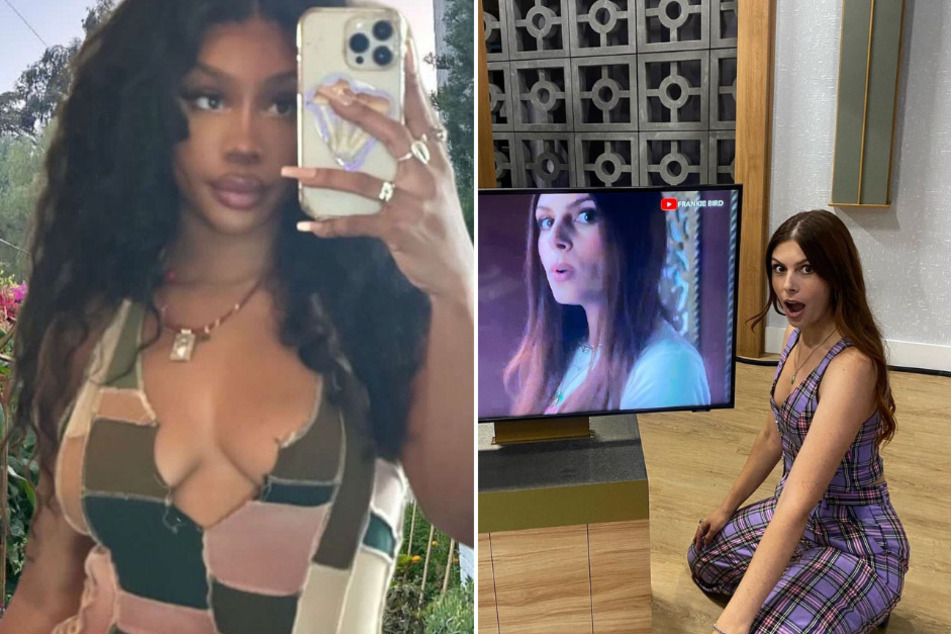 Singles can be just as exciting as albums, and this week is no exception!
The Swamp Princess, AKA Doechii, will be releasing Pacer on Tuesday, September 19, which was briefly teased in her Coachella set, per UPROXX.
Emerging singer and songwriter Frankie Bird is set to release her new song Float on the same day, which is unlike anything she has done before as it has more of a folk and Americana-inspired sound.
Rock band BUSH will release Nowhere to Go But Everywhere on Wednesday, September 20, which is a new addition to their very first greatest hits collection, Loaded: The Greatest Hits 1994-2023. Also, BUSH's special Anti-Gun Violence benefit concert will hit Irving Plaza in NYC on Friday, where proceeds will support Artist for Action and Sandy Hook Promise.
Also on Friday, September 22, rising star Holly Humberstone will release her newest song Into Your Room, which features the singers' emotions of exploring new sounds and expressing the guilt of not being fully present in a new relationship.
And to wrap up this fantastic week, Jean Dawson & SZA will release NO SZNS on Friday, which is sure to be packed with experimental pop and alternative R&B.

Cover photo: Collage: IMAGO / PA Images / UPI Photo / MediaPunch