Music Release Radar: Hottest albums dropping July 24-30
The music industry is gearing up for an exciting week with an array of album releases from some of the most talented artists in the world. From Carly Rae Jepsen, Georgia, Joni Mitchell, and Stevie Nicks, to Post Malone and Travis Scott, there's something for every enthusiast.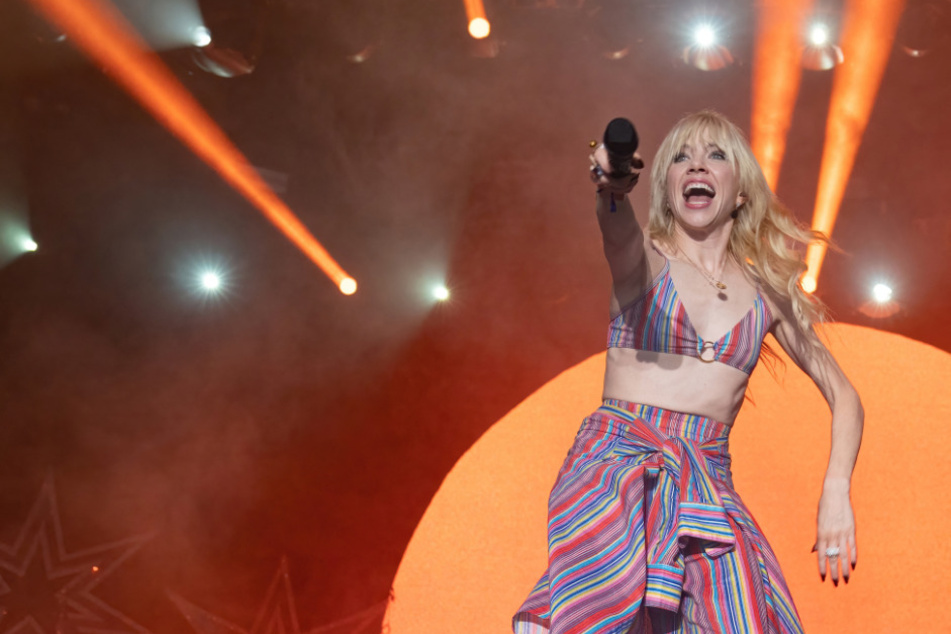 Hey music lovers!
It's time to crank up the volume, and the AC (summer temperatures, ya feel?), because we've got some seriously lit releases coming your way.
From iconic queens making a grand comeback to rising stars sharing their musical gifts with the world, this week's lineup is a total game-changer.
So get your AirPods, Beats, or SoundBar ready and prepare to vibe to the trendiest beats in town!
Here are the album release dates on TAG24's radar for the week of July 24–30.
Albums by: Carly Rae Jepsen, Georgia, Joni Mitchell, Post Malone, Stevie Nicks, Travis Scott, and Anne-Marie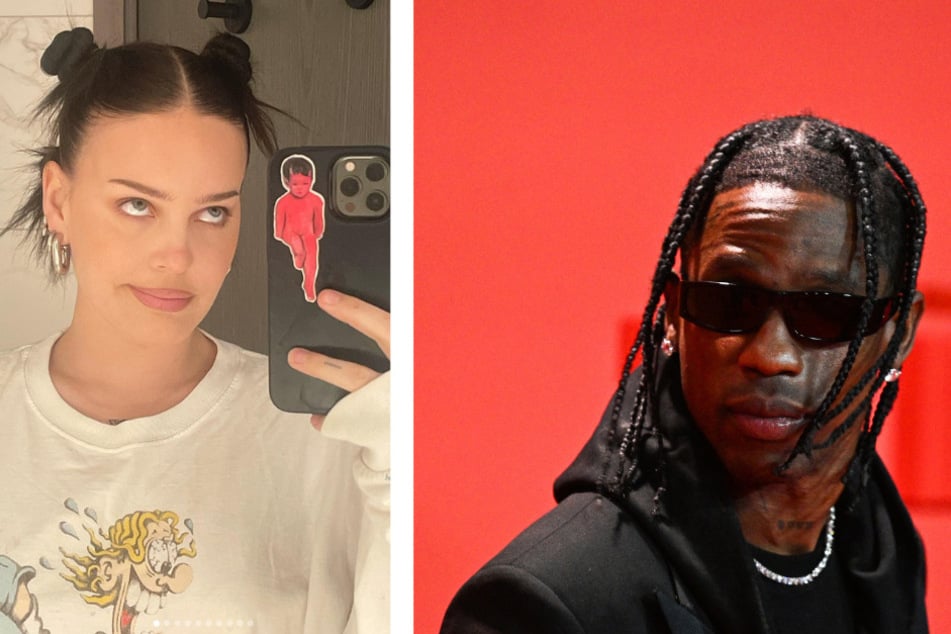 Carly Rae Jepsen - The Loveliest Time - July 28
On Friday, Canadian pop sensation Carly Rae Jepsen is serving up her seventh studio album, The Loveliest Time, which she said is her favorite yet.
Set to be released by 604, Schoolboy, and Interscope Records, Jepsen's latest offering serves as a companion to her 2022 critically acclaimed drop The Loneliest Time, delivering a collection of heartfelt lyrics and beautiful melodies.
Georgia - Euphoric - July 28
Georgia teamed up with producer Rostam (known for working with artists like Haim, Carly Rae Jepsen, and Clairo) to establish herself as a unique left-field pop artist with her latest album, Euphoric, dropping on Friday.
She announced the drop via Instagram, saying, "can't believe that Euphoric will finally be out in the world next Friday … your support so far means everything."
Joni Mitchell - At Newport (Live Album) - July 28
Legendary singer-songwriter Joni Mitchell made a return to the stage in 2022 at the Newport Folk Festival after two decades of absence.
Now, her showstopping performance will be revitalized in a new live album, At Newport, out on Friday.
The performance was joined by a group of musicians coined the "Joni Jam" which included Brandi Carlile, Wynonna Judd, and Marcus Mumford.
The album features some of her greatest hits, so get ready!
Post Malone - AUSTIN - July 28
Rapper and singer Post Malone is gearing up to drop his fifth studio album this week, AUSTIN.
With production handled by Malone himself, along with renowned names like Andrew Watt, Louis Bell, Max Martin, and Raim Yacoub, the album promises to be a showcase of his evolution as an artist.
Stevie Nicks - Complete Studio Albums and Rarities (Box Set) - July 28
Fans of Stevie Nicks, the obvious queen of classic rock, are in for a treat with the release of her Complete Studio Albums and Rarities dropping on Friday, per Billboard.
The career-spanning box set is available in digital, CD, and vinyl formats, and is a complete collection of her triumphant musical journey.
Travis Scott - Utopia - July 28
Travis Scott is dropping his fourth studio album, Utopia, on Friday.
The acclaimed rapper and singer will release the album with an accompanying film, Circus Maximus. Scott made the announcement at the Rolling Loud Miami festival on Saturday.
The Utopia trailer was posted on Rolling Loud's official TikTok page, which you can view here.
Scott teased he will drop an alternate album cover each day in the lead up to the drop, with the main cover coming Thursday.
"SEE U IN UTOPIA," he wrote.
Anne-Marie - Unhealthy - July 28
English singer-songwriter Anne-Marie is back with her third studio album, Unhealthy.
Packed with emotion and catchy beats, this release features an impressive lineup of singles including collabs with Aitch, Shania Twain, and Khalid!
Scott Hoying - Parallel (EP) - July 28
Pentatonix's Scott Hoying will drop his debut EP on Friday, titled Parallel.
The EP contains seven deeply personal and introspective songs exploring themes of self-discovery and love.
"Creating PARALLEL was so much more than writing songs. It was a thrilling, life-changing, transformative journey. I learned so much about myself and it made me fall in love with music more than ever before," Hoying said.
And there you have it, a total of 7 reasons to look forward to Friday even more than you already do. Happy music listening!
Cover photo: Collage: SUZANNE CORDEIRO, Patricia DE MELO MOREIRA, VALERIE MACON / AFP