Rising Country star Taylor Dee dies in tragic car crash
Euless, Texas - "The Country Music World became a lot dimmer that night," Taylor Dee's agent announced with the sad news of the up-and-coming singer's passing.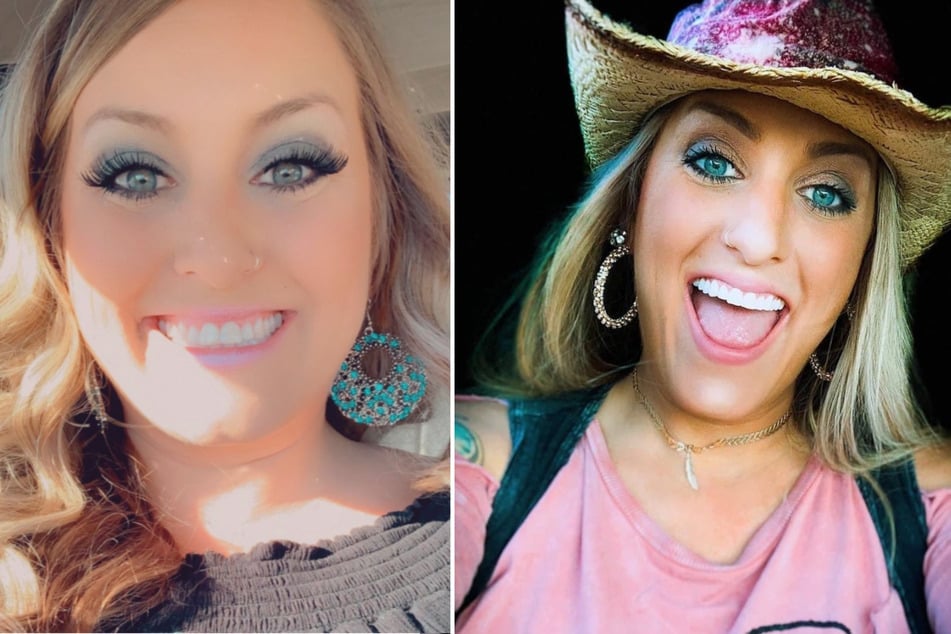 The passionate musician with the powerful voice was still at the very beginning of her career.
Although she was unsuccessful on both The Voice and American Idol, Dee didn't let it get her down and continued to fight for her big dream, which soon came true.
In 2019, her debut album The Buzz was released and became an immediate hit, even landing on the charts in Texas.
"She touched more people in her short lifetime than many do with a very long life," her agent told Today.
On March 14, Dee's life was cut short in a tragic car accident.

According to the Euless Police Department, Dee was "attempting to make an abrupt lane change" when the vehicle "struck a crash cushion barrier."
The car turned over in the air and "hit a vertical steel highway sign with its roof before coming to rest upside down on the highway."
The singer was immediately taken to a nearby hospital, but she succumbed to her injuries shortly afterwards.

Police believe the 33-year-old was under the influence of alcohol at the time of the accident. She was not wearing a seatbelt.
Here you get a taste of Taylor Dee's music:
Just recently, Taylor Dee announced new music coming soon:
In her latest Instagram post, Dee made an exciting announcement: her fans could look forward to a new acoustic album to be released soon.
The comments column is now filled with expressions of grief: "So very sad. A real talent. Memory eternal."
The singer leaves behind two children, her son Vayden and daughter River.
Cover photo: Collage: Instagram/Screenshot/taylordeemusic (2)