Shawn Mendes cancels remaining Wonder dates: "I need to take the time I've never taken"
New York, New York - Nearly a month after Shawn Mendes postponed a slew of tour dates, the music artist has now canceled his tour altogether to work on himself.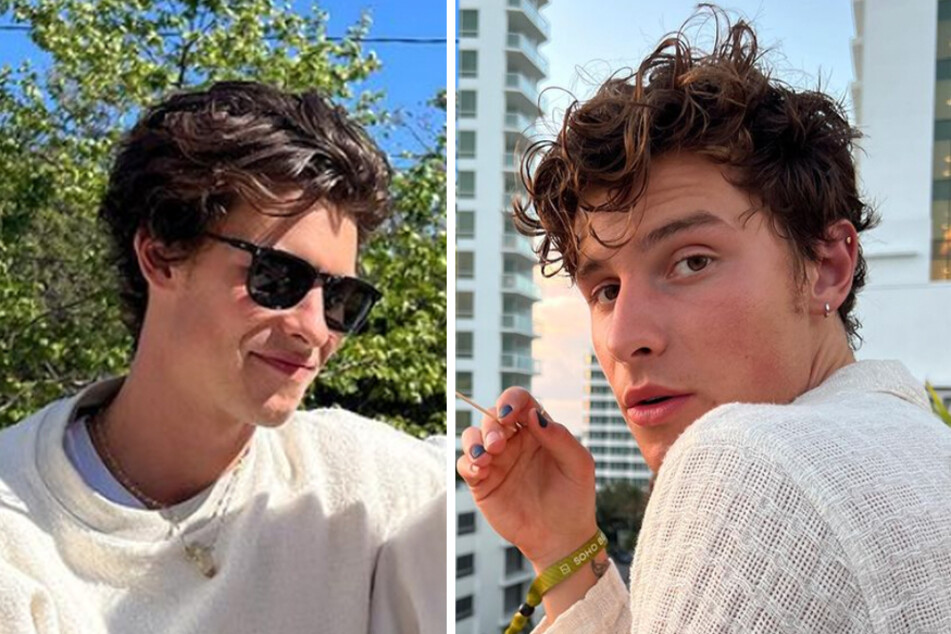 It's a sad day for ticket holders who were holding out hope they'd still be able to see Mendes on his Wonder world tour.
On Tuesday, Mendes took to Twitter to announce that he was canceling all remaining dates.
"I started this tour excited to finally get back to playing live after a long break due to the pandemic," he began. "But the reality is I was not at all ready for how difficult touring would be after this time away."
The 23-year-old musician noted he spoke with his team and a number of health professionals, and throughout the course of those conversations, Mendes said "it has become more clear that I need to take the time I've never taken personally to ground myself and come back stronger."
Because of this, Mendes said, "I unfortunately have to cancel the rest of the tour dates in North America, and the UK/Europe."
Mendes' Wonder tour not only served as his return to live music after the Covid-19 pandemic, but it also would've been his first since calling it quits with Camila Cabello, a breakup that likely impacted the musician's mental and emotional state.
Shawn Mendes has "to put my health as my first priority"
The Grammy-nominated singer finished his cancelation announcement by saying he was initially hopeful he'd be able to get back into tour mode "after some much-needed time off," but added, "at this time, I have to put my health as my first priority."
He continued, "This doesn't mean I won't be making new music, and I can't wait to see you on tour in the future. I know you all have been waiting so long to see these shows, and it breaks my heart to tell you this but I promise I will be back as soon as I've taken the right time to heal."
It's currently unclear how refunds will be handled for those who bought tickets to one of Mendes' canceled dates.
Cover photo: Collage: Screenshot/instagram/shawnmendes