TAG24's Take: Matisyahu delivers depth and a pop makeover with new album
Jewish-American rapper and singer Matisyahu is back with a self-titled, seventh studio album that fuses his deep, introspective lyrics together with a more modern pop sound.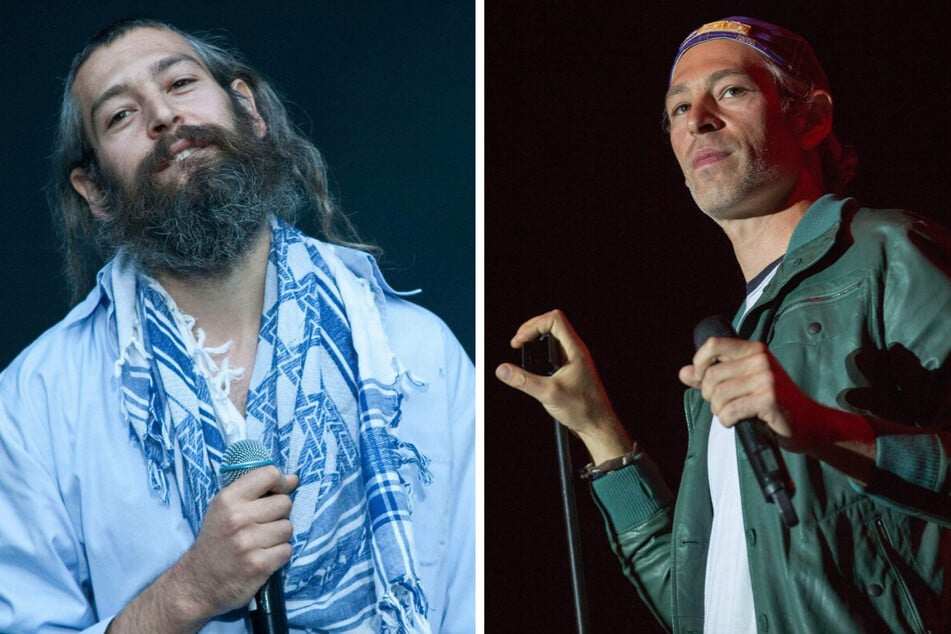 I remember seeing the live video of Matisyahu performing his hit single King Without a Crown for the first time back when it was released in 2009.
A Hasidic Jewish man, with a beard that would give the ZZ Top guys a run for their money, rapped with a reggae-inspired flow that was unforgettable, and like nothing I'd seen.
The music was hip-hop, reggae, and pop rolled up into one impressive package. Hell, there was even a guitar solo during the bridge, as Matisyahu jumped into the crowd to do some surfing.
He had the perfect blend of not just different musical genres and styles, but different world cultures and energies – and his execution felt endearing and powerful.
Yet, it's been a while since 2006, when the studio version of the song was released on his album Youth, and popular music has rapidly evolved.
Matisyahu has been at it since his 2004 album Shake off the Dust... Arise, and it's been five years since his last album, Undercurrent. With this new effort released on Friday, the simply self-titled Matisyahu and his seventh record to date, it seems the rapper is looking to lean more towards the pop end of his wide spectrum of genres and skill set.
A record full of depth and insight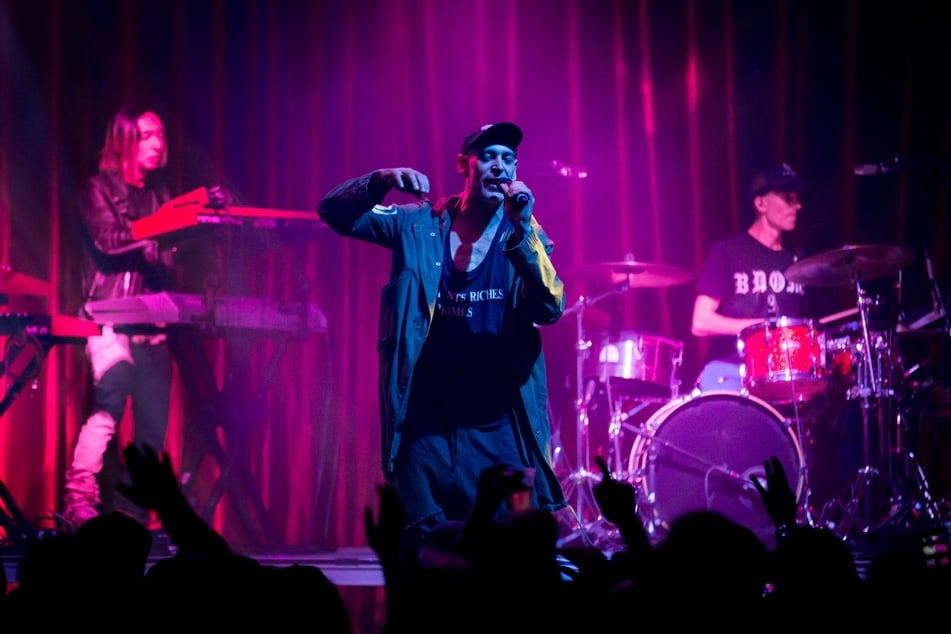 This time around, the rapper has abandoned the sound of instruments and a backing band for a more electronic, pop aesthetic.
It is what makes this record the most distinctive in his catalog, but is also the biggest drawback to the sound we've come to appreciate from Matisyahu's artistry.
His art, and his image, have clearly gone through a major revamp, in the vein of a Swedish pop star. He is unrecognizable with his squeaky clean-shaven face and bleach blonde crew cut in his newest music video, also released Friday. Even the cover art of the new record feels like a rebranding of the Matisyahu we've come to know: It feels more like the album art for a Diplo record instead of a reggae-influenced rapper.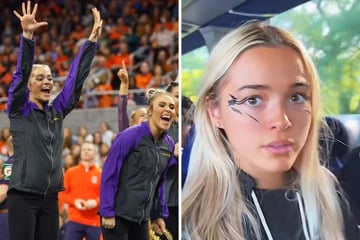 Yet, what saves this new drop from being just another pop album is Matisyahu doing what he does best - laying down rhymes that are deep and insightful.
At a time when it feels like most pop music shamelessly focuses on mindless self-indulgence, he further sets himself apart from the rest by instead focusing on introspection and social reflection.
Tracks like Chameleon, In My Mind, and Lonely Day show his rapping at its best, with rhymes that paint a picture and will have you self-reflecting yourself.
In the song AM_RICA, Matisyahu masterfully plays with the idea of living in a country with so much privilege while being aware of some of the more horrific aspects of its historical and social characteristics: "I was on one track to my destination / Cross tracks found my meditation / Burn out negativity like radiation / Slave to the ways of an empty nation."
He regularly references his faith, religious figures and ideologies, and his love for music all in one – a tried-and-true recipe that fans have come to expect from a Matisyahu record.
Unfortunately, the emphasis on its pop style makes a lot of the songs on this latest release run together, feel too familiar, and sound the same. The sound quickly goes stale about halfway through the record, and Matisyahu's undeniable talent barely saves it from being entirely forgettable.
Like any album in Matisyahu's catalog, it will uplift and inspire listeners on a lyrical level, but fans of his older work may find this record musically predictable and boring.
Cover photo: Collage: Imago/ZUMA Wire