What's poppin'! Six songs that put Jack Harlow on the map
Louisville, Kentucky – Jack Harlow might be new on your music radar, but he's been making waves in the industry for a hot minute.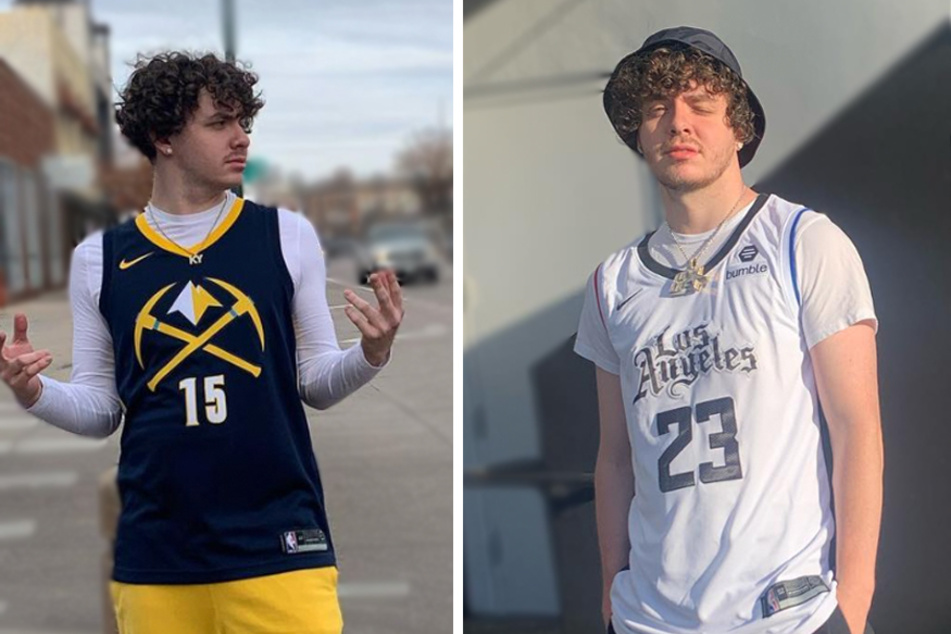 It's quite the time to be Jack Harlow.
From dropping his third studio album with celeb features by Drake, Lil Wayne, and Justin Timberlake to NBA refs not knowing him from Adam, this year has been nothing short of a trip.
But before the 24-year-old was rolling with music legends and stirring up half-court conversations amongst an older generation, he was striving for greatness with catchy hooks and his own version of Louisville swagger.
If your intro to Harlow came by way of First Class, Nail Tech, or his feature on Lil Nas X's Grammy-nominated track Industry Baby, it's time for a deep dive into the come-up of Kentucky's very own.
Here are six songs that undoubtedly put Harlow on the map.
Songs that elevated Harlow's career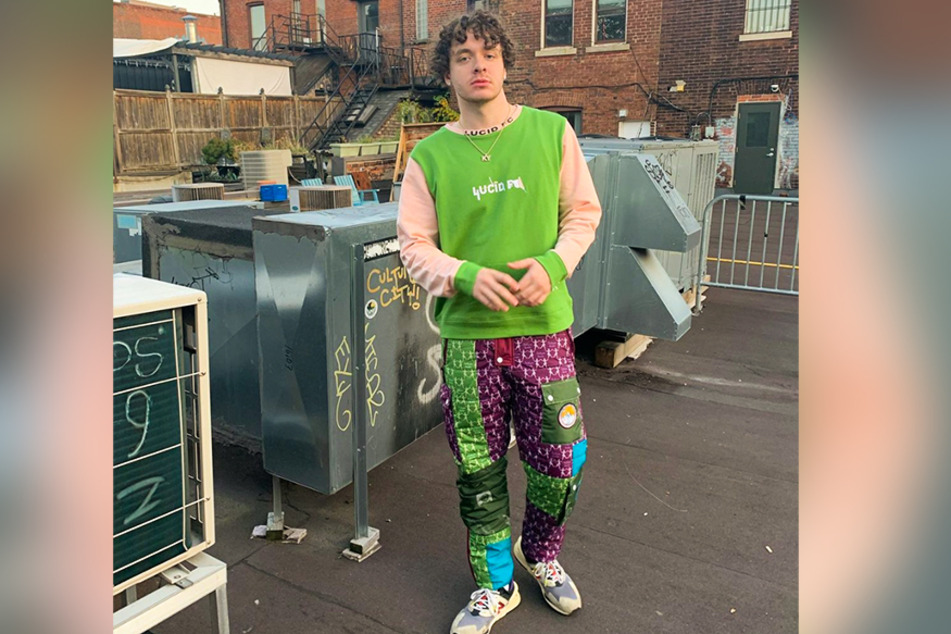 The year was 2018, and a young Harlow was trying to prove he could hang with rap's big dogs by "teachin' big lessons over here."
One peep at the music video, and you might not even recognize the Grammy-nominated rapper if it wasn't for his curly hair. It's safe to say his flow and fashion sense have both come a long way since the early days of his come up.

forward one year, and Harlow dropped the track WARSAW featuring 2forwOyNE. One could say he almost manifested his future success with the line, "MTV / Jam of the Week / And that's why she dancing with me."

To be quite honest, WARSAW is still living rent-free in the minds of Harlow fans – and some foes – to this day, and we love it for him.
Try to listen to this song without the beat getting stuck in your head – we dare you.
That, along with a killer feature from Bryson Tiller and a vibey music video set at a roller rink, makes this song legen...wait for it...dary.
Harlow's breakthrough bangers
Welcome to the song that changed Harlow's trajectory in the music industry. A few months after Harlow released the music video for what's been dubbed his breakthrough banger, he was named to XXL's 2020 Freshman Class alongside the likings of Baby Keem and Lil Tjay.
With witty rhymes like "my body got rid of them toxins / SportsCenter top 10" and "spending money at the club like Sam's / yes, ma'am," Harlow proved that he might just be in this whole music thing for the long haul.
After Harlow received mad love for WHAT'S POPPIN, he dropped another body of work in the form of a full-fledged album titled That's What They All Say. On this glorious record is the song 21C/Delta, and we'll admit this one takes a second to grow on you.
But once you learn the lyrics verbatim, like "she ain't flyin' in Spirit / she's a Delta b***h / not the kind with the pyramids," you'll understand what a true masterpiece this gem of a track truly is.
Already Best Friends Ft. Chris Brown
Say what you want about Chris Brown, but this song – and the music video – totally slaps.
With conversational lyrics like "what you studying?/ education / that's where the money is / you think you funny, huh? / Yeah, I'm the funniest," and "quick question, are you a Cancer?" it's hard to not catch a vibe to this bop – as one should!
As for Harlow's new music...if you haven't checked out his latest album Come Home The Kids Miss You, this is your sign to give it a spin!
Cover photo: Collage: Screenshot/Instagram/jackharlow